By Lambert Strether of Corrente.
Readers, this again is a travel day for me, so I wrote this early and scheduled it for later, now now. Unfortunately, I won't be able to write about whatever the latest amazing twist in the primaries turns out to be, and what Econoday laughingly calls the "Employment Situation" won't be available before I hit the road. (Yesterday, the conventional wisdom was optimistic.) But you can help!
Meanwhile, I'll just throw out a few topics for discussion:
1) Besides Naked Capitalism, what's your favorite online reading matter that nobody else knows about? OK, almost anybody, but you see what I mean.
2) What was the best good thing that happened to you this week? (Try, if you can, to avoid schadenfreude…)
3) What are you listening to?
Gotta go. Back on Monday.
* * *
I think I fixed my fershuggeneh contact form below. Just to keep the NC comment section clean, will only those who already have my email address tell me if they have issues, using email? Thank you!
Readers, feel free to contact me with (a) links, and even better (b) sources I should curate regularly, and (c) to find out how to send me images of plants. Vegetables are fine! Fungi are deemed to be honorary plants! See the previous Water Cooler (with plant) here. And here's today's plant (Phil H):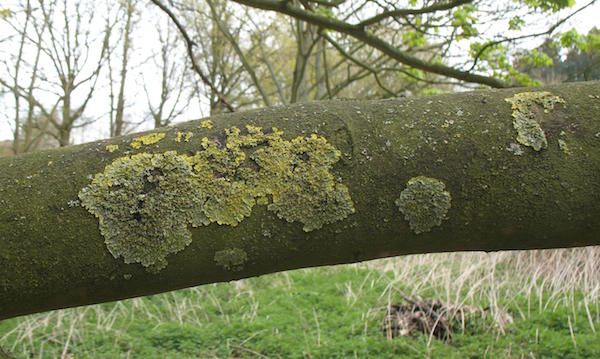 Phil writes:
Stump ringed by several root suckers that have grown into trees themselves. Think the tree is a Sycamore (Acer pseudoplatanus), but not sure since didn't think to ask at the time. Photo taken on a trip to Sutton Hoo burial mounds in England late last month.
* * *
Readers, Water Cooler will not exist without your regular support. Your tip will be welcome today, and indeed any day. If you enjoy what you're reading, please click the hat!