Elephants perform for final time at Ringling Bros. AP (Furzy Mouse).
Fading risks of global recession Gavyn Davies, FT
Fed may need more powers to support securities firms during crises: Dudley Reuters. Like access to the discount window.
Freddie Mac may need another taxpayer bailout next week MarketWatch. Why are we hearing about this only now?
Fiscal and monetary policy can be uneasy bedfellows FT
Half of leading investors ignoring climate change: study Reuters
The Latest: Berkshire investors reject climate change report AP
The Right Time for Climate Action Project Syndicate
Oil Bulls Bet the Waning U.S. Shale Boom Will Curb Global Glut Bloomberg
Halliburton and Baker Hughes to Call Off $35 Billion Mega Oil Merger Fortune
Taking the Temperature of U.S. Jobs and Global Manufacturing WSJ
Asia's factories stay sluggish, stimulus lacks traction Reuters
Buffett Says Hedge Funds Get 'Unbelievable' Fees for Bad Results Bloomberg. Yves: "Piling on when it is cheap to do so. This is the finance news version of a momentum trade."
Goldman targets 'mass affluent' borrowers with unusual lending plan Reuters
Lousy 401(k) plans may spark more lawsuits CNBC
Deutsche Bank continues to be plagued by legal uncertainty FT
China Lending Inflates Real Estate, Stocks, Even Egg Futures NYT
TTIP Documents Revealed Süddeutsche Zeitung (MR).
According to the documents, Washington is threatening to prevent the easing of exports for the European car industry in order to force Europe to buy more U.S. agricultural products. The U.S. government concurrently has criticized the fundamental prevention principal of the EU Consumer Centre which protects 500 million Europeans from consuming genetically modified food and hormone-treated meat. The documents further reveal the fact that the U.S. has blocked the urgent European call to replace the controversial private arbitration tribunals, responsible for corporative lawsuits, with a public State model; instead, Washington has made a suggestion on the matter that had hitherto not been disclosed to the public.
Syraqistan
Iraqi Protesters to End Sit-In, Leave Baghdad's Fortified Zone Bloomberg

The End of American Iraq: Poor Shiites invade Parliament over corrupt Spoils System Informed Comment (Re Silc).
Black Injustice Tipping Point
2016
Democracies end when they are too democratic Andrew Sullivan, New York Magazine. I'm so old I remember when Sully endorsing Obama was a big deal.
America Becomes What Its Founders Feared The National Interest
America now has nearly 5 PR people for every reporter, double the rate from a decade ago Muck Rack
Class Warfare
Airbnb is forming an alliance with one of the nation's biggest labor unions WaPo (MR). SEIU.

How Uber's political donations illustrate the divide between management and employees CrowdPac
CIA's Recounting of Bin Laden Raid Gets Mixed Reaction Voice of America. Oddly, or not, the story doesn't mention Seymour Hersh's new book.
Antidote du jour: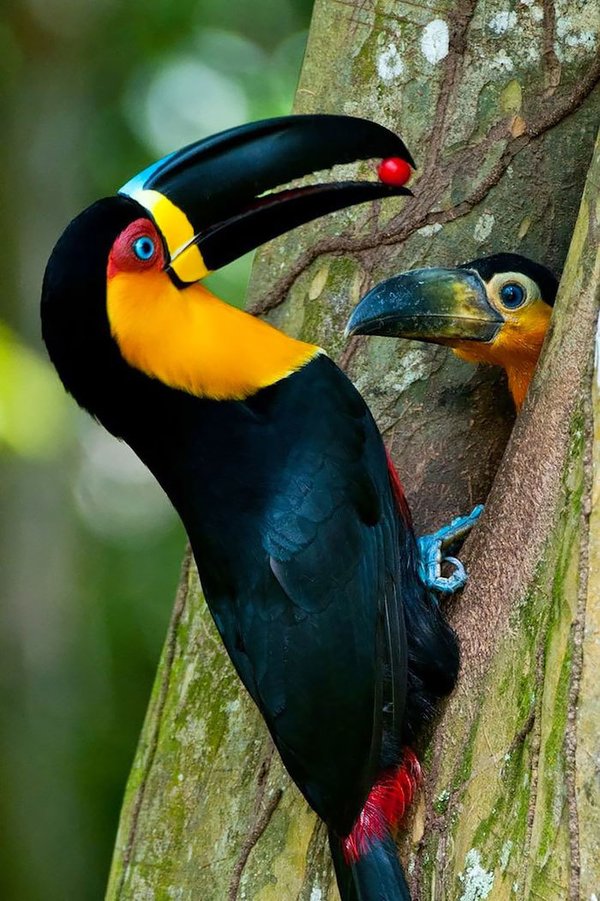 See yesterday's Links and Antidote du Jour here.