Five islands in Solomons submerged due to sea-level rise Digital Journal
Panama Papers:
Panama Papers report alleges New Zealand prime place for rich to hide money Reuters

Panama Papers Data Leak : King of Saudi Arabia sponsored Netanyahu's campaign Al-Masdar News
Is Pro-Business Reform Pro-Growth? Evan Soltas
Powerful Policy Maker Believes the Fed's on the Right Track NYTimes
Middle-Class Families Feel More Squeezed by Rising U.S. Rents WSJ
Robert McChesney: Capitalism Is a Bad Fit for a Technological Revolution Truthout
2016-o-Rama
Administration tightens ObamaCare sign-up rules The Hill
White House aide Ben Rhodes responds to controversial New York Times profile Politico
Greece
Thousands take to streets in Greece ahead of reform vote ekathimerini.com

Greece Passes Austerity Measures As Creditors Remain Deadlocked Over Bailout Terms WSJ
Blacklisted workers win £10m payout from construction firms The Guardian
China foreign exchange trading moves into shadows as Beijing tightens screws Reuters
Turkey stages cross-border operations against PKK and ISIL in Iraq and Syria Hurriyet Daily News
Italy may be the next big migrant route Washington Post
Trade Minister disappointed at Labour's TPP vote NZ Herald News
Our Benevolent Tech Overlords
Prop 1 fails, marking defeat for Uber and Lyft in Austin KXAN.com. Uber and Lyft spent over $8 million to wiggle out of city council-passed regulations and lost. They're now claiming they will pull out of the city. I give it a week.

Lenders Get Burned Betting on Ivy Leaguers WSJ. Hahaha. Online lenders haven't figured out the Ivy kids are a bigger risk to default, because they can afford to take risks, as they have a built in safety net from generations of wealth. Better tweak that lending algorithm.
Blacks See Gains in Life Expectancy NY Times
San Diego district attorney reverses course and releases video of officer-involved shootings LA Times
ABC News Says That Spending 0.03 Percent of GDP on Fixing Lead Pipes Is "Colossal" Cost Dean Baker, Beat the Press
Fans brawl at wheelchair basketball game BBC
[Aristotle], On Trolling Journal of the American Philosophical Association (h/t Henry F)
Antidote du jour: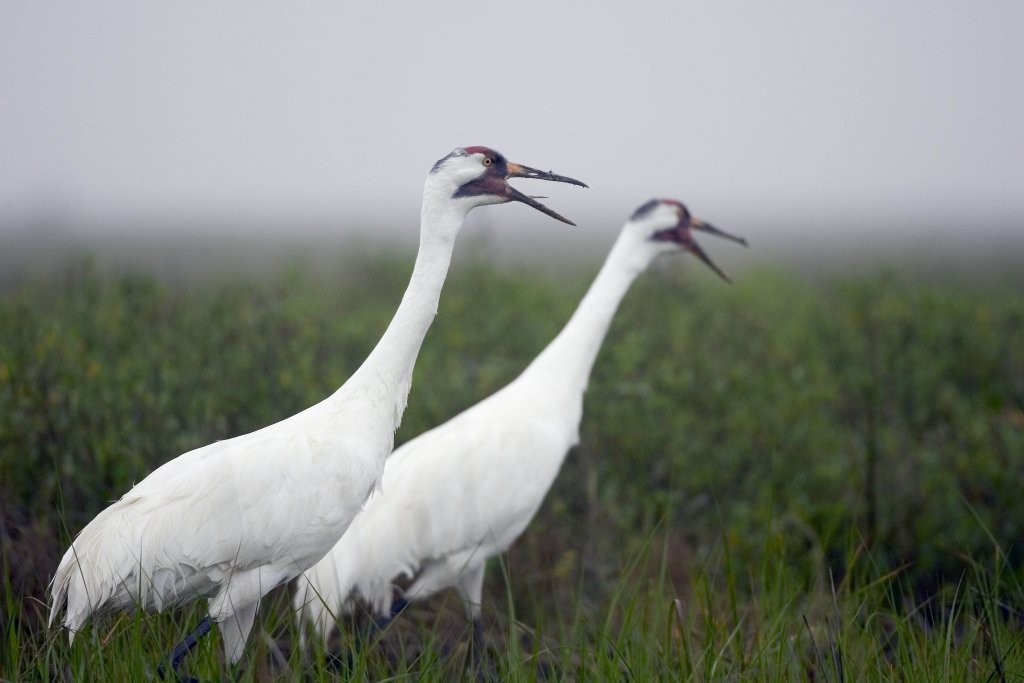 See yesterday's Links and Antidote du Jour here.