New study provides more evidence caloric restriction slows aging Business Insider (furzy)
Theranos to Appeal Regulatory Sanctions Wall Street Journal. Pathetic but predictable given Holmes' detachment from reality. Experts have uniformly said the odds of success are very low.
Aftershocks hamper Italy quake rescuers BBC
Europe plans news levy on search engines Financial Times
How Long Will It Take for the ECB to Own All Sovereign Debt of Spain, Germany, France? Michael Shedlock
Vancouver's commercial real estate market vacancies at a 12-year high Business Insider
Danish MP: EU a bigger threat than Russia The Local
Ukraine/Russia
Top US CEO: Putin's Intentions – And The Right Way to Deal With Russia Russia Insider

The Two Tales of Russia Hacking NYT Marcy Wheeler

Russian military commences sudden check of combat readiness BNN
Syraqistan
Saudis and Extremism: 'Both the Arsonists and the Firefighters' New York Times. Margarita: "This is good reporting; the question is what took NYT so long to notice…"

Why Syria's war may be about to get even worse Reuters (resilc)

Turkey invades Syria and attacks Kurds with the approval of USA Defend Democracy
Big Brother is Watching You Watch
How Facebook can affect your credit score Financial Times

Amazon and the CIA Want to Teach AI to Watch Us from Space MIT Technology Review
Imperial Collapse Watch
Lockheed's F-35 Still Falls Short, Pentagon's Tester Says Bloomberg
2016
Clintonite Conspiracy Theories Glen Ford

US election: Trump calls Hillary Clinton a 'bigot' BBC

Donald Trump Used Campaign Donations to Buy $55,000 of His Own Book Daily Beast (furzy mouse)

Mixed Signals on Immigration Roil Trump Campaign Wall Street Journal. Trump's businessman's reflex of trying out a negotiating position and adjusting it based on the reaction it gets is wildly at odds with political norms. It looks at best flaky and can be treated as proof of ignorance and recklessness. Not clear how he regroups, although the flip side is most voters don't tune in in a serious way until after Labor Day.

Why You Shouldn't Vote for Libertarian Nominee Gary Johnson Rolling Stone
Fed Missteps Fueled 2016 Populist Revolt Wall Street Journal. Audit the Fed and the seriousness of opposition to Bernanke's reappointment to his final term were major wake-up calls that the Fed ignored.
Andrew Cuomo Administration Now Questions General Electric Move To End Hudson River Cleanup International Business Times
Hillary Clinton slams Trump for ties to 'alt-right' media CNN
Boko Haram is leaving a major healthcare crisis in its wake Vice (furzy)
Why Mylan's Alleged Solution to Its EpiPen Price-Gouging Scandal Is a Scam Alternet
US online lending platforms suffer fall in volumes Financial Times. We'd long been skeptics…
Condé Nast Rumored to Consider Cost Cutting, Publisher Changes WWD
Today's Top Supply Chain and Logistics News Wall Street Journal. Lambert flags the second item, Intel's 49% margin on chips.
Markit Chief Economist Estimates 3rd Quarter GDP at "Just Under 1.0 Percent" Michael Shedlock (furzy)
If ur hiking "2 prevent risky imbalances," shouldn't u have a sense of distrib of hedge/spec/Ponzi across economy? pic.twitter.com/cBQLy5SNff @StephanieKelton
Look Who's Coming to Private Equity's Defense on Fee Secrecy Bloomberg. Confirms our reporting that public pension funds like CalPERS are acting as PE's stooges.
Guillotine Watch
The Disastrous $45 Million Fall of a High-End Wine Scammer Bloomberg
Class Warfare
Police Misconduct in Bankrupt Cities Credit Slips

Honey, I've been slowly boring hard boards longer than you've been alive Corey Robin (martha r)

Richard Koo's chart to explain the past 200 years FT Alphaville
Antidote du jour. Emma S: "The Roosians have landed."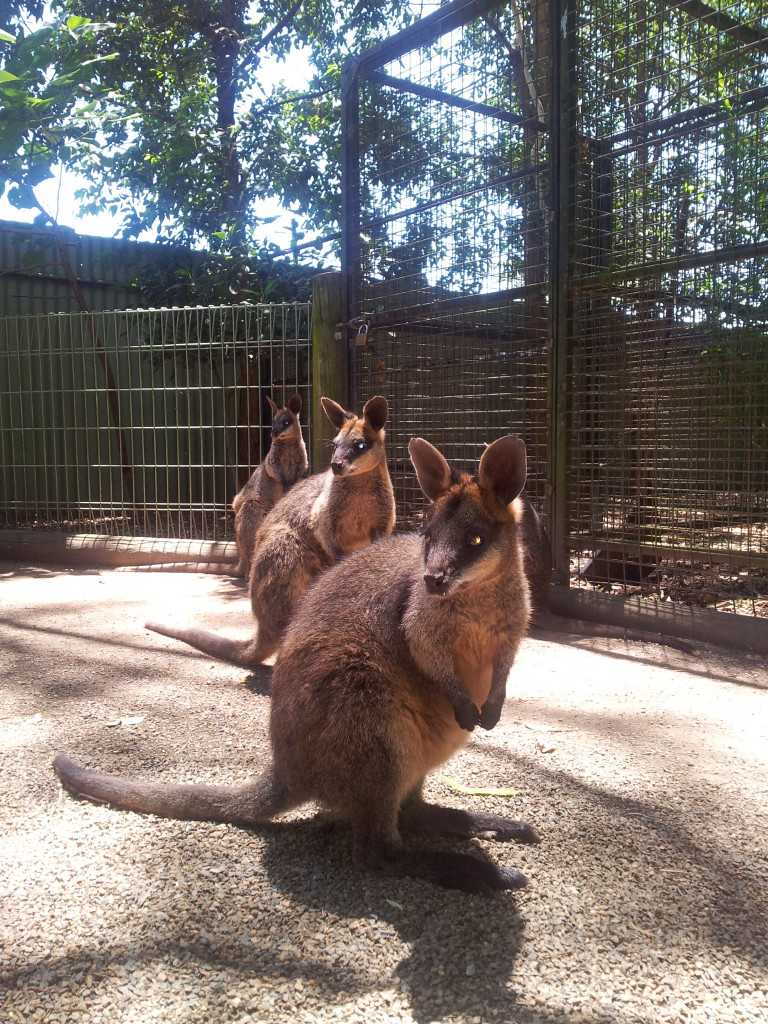 See yesterday's Links and Antidote du Jour here.