Ants are destroying your plants by nurturing perfect aphid colonies Ars Technica
In The Battle To Save Frogs, Scientists Fight Fungus With Fungus NPR (furzy)
Beware the bad big wolf: why you need to put your adjectives in the right order The Conversation
India's First Birds Checklist Brings a Feathered Mirror Up to Our Admiration and Apathy The Wire
Banned! Taking pictures of the Eiffel Tower at night Politico
China
'China won't succeed where US has failed': future of Beijing's super collider in question after Nobel laureate's harsh words SCMP (furzy)

Preserving Chairman Mao: embalming a body to maintain a legacy Guardian
Russia
Putin's gesture will win the Uzbek heart

Russian-Chinese naval drills start in South China Sea More: http://tass.com/politics/899178 Tass (furzy)
The Ghost Ships of Hanjin and Why They're Spoiling Christmas Bloomberg
Revolt of the Elites Jacobin. Account of the September 11, 1973 coup that deposed Salvador Allende.
Six Ways To Fix The Army's Culture War on the Rocks
From zero to seventy (billion) The Economist (Dan K).
Improv-da The Baffler
Tesla revamps autopilot technology after fatal crash FT. So much for the kitties and bunnies.
US regulators are making Samsung recall millions of phones because they might explode Vox
Conservatives Say Hillary Clinton Can't Plead Ignorance—but Corporate Criminals Can New Republic. Yet more ways for corporations to evade legal liability.
Cast-Out Police Officers Are Often Hired in Other Cities NYT (Dan K)
Syraqistan
New Tricks Make ISIS, Once Easily Tracked, a Sophisticated Opponent WSJ
Barbara Lee's Lone Vote on Sept. 14, 2001, Was as Prescient as it was Brave and Heroic The Intercept. Another Glenn Greenwald piece worth your time.
How building design changed after 9/11 The Conversation
The Missing Women of Pakistan The Wire
Nauru: Australia's Guantanamo Bay? Al Jazeera
US report warns of imminent Aussie housing collapse Macrobusiness
Brexit
Detroit paper uncovers dirty surgical tool problem at city hospitals Columbia Journalism Review
DOJ Proudly Trumpets Its Completely BS 91% FOIA Response Rate Tech Dirt (furzy)
California Just Doubled Down on Fighting Climate Change MIT Technology Review
Erased by False Victory: Obama Hasn't Stopped DAPL Truthout. Glad to see at least someone's not been taken in by the smoke and mirrors the federal agencies have tossed up here.
Sea-Level Change Considerations For Civil Works Programs U.S. Army Corps of Engineers (JTM)
Less Than a Month After Historic Floods in Louisiana, We Know Climate Change Played a Role MIT Technology Review
2016
Antidote du jour: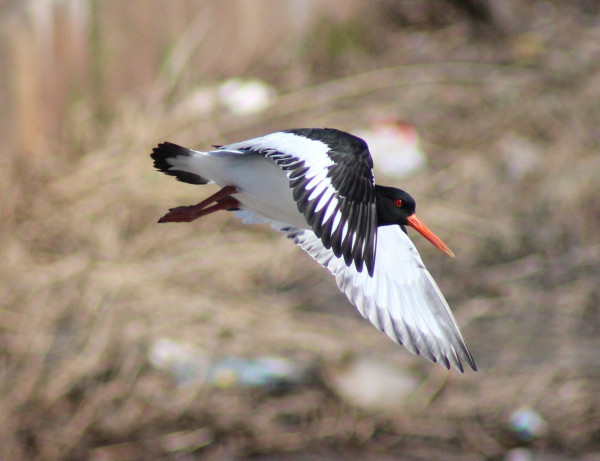 See yesterday's Links and Antidote du Jour here.
See yesterday's Links and Antidote du jour here