Flood Destroys Home Of Hate Group Leader Who Claims God Sends Natural Disasters To Punish Gays The Gaily Grind (Dr. Kevin). So God is saying that this leader is suppressing his homoerotic urges.
Scientists say they have found a 'fifth force of nature' International Business Times (furzy)
From Now On You'll Be Able to Access NASA Research for Free Motherboard (Chuck L)
Here are some of the strangest predictions of what life will look like in 100 years Visual Capitalist
U.S. senator expresses concern about ag tech mergers Reuters
New Startup Aims to Commercialize a Brain Prosthetic to Improve Memory IEEE Spectrum (Chuck L). As Lambert would say, "What can go wrong?"
Brexit
Lament from a country on the brink Politico. Italy.
Ukraine/Russia
U.S. assessing if Russian use of Iran base violates U.N. resolution Reuters

Russia ups ante in Ukraine ahead of G20 Financial Times
Turkey
Turkey to release 38,000 inmates as prisons swell to bursting point in wake of failed coup International Business Times
Syraqistan
Big Brother is Watching You Watch
Hackers Use Google's Ad Network To Spread "Fake Login" Malware Fast Company (Chuck L)

NPR Host Demands That Assange Do Something Its Own Reporters Are Told Never to Do Intercept (resilc)
Imperial Collapse Watch
The World's 25 Largest Defense Budgets Big Picture (resilc)

End the First-Use Policy for Nuclear Weapons New York Times
Clinton E-mail Tar Baby
State Dept. to release all of Clinton's deleted emails The Hill (furzy). But timing up in the air.

Clinton Foundation hired cyber firm after suspected hacking: sources Reuters (resilc)
2016
The Unstable Economics in Obama's Health Law Wall Street Journal. Blames government for the defects in a law written by health insurance industry lobbyists. Help me.
Aetna to Feds: Give Us Our Merger or Obamacare Gets It New York Magazine. If a big company had tried a stunt like this 30 or more years ago, the Administration and the media would have come down like a ton of bricks on them. And that's before you get to the fact that Aetna, which almost certainly is making out well on the Medicaid expansion part of Obamacare, is explicitly denying needed coverage to patients in the name of profits on one part of Obamacare, while conveniently diverting focus from a more complete accounting.
Maybe U.S. police aren't militarized enough. Here's what police can learn from soldiers Washington Post (furzy). Aiee. The police need to become a better occupying army, or so we are told.
Pennsylvania Attorney General Kathleen Kane Resigns Following Her Conviction Wall Street Journal. Brian C: "The story is interesting enough, but note that the comments are largely about Hillary Clinton."
Chill Judge Allegedly Lets Law Clerk Wear Robe, Hear Cases Gawker
SEC tells another company: Stop blocking whistleblowers MarketWatch
VW's key plant hit by parts shortage in supplier row Reuters
Louisiana's Sinking Coast Is a $100 Billion Nightmare for Big Oil Bloomberg
Donald Trump, Hillary Clinton Say They'll Ease the Burden of Child-Care Costs WSJ Economics
Guillotine Watch
The Top 20 CEOs With Even Bigger Golden Parachutes than Marissa Mayer's Bloomberg

Aetna CEO Received $27.9M In Compensation In 2015 Hartford Courant (Bill C)
Class Warfare
Antidote du jour (Lulu):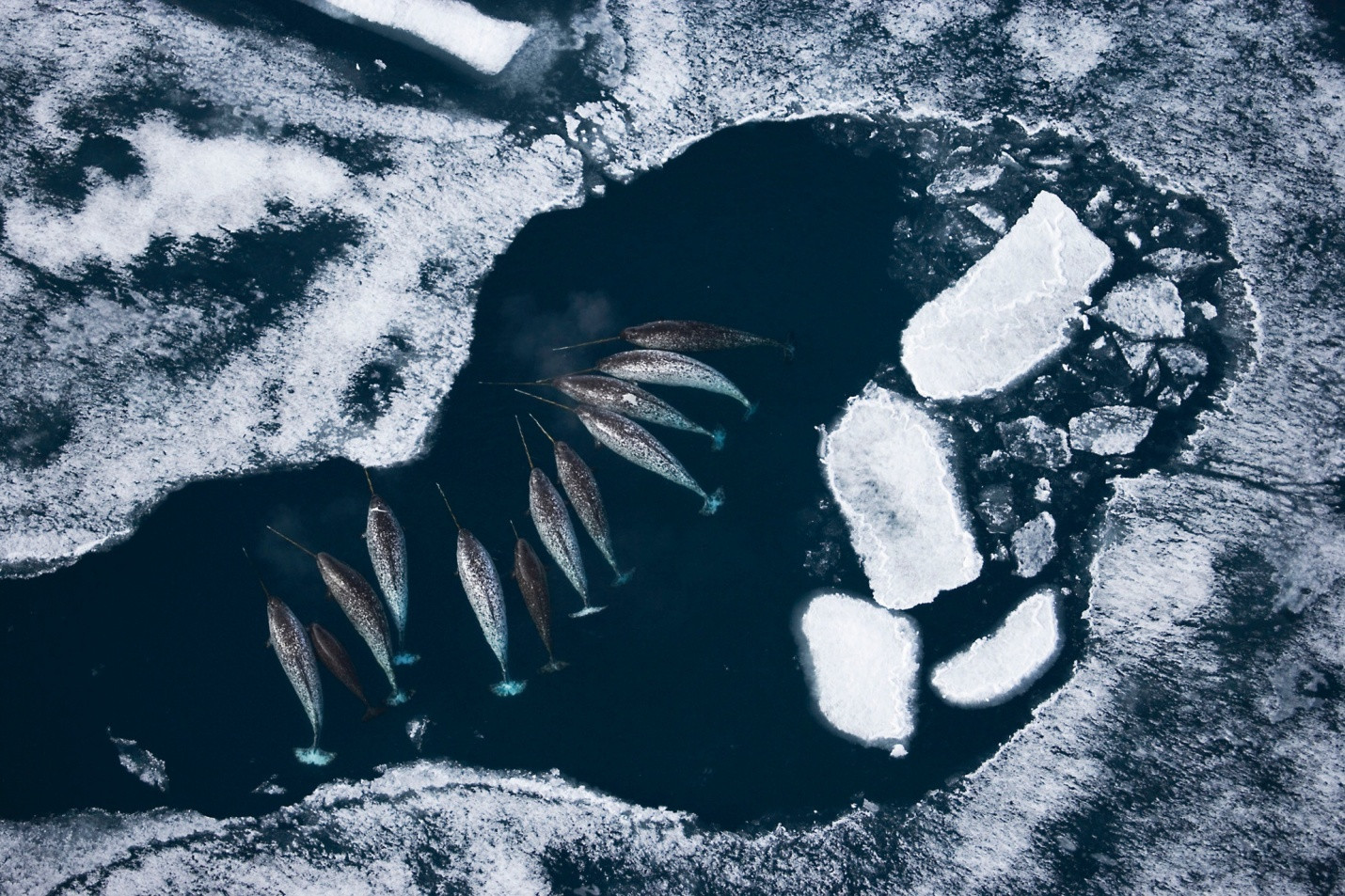 See yesterday's Links and Antidote du Jour here.