Behind the Monsanto Deal, Doubts About the Genetically-Modified-Seed Revolution Wall Street Journal
Who Has Space for Renewables? Project Syndicate (David L)
2016 Could Be Fact-Checking's Finest Year—If Anyone Listens Wired (Michael T)
NYC threatens to sue Verizon over FiOS shortfalls ars technical
No More Web Browsing On Tablets In NYC's Free WiFi Hubs Because People Can't Behave Consumerist
China?
China's housing market is going nuts again Business Insider

Chinese Prepare to Use the Northwest Passage World Policy Institute. Resilc: "So much for Panama."
The full horror of planned Syd/Melb population explosions revealed MacroBusiness
Brexit
Why the UK can't just pick and choose from the EU menu after Brexit The Conversation (J-LS). A must read. Gives the policy framework behind why EU officials have firmly been telling the UK it can't (among other things) have access to the single market without accepting the "four freedoms". Also provides more confirmation for our thesis that the Leave fans who keep insisting the EU will make concessions have overestimated their bargaining leverage.

European Commission sets up Task Force led by Michel Barnier as Chief Negotiator for the Preparation and Conduct of the Negotiations with the United Kingdom European Commission
U.S. expands spying operations against Russia as Moscow reasserts itself Washington Post
Syraqistan
The Horrifying Starvation of Yemen Continues American Conservative (resilc)

Mohammad Javad Zarif: Let Us Rid the World of Wahhabism New York Times (resilc)
Big Brother is Watching You Watch
David Bromwich: What are we allowed to say? London Review of Books

Now the Saudis Have Killer Drones, Too Daily Beast (resilc)
Imperial Collapse Watch
When pork flies: The F-35, the Pentagon's $1.1 trillion flying money pit, is (sort of) ready for duty Salon (resilc)

Climate change 'significant and direct' threat to U.S. military: reports Reuters. EM: "No mention of the potential effects of climate change on actual humans … just so long as USMil is ready for the mass die-off!"
Trade Traitors
Bernie Sanders and Our Revolution Launch Campaign to Topple the TPP Alternet
2016
Americans' out-of-pocket healthcare costs are skyrocketing Business Insider. Mind you, this is happening with employer-paid plans…
Pharmaceutical Company Leaders Pretend to Advocate for the Public Interest – But Maybe it's All "For the Love of Money" Health Care Renewal
Thom Hartmann Delivers a Brutal and Painfully Accurate Takedown of the Libertarian Party for the Ages Alternet (Judy B)
Leaked documents reveal secretive influence of corporate cash on politics Guardian. J-LS: "This should come as no surprise, but to get documentation is amazing."
New York police seek man who set fire to Muslim woman Reuters (EM)
The Technocratic Takeover Jacobin (L). On Puerto Rico.
Geopolitical Oil Glut: What Happens When Libya Exports 600,000 bpd In 4 Weeks? OilPrice
How Big An Impact Will A Rate Hike Have On Oil Prices? OilPrice
Class Warfare
Antidote du jour (Chet G):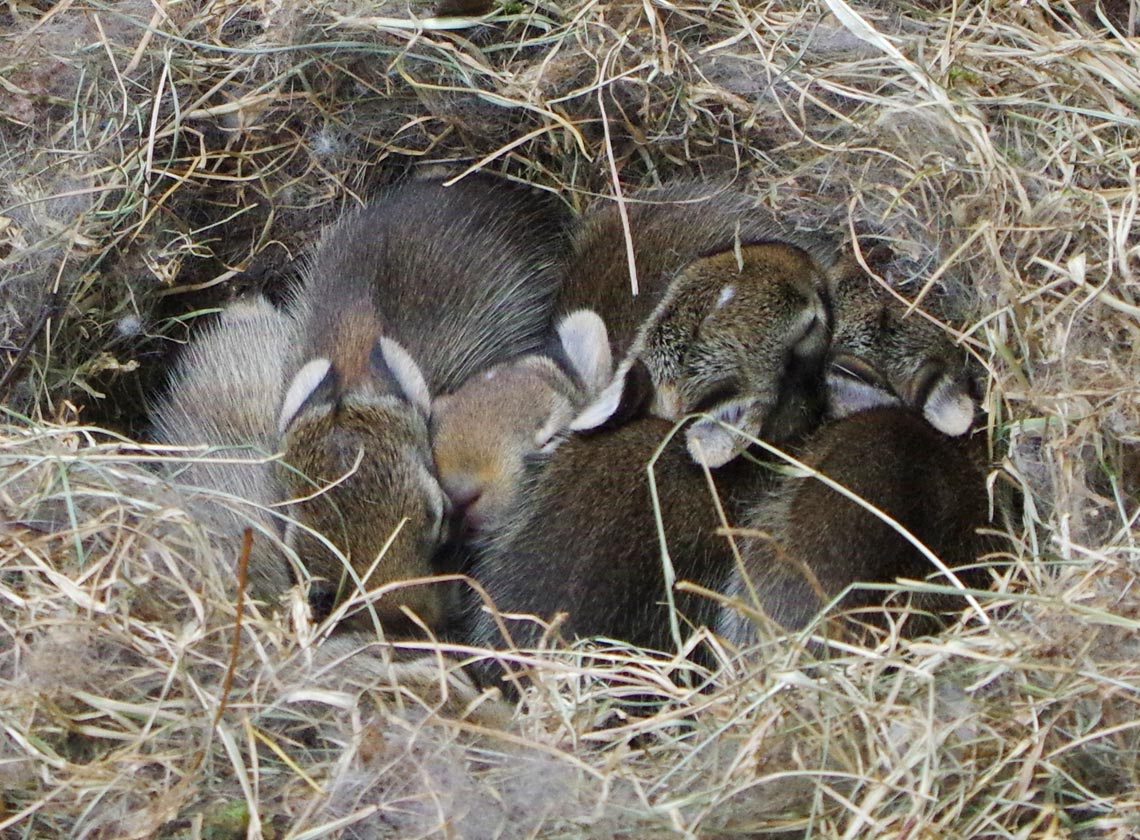 See yesterday's Links and Antidote du Jour here.