This Bridal Party Ditched Their Bouquets And Held Rescue Pups Instead Huffington Post
Where Creativity Comes From Scientific American (resilc)
Know your grammar. pic.twitter.com/McifSbbeC9 @AcademiaObscura
I Used to Be a Human Being Andrew Sullivan, New York Magazine
How disease testing tech is saving lives faster BBC (J-LS)
China
What does China's 'belt and road initiative' mean for EU trade? Bruegel

China revives off-budget fiscal stimulus Financial Times
The Coming European Debt Wars Michael Hudson, Defend Democracy
The ELSTAT case takes a new turn – IMF and Eurostat staff implicated Sigrún Davíðsdóttir (Richard Smith)
Brexit
Theresa May limbers up for a hard Brexit Martin Wolf, Financial Times. Important. Wish I had time to write it up. Wolf argues there will be no passporting if there is a Brexit, a conclusion we'd reached a while ago.

Nearly 5,500 UK firms use financial passport in the EU Open Europe

Peter Lilley: Brexit should be swift. Here's how to do it. ConservativeHome. Richard Smith: "Another plan for a plan."
One of the key conditions of RBS' £46 billion bailout is on the brink of failure Business Insider
Lula da Silva to face corruption trial Financial Times
Syraqistan
Imperial Collapse Watch
Commentary: For $178 million, the U.S. could pay for one fighter plane – or 3,358 years of college Reuters (resilc)

Weapons Makers Hold Lavish Lovefest for Pentagon Official Who Manages Arms Sales Intercept

US Special Forces sabotage White House policy gone disastrously wrong with covert ops in Syria SOFREP (resilc)
Big Brother is Watching You Watch
Playing Algorithm 'n Blues Pepe Escobar, Counterpunch
Clinton E-mail Tar Baby
It Sure Seems Like Hillary Clinton's Tech Guy Asked Reddit for Email Advice Motherboard (resilc)
2016
Sounds like a fine visual/statistical analogy to me … but nice to know that blowing up an entire country (nay, multiple ones) and *causing* such a mass refugee crisis, as HRC did, is deemed less outrageous by our goodthinker-guides in the MSM than the above tweet! Over the past few decades NPR has become just as bad as WaPo/NYT … they should title the foreign policy segments of their evening newscast 'CIA talking points memo', it's that bad.
Post office banking: an old idea getting a second look Christian Science Monitor (Lulu)
New study finds half of all the guns in America are owned by just 3 percent of population Slate (resilc)
California's Drought Could Last For Centuries Motherboard (resilc)
A New York tale: Two men find bag, remove bomb, take bag Reuters (EM)
Guess How Much That Anti-LGBTQ Law Is Costing North Carolina Wired
Chip Ward, Peace Pipes, Not Oil Pipes TomDispatch
Wells Fargo
Calls for New York Times Retraction on CalPERS
NYT's Public Pension Birtherism Dean Baker

An Unwarranted Attack on Public Pensions By the New York Times Andrew Silton
Guillotine Watch
Drugmaker raises price of acne cream to $10,000 a tube Financial Times

How to hide it: inside the secret world of wealth managers Guardian (Richard Smith)
Class Warfare
Antidote du jour. Colin:
Your daily antidotes tend to be weighted towards vertebrates, for entirely understandable reasons, so I thought I would help you remedy that situation by sending you this picture of a snail. Basic garden variety, I think. It was hanging out in a blackberry patch.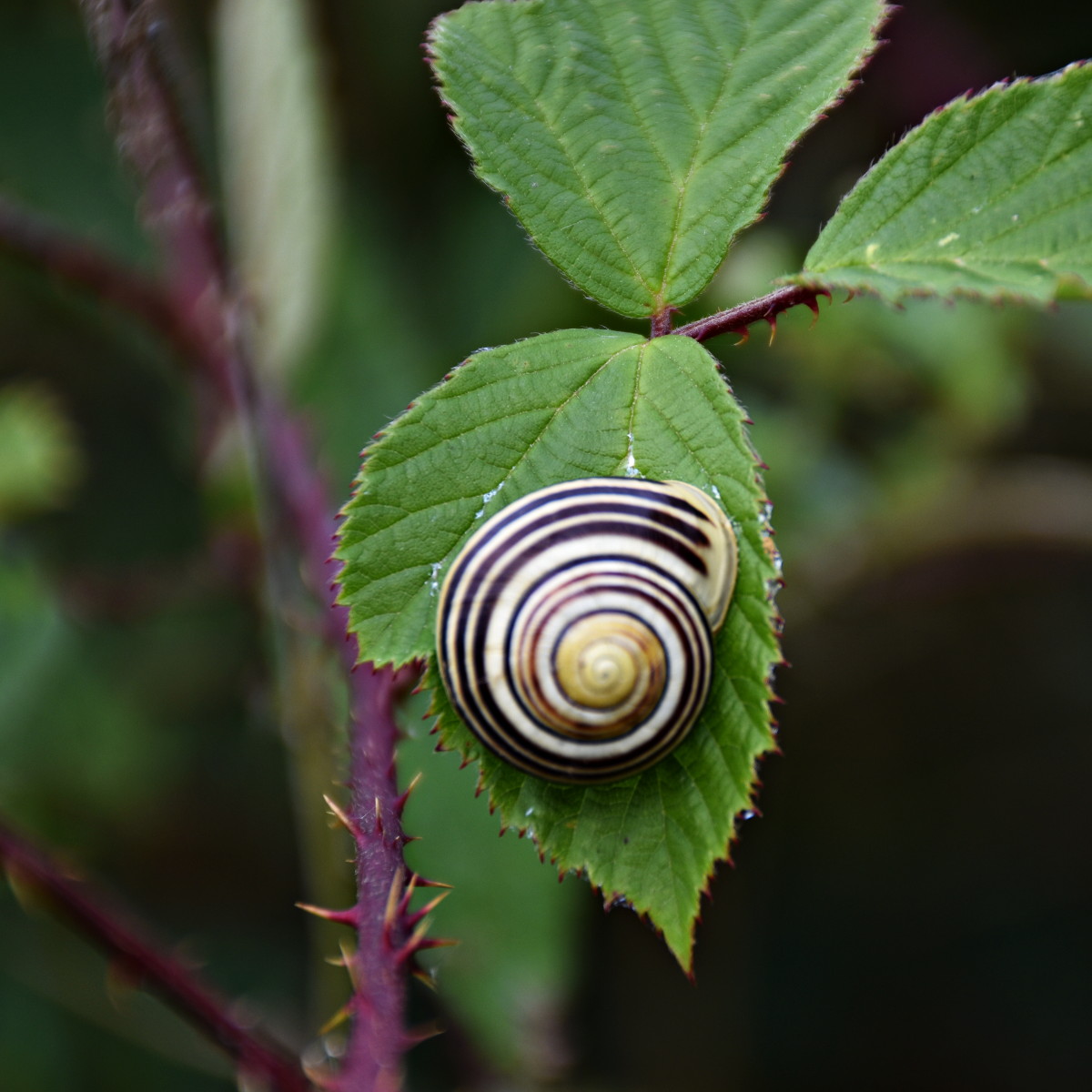 See yesterday's Links and Antidote du Jour here.