Pigeons can learn to distinguish real words from non-words Phys.org (RM).
'Deeply Sorry' Stumpf Says Wells Fargo Too Slow to Tackle Abuses Bloomberg
Media Grossly Downplaying the Depths of the Wells Fargo Scandal Bill Black, TRNN
Mike Scher: Three questions for Wells Fargo The FCPA Blog (J-LS).
Exclusive: Google may face over $400 million Indonesia tax bill for 2015 – government official Reuters
Cable lobby tries to make you forget that it represents cable companies Ars Technica
Illinois State Pension Board Stops Trying to Beat the Market WSJ
When Did Fashion Stop Caring about Clothing? The Fashion Law
Ride-Hailing App Grab Raises $750 Million WSJ
Cops arrest New Jersey resident Ahmad Khan Rahami, wanted for NYC and N.J. bombings, after he shoots police officer NY Daily News
Thieves Helped Crack the Chelsea Bombing Case, Sources Say DNAinfo. "'Who in this world finds a pressure cooker with a phone and just takes the bag?' a law enforcement source said." Welcome to Ankh-Morpork….
The Terrorism Tax hits Europe Global Guerillas. And America?
China?
China's Property Bubble Keeps Getting Bigger WSJ

China's Biggest Banks Quicken Pace of Bad-Loan Security Sales Bloomberg
America's Pacific pivot is sinking FT
Syraqistan
Mainstream media nearly ignored Die Linke rise in Berlin state election the unbalanced evolution of homo sapiens (CS).
German producer prices turn negative in August FT
War Drums
Sleepwalking into a big war Le Monde Diplomatique

The Broken Policy Promises of W. Bush, Clinton, and Obama Foreign Policy

'I'm sorry' for war and fear of terrorism: ex-US diplomat's apology to daughter Guardian (JH).

War-Algorithm Accountability Harvard Law School Program on International Law and Armed Conflict (guurst). Report PDF. What could go wrong?
The Federal Reserve confronts a possibility it never expected: No exit. WaPo
United States Air Force grounds F-35As after cooling kit cracks up Register
2016
Donald Trump can now officially be called 'Fat Donald' NY Daily News and Donald Trump Charity Failed to Heed States' Rules With Veterans Event NYT. I'm putting these two links here to make the point that in June and July the Clinton campaign painted Trump as history's worst monster: The second coming of Adolf Hitler and George Wallace. So now, after Labour Day, now that people are paying attention, we get stories like these, or stories that Trump knows how to work the system by getting government money for real estate projects. They threw the kitchen sink at Trump early, then they threw another one, and now they're throwing kitchen sponges, little bits of soap, flapping the towels…. Clinton really is running a terrible campaign. After you call Trump Hitler, and he pulls even with you in the polls, where do you go?

Bloomberg asks Clinton if Russians were behind attack to help Trump The Hill. Well, Putin's behind everything else, so why not?

Clinton: Into the Headwinds Elizabeth Drew, NYRB. "Clinton is having trouble assembling the coalition that twice elected Obama." Then it's not much of a coalition, is it?

Bernie's Gambit in Ohio Politico (BK).

Jill Stein Has Got to Be Kidding Esquire. Pearl clutching.

Foot Fetishists Are Freaking Out Over Hillary Clinton's Feet Vice (RS). I really shouldn't have run this…
Rising Obamacare premiums are still lower than employer-sponsored health insurance Los Angeles Times
Drugmakers fought state opioid limits amid crisis AP
Class Warfare
America is full of high-earning poor people Quartz

Former WeWork employee asks Governor to ban startups from denying employees right to sue Pando Daily

The Anniversary of Lehman and Men Who Don't Work Truthout (J-LS).
Video gamers outdo scientists in contest to discover protein's shape Phys.org (CL).
The Success of This GM Tech Depends on Numerous Unanswered Questions The Wire
Loss of Planet Reflectivity an Impending Catastrophe Counterpunch
The man who gave himself away Mosaic (abynormal). Altruism.
Antidote du jour: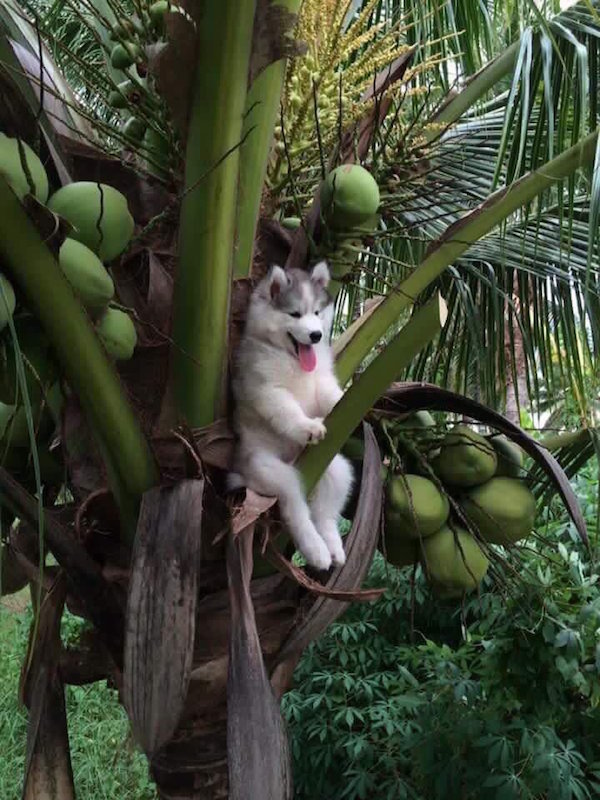 See yesterday's Links and Antidote du Jour here.