Italy's health minister takes fire for fertility campaign gone wrong Politico
Researchers cautiously optimistic about new brain-clearing Alzheimer's drug Ars Technica (Chuck L)
How First Nations have enhanced the forest over 13,000 years of habitation Treehugger
'Like it's been nuked': Millions of bees dead after South Carolina sprays for Zika mosquitoes WaPo (furzy)
Human trials on Earth are the key to how we will survive on Mars The Conversation
SpaceX rocket explodes at Cape Canaveral ahead of launch BBC
Some U.S. Drones Are Getting Longer Leashes MIT Technology Review. What could go wrong?
Echoes of 2008 as danger signs are ignored FT
50 companies that may not be around much longer San Francisco Chronicle
Drugs and Privilege: Big Business, Congress and the EpiPen Truthout
Risky alone, deadly together WaPo. Part of a series on what's killing women in small town USA.
Lead poisoning in the US: 'A silent epidemic' Al Jazeera
Obama Appoints Social Security Critic to Fix Puerto Rico's Budget The Intercept
The Call LA Times  Ever wonder what it would be like to be framed? This six-part series tells all.
Police State Watch
Leaked Catalogue Reveals a Vast Array of Military Spy Gear Offered to U.S. Police The Intercept

Why Baltimore's Covert Spy Plane Program Is a Major Battleground for Privacy and Free Speech AlterNet
Fully Autonomous Cars Are Unlikely, Says America's Top Transportation Safety Official MIT Technology Review
Statement of Revolutionary Government of the Republic of Cuba on the Impeachment of Dilma Rousseff Counterpunch
Will Anyone Stop Rodrigo Duterte? New Republic
German football legend Beckenbauer in corruption probe Al Jazeera
Corruption at CUNY Jacobin
Bob Kerrey, Fulbright University, and the Neoliberal Erasure of History Counterpunch
How Unions Change Universities Jacobin
Russia
Dangerous Propaganda: Network Close To NATO Chief Breedlove Fueled Ukraine Conflict Russia Insider (Chuck L)

U.S. imposes sanctions on 'Putin's bridge' to Crimea Reuters
How Obama's Asia Pivot Nudged China Toward Pakistan But Helped Aggravate India The Intercept
A Chinese Mystery: Who Owns a Firm on a Global Shopping Spree? NYT
Brexit
London's grip on global fx trading hit by Asia FT
'Pay to stay' is Robin Hood in reverse for thousands of hard-working people The Guardian
2016
Antidote du Jour: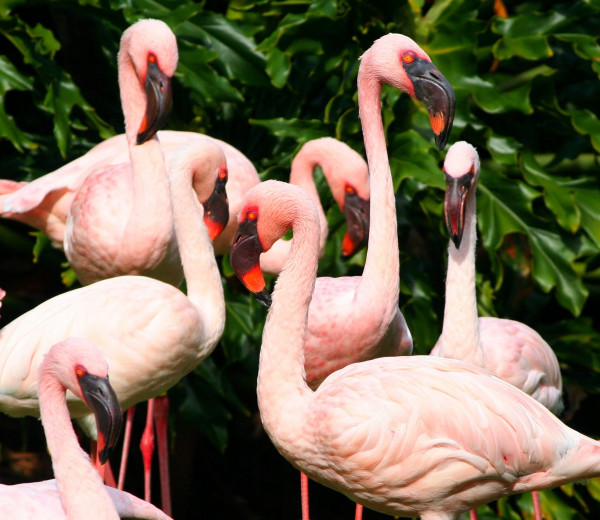 See yesterday's Links and Antidote du Jour here.