Horses Can Learn To Communicate Specific Needs To People PopSci (Robert M)
Canadian Mint employee pulls off heist by sticking $180,000 in gold "up his bum." Slate (resilc)
Banning microbeads may not be enough to stop water pollution in our freshwater Quartz (resilc)
Mark Zuckerberg and Priscilla Chan's $3 billion effort aims to rid world of major diseases by end of century," Washington Post. Bill B: "Zuckerberg is pulling a Rockefeller, trying to wipe the dirt off his name with philanthropy. That Ivy Lee was a clever fellow, no wonder Rockefeller hired him."
How Technology Hijacks People's Minds — from a Magician and Google's Design Ethicist Medium (Selva)
Bahamas
Bahamas files leaks expose politicians' offshore links Guardian (Richard Smith)

Amber Rudd and Monticello: an ill-fated step in a complicated career Guardian. Richard Smith:

The Amber Rudd story is a bit of an eye opener (she's Theresa May's successor as Home Secretary and so I suppose just one Brexit cockup away from the top job). I remember her father Tony Rudd from numerous mid-80s pump and dump allegations. I never realised they had anything to do with each other until now. Anyway Amber seem to have inherited the family pump and dump business
China
Suitcases of Cash: China Travel Data Hint at Capital Outflow Bloomberg

China's prudential housing bubble bind MacroBusiness
Target Zero a "Commitment to be Irresponsible": Latest Insanity from Bank of Japan Michael Shedlock (EM). Amusingly, Mish does not recognize that the economic impact of "consumer price deflation" of which he approves, is the same as "rising real worker wages" which the US can do without creating much (if any) inflation because….drumroll…profit share of GDP is at a record high. Businesses have plenty of room to raise wages and be plenty profitable. But they've gotten hooked on a level of profits nearly double that which Warren Buffett deemed to be unsustainably high in the early 2000s.
EU citizens depend on internal conflict interests to assert their rights failed evolution
Brexit
The City of London strategy for Brexit talks faces hurdles Financial Times

Why there should not be a General Election 'about the EU' – and why the UK isn't a democracy British Politics and Policy at LSE
Italian Prime Minister Matteo Renzi Will Do Whatever It Takes to Reform His Government Vogue
Minsky Meets Brazil Part IV New Economic Perspectives. Has links to earlier installments.
Imperial Collapse Watch
Saudi Arms Deal Backed By US Senators Who Got Cash From Weapons Contractor That Will Benefit International Business Times

Saudi Arabia's Clout in Washington Isn't What It Used to Be Bloomberg (resilc)
Trade Traitors
Trade Agreements and the Globalization of Fascism Defend Democracy

Free trade lowers prices — but not on things poor people need (and it pushes up housing prices) Boing Boing (resilc)
2016
Bernie Sanders: The 'Nation' Interview Nation (Kevin C)
Black Injustice Tipping Point
Police Killings from Charlotte to Tulsa Spark Calls for Boycotts and Justice Real News Network

State of emergency declared in US city BBC

Governor Declares State of Emergency in Charlotte Associated Press
Wells Fargo
Cooperman Says 'I Won't Let These People Destroy My Legacy' Bloomberg. I was at Goldman when Cooperman was head of the research division. He was the only guy in the firm to have the guts to object when the J. Aron acquisition (which was a horrible peak of commodities market deal, it immediately started hemorrhaging losses) was being rammed through the partnership by the management committee (it was a revealing lesson on how partnerships really work). But that doesn't say anything about his recent conduct. John Thain, who I also knew as a young thing at Goldman, was a good guy back then. It's been revealing to see how malleable most people's values are as they've decayed on a societal level. But the flip side is it would be really embarrassing to the SEC if Cooperman is proven correct and he made his stock pick solely based on research. The SEC is a one-trick pony and pretty much only does insider trading cases. If it can't even tell a real case from a not real one there, what is it good for?
Fed
Yellen Rebuffs Pressure to Hike as Fed Gives Economy Room to Run Bloomberg
Overcapacity Macro Man (resilc)
Class Warfare
Antidote du jour (yahoo7):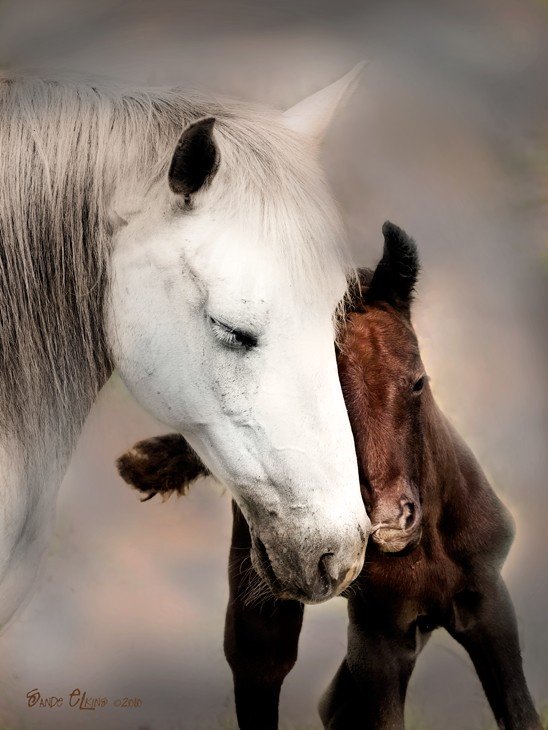 See yesterday's Links and Antidote du Jour here.