Hidden reef behind Great Barrier Reef EarthSky (furzy)
A Definitive Ranking of US Presidents from Lamest to Coolest Vice. This is worth clicking on the for the photo of Bill Clinton playing sax with Dan Ackroyd at the 2002 opening of the Mohegan Sun casino. Its there anything the Clintons won't do for money?
Memory and attention are affected by much lower levels of dehydration than previously thought The Conversation
Luddites v Self-Driving Cars and Homelessness Counterpunch
The EU Case Against Apple's Irish Tax Deal Forbes
Fast Fashion Is Creating An Environmental Crisis Newsweek
Phyllis Schlafly, Conservative Leader and Foe of E.R.A., Dies at 92 NYT
Class Watch
Duterte regrets Obama insult after bilateral meeting cancelled FT
New Multilateralism for Maritime Southeast Asia: More Value Per Carat War on the Rocks
Imperial Collapse Watch
Native Americans Protesting Pipeline Attacked By "Goon Squad" Using Dogs And Pepper Spray Jonathanturley.org (Chuck L)
Obama Says Colin Kaepernick Is 'Exercising His Constitutional Right' NYT
Liberal Academics are 'Open' but Are They Truly Tolerant? The Wire
In Kashmir, Doctors Bear Witness The Wire
Inside the world of India's booming fertility industry Al Jazeera
Syraqistan
There may be tech trouble ahead Politico
Behind the 1MDB Scandal: Banks That Missed Clues and Bowed to Pressure WSJ
Europe's banks turning Japanese, analysts warn FT
Close the Wall Street CEO Bonus Loophole Truthout
Refugee Crisis
If you think an Australian points-based system would keep the Calais Jungle inhabitants out of the UK, you're wrong Independent
Brexit
Universal basic income 'not a credible' idea, says Labour leadership contender Owen Smith Independent
Violent crimes against women in England and Wales reach record high Guardian
Despite Peace Surge efforts, 13 fatally shot over Labor Day weekend Chicago Tribune
Drug Linked to Ohio Overdoses Can Kill in Doses Smaller than a Snowflake NYT
Heroin And One Failing Senate Campaign May Keep Mitch McConnell In Power Huffpo. See our Credentialism and Corruption: The Opioid Epidemic and "the Looting Professional Class" for further context and analysis.
2016
Clinton amid coughing fit: 'I'm allergic to Trump' The Hill

Without conservative Supreme Court majority, voter-law challengers make gains WaPo

The Many Paradoxes of the Front-Runner, Hillary Clinton WSJ

Hillary Clinton's feminism: a conversation with Rebecca Traister Vox

Despite What Trump Tweets, FiveThirtyEight Isn't A Pollster FiveThirtyEight

Inside Bill Clinton's nearly $18 million job as 'honorary chancellor' of a for-profit college WaPo. Remind me again what's so uniquely awful about Trump University?

Many have noted how few HRC yard signs or bumperstickers they've seen, even in liberal strongholds. It's an imprecise, anecdotal metric, but

— Michael Tracey (@mtracey) 5 September 2016
Antidote du jour: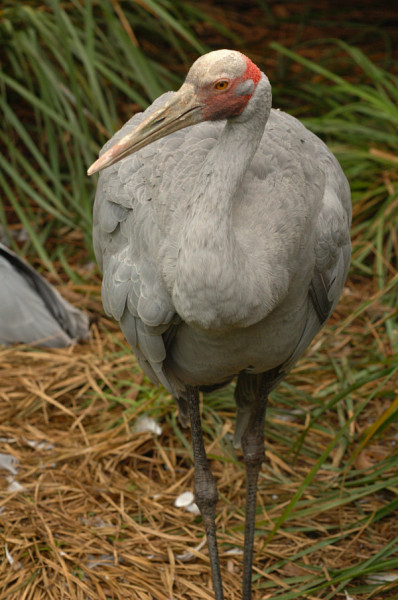 See yesterday's Links and Antidote du jour here.