Wow! Yellowstone geysers time-lapse Earth Sky (furzy)
We will space rock you: Asteroid named after Queen's Freddie Mercury Ars Technica
FDA ban on antibacterial soap is good, but what about everything else? Treehugger. I hate to bring up toothpaste again, but….
How we discovered a possible link between car exhausts and Alzheimer's The Conversation
What would your 90-year-old self tell you to change today? Marketwatch
How the Christian Right's Sex Hangups Turn Zika Into a Bigger Crisis AlterNet
Big Brother Is Watching You Watch
How internet pirates became a political force in Iceland New Statesman
Nicolas Sarkozy Is Back, but France Has Changed NYT
Alexis Tsipras, the escapologist Politico
Refugee Watch
Blockades, attacks, and tear gas: what's going on in Calais? New Statesman

Merkel ally lashes out, demands she change course on refugees DPA
After Hundreds of School Closures, Black Families Are Still Waiting for Justice Truthout
ITT to shut institutes, thousands of students to be affected Reuters (EM)
L.I.U.-Brooklyn Locks Out Professors Amid Contract Dispute NYT
Exclusive: How Elizabeth Holmes's House of Cards Came Tumbling Down Vanity Fair
New York to probe Mylan EpiPen contracts for schools Reuters
The US and China just joined the Paris climate deal — making it harder for Donald Trump to scrap it Vox
The Unfinished Legacy of Obama's Pivot to Asia Foreign Policy.
Main Achievement of G-20: "Global Body Monitoring Steel Overproduction"; Top Five G-20 Achievements Mishtalk (EM)
G20 party is over, but who's tracking if world leaders will walk the talk? SCMP
China
Made in China: G20 and its Geoeconomic Significance Counterpunch

China's Export Machine Is Grabbing More of the Global Market Bloomberg
Syraqistan
Cubs of the Caliphate: How ISIS Coerces Children into its Fold The Wire

Fake antiquities flood out of Syria as smugglers fail to steal masterpieces amid the chaos of war Independent
Fresh Clashes Claim Another Life in Kashmir; Curfew Lifted in Srinagar The Wire
Q&A: 'Element of fear is gone' for Kashmir's youth Al Jazeera
Cambodian Journalists Are Dying Trying to Save the Country's Forests Vice
Singapore Vigilant Against Financial Misconduct, Menon Says Bloomberg
Banks: Too dull to fail? FT. Ahem– readers will have fun with this one.
Black Lives Matter protest shuts London City Airport Al Jazeera
How to Fix America's Infrastructure Foreign Affairs
Company Led by Donald Trump's Energy Aide Says Its Oil Will Flow Through Dakota Access Pipeline DeSmogBlog
2016
Antidote du jour: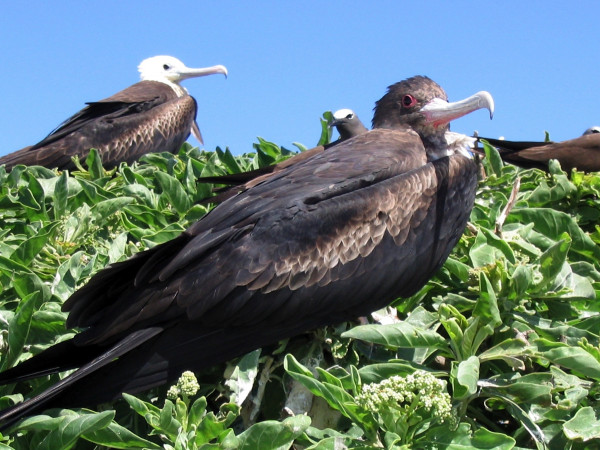 See yesterday's Links and Antidote du jour here.