Why the Otters Left Goa – and Are Coming Back Now The Wire (J-LS)
Turkish Village Preserves "Bird Language" in a Cell-Phone World Global Voices (resilc)
83% of troops support direct action in escalating Chip-Swipe conflict DuffelBlog (JTM)
Trump: 'I Know That Was Pretty Bad, But Let's Just Say You're Going To Want To Save Your Energy' Onion (David L)
New Discovery About Persians In Ancient Japan Generates Excitement Global Voices (resilc)
Immunotherapy cancer drug hailed as 'game changer' BBC
Now I get it: Snapchat David Pogue (Chuck L). I still don't get it. But I don't even like taking pictures.
Samsung halts production of Galaxy Note 7 phone after battery fires – reports Guardian
China?
Great Wall of Debt: How China faces 'financial calamity' if it does not wean itself off debt addiction – IMF chief's warning Telegraph

China anti-corruption campaign backfires Financial Times
S&P: Straya is Spain with "extreme" foreign debt MacroBusiness
Criminal Charges Filed Against Two Ex-Bankers in 1MDB Fund Case Wall Street Journal
Brexit
May Seeks to Charm EU Leaders Amid Opposition to Hard Brexit Bloomberg

Wall Street bosses warn on Brexit risks Financial Times

'Liechtenstein solution' could hold key to softer Brexit, says Tory MEP Guardian (David L). This is getting more and more desperate. How many times does the UK have to be told "no" before they get the message?
The Dash For Cash: Leaked Files Reveal RBS Systematically Crushed British Businesses For Profit Buzzfeed (Dan K)
Deutsche Bank
Deutsche Bank was given special treatment in stress tests Financial Times

The Deutsche Bank Frenzy and what it says about European banks Bruegel
Hungary: Protests at closure of main leftwing opposition newspaper Guardian
Ukraine/Russia
MH17 Report Taken Apart by Saker Reader Vineyard of the Saker (Glenn F)
Syraqistan
Big Brother is Watching You Watch
CIA 'Siren Servers' Can Predict Social Uprisings 3-5 Days in Advance Sociable (furzy)
2016. A big round of applause to Lambert for hosting the debate live blog last night and to so many of you for participating!
The National Park Service is melting down over harassment charges in its 100th anniversary year Los Angeles Times. JTM: "It's everywhere!"
Harvard finalises bond sale to reduce crisis-era debt burden Financial Times. "Crisis era"!?!? How about "Larry Summers stupid swaps bet"?
$1.6 Million Bill Tests Tiny Town and 'Bulletproof' Public Pensions New York Times. Lead story in the business section. Note that roughly 1/3 of CalPERS beneficiaries are from towns and cities that effectively subcontracted their pension fund management to CalPERS.
Wells Fargo
Wells Fargo Media Statement Regarding City of Seattle Municipal Light and Power Revenue Bonds Facility Business Wire (Ulpanaylaylo)

How Wells Fargo's rivals make it harder for employees to create fake accounts
Los Angeles Times
Class Warfare
Antidote du jour (Lulu):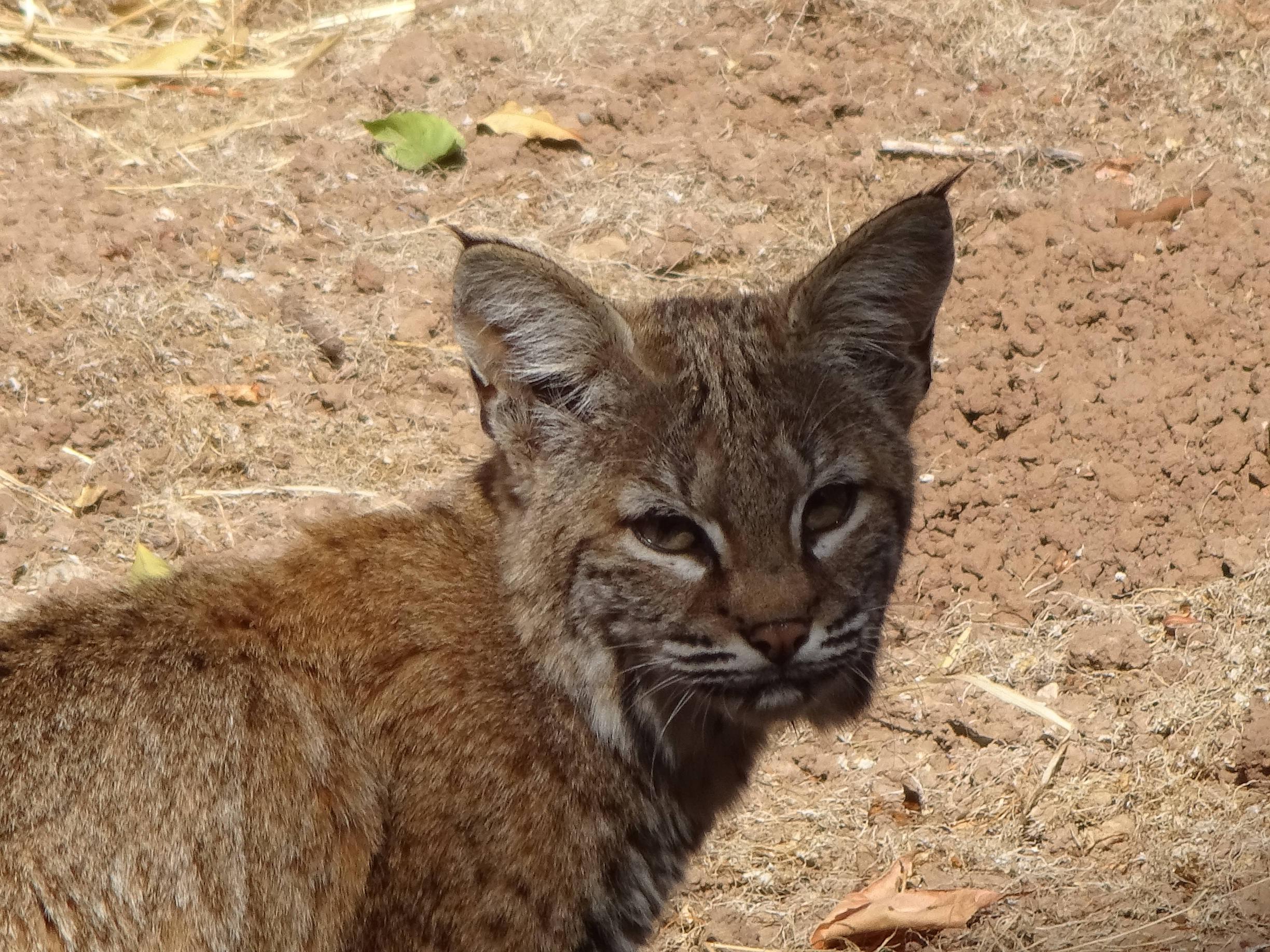 See yesterday's Links and Antidote du Jour here.