This is Naked Capitalism fundraising week. 1325 donors have already invested in our efforts to combat corruption and predatory conduct, particularly in financial realm. Please join us and participate via our Tip Jar, which shows how to give via check, credit card, debit card, or PayPal. Read about why we're doing this fundraiser, what we've accomplished in the last year, and our fifth goal, more original reporting.
Christopher Marlowe credited as one of Shakespeare's co-writers Guardian (Derek)
Tiny western U.S. hummingbird flies 8,000 miles, returns to same Lancaster County feeder LancasterOnline (guurst)
UKIP candidate sorry for claiming gay donkey raped his horse Politico
CO2 levels mark 'new era' in the world's changing climate BBC (David L)
Mars orbiter locates Schiaparelli lander's crash site Spaceflight Now (furzy)
New Evidence of Brain Injury in Kids Who Play Football Atlantic (David L)
Slippery Slope: Study Finds Little Lies Lead to Bigger Ones ABC (Dan K). Why should it be a surprise that practice makes perfect? Dan K also provides a link to the underlying study: The brain adapts to dishonesty Nature Neuroscience. This study is getting a lot of attention; Chuck L and Robert M saw writeups in two other pubs.
Bloomberg warns of the rise Aussie "oligarchs" MacroBusiness
Europe's Banks Think They're Incredibly Safe Bloomberg. Lambert: "There's a confidence builder."
Monte dei Paschi to cut jobs and sell assets in latest survival plan Financial Times
CETA Panic
Belgium sinks EU-Canada trade deal after Wallonia veto Financial Times. Interesting, lots of pro-Walloon comments, basically pointing out that the article failed to mention its objections, and deemed opposition to ISDS to be a good idea. Word has really gotten out on the TTIP and similar deals.

Wallonia sends EU trade policy back to the drawing board Politico
Refugees attack EU asylum offices on Lesvos EurActiv
Brexit
EU budget: "We have to deal with the problem caused by Brexit" European Parliament

Brexit Bulletin: Bankers Prepare for Exodus From London Bloomberg (furzy)

Sweden holds out olive branch to Brexit Britain Telegraph (David L)
Syraqistan
Syria and the Cycle of American Intervention Atlantic. Resilc: "Can we just do nothing for 50 years and thus save the world from more chaos?"

Haunted by Gaddafi on the fifth anniversary of his overthrow Fabius Maximus (resilc)
Imperial Collapse Watch
Compare the Coverage of Mosul and East Aleppo and It Reveals a Lot Unz Review. We linked to this earlier but it is worth not missing. Margarita: One day, when the obituary for the great American empire is written, propaganda will no doubt be held up as one its main and lasting accomplishments

The CIA shoud be renamed SLICC Sic Semper Tyrannis (resilc)
Trade Traitors
The TPP and Free Trade: Time to Retake the English Language Truthout (RR)
2016
Fact-free conservative media is a symptom of GOP troubles, not a cause Business Insider (sherry). Now increasingly matched by a fact-challenged mainstream media!

Early voter turnout in Bexar County at record high KSAT 12 (furzy). Texas. Hhhm…

Fearing Trump, Bar Association Stifles Report Calling Him a 'Libel Bully' New York Times (Dan K)

White House dodges on whether Obama will leave country under President Trump Politico (Mason). Oh come on. His library will be here, and he wants to do venture capital and own a sports team. If he wants to make as statement, after he gets a multimillion advance for yet another autobiography, he can buy a vacation place in Italy or France. The Kennedys took a holiday in Ravello, so there's even a precedent of sorts.

Time for Clinton supporters to be tolerant and believe in 'stronger together' The Hill (Dan K)

Liberals Hope Elizabeth Warren Will Serve as Clinton's Scrutinizer in Chief New York Times

Welcome To The George Orwell Theme Park Of Democracy James Howard Kunstler (RR)
US health insurance costs to rise 25% on average next year Financial Times. So much for bending the cost curve.
Peter Thiel's Politics Become a Deal-Killer in Silicon Valley Bloomberg (furzy)
Justice Dept. Shakes Up Inquiry Into Eric Garner Chokehold Case New York Times
Former Pa. attorney general sentenced to jail The Hill (alex)
Dakota Access Pipeline protest: Drone shot, road reopens CNN (furzy)
Sioux Protest that Inspired the World Defend Democracy
Wall Street 2016: Firms Managing Pension Money Spend Millions To Support Governors, Despite Pay-To-Play Rule David Sirota, International Business Times. Important. Circulate widely.
How the AT&T-Time Warner deal could escape deeper regulatory scrutiny Washington Post (TF)
Twitter Planning Hundreds More Job Cuts as Soon as This Week Bloomberg (furzy)
'We're Not Wells Fargo' Won't Cut It with Regulators American Banker
Class Warfare
How Amazon counterfeits put this man's business on brink of collapse CNBC (Dan K)

How Democrats Killed Their Populist Soul Matt Stoller, Atlantic. Today's must read.
Antidote du jour (Tracie H):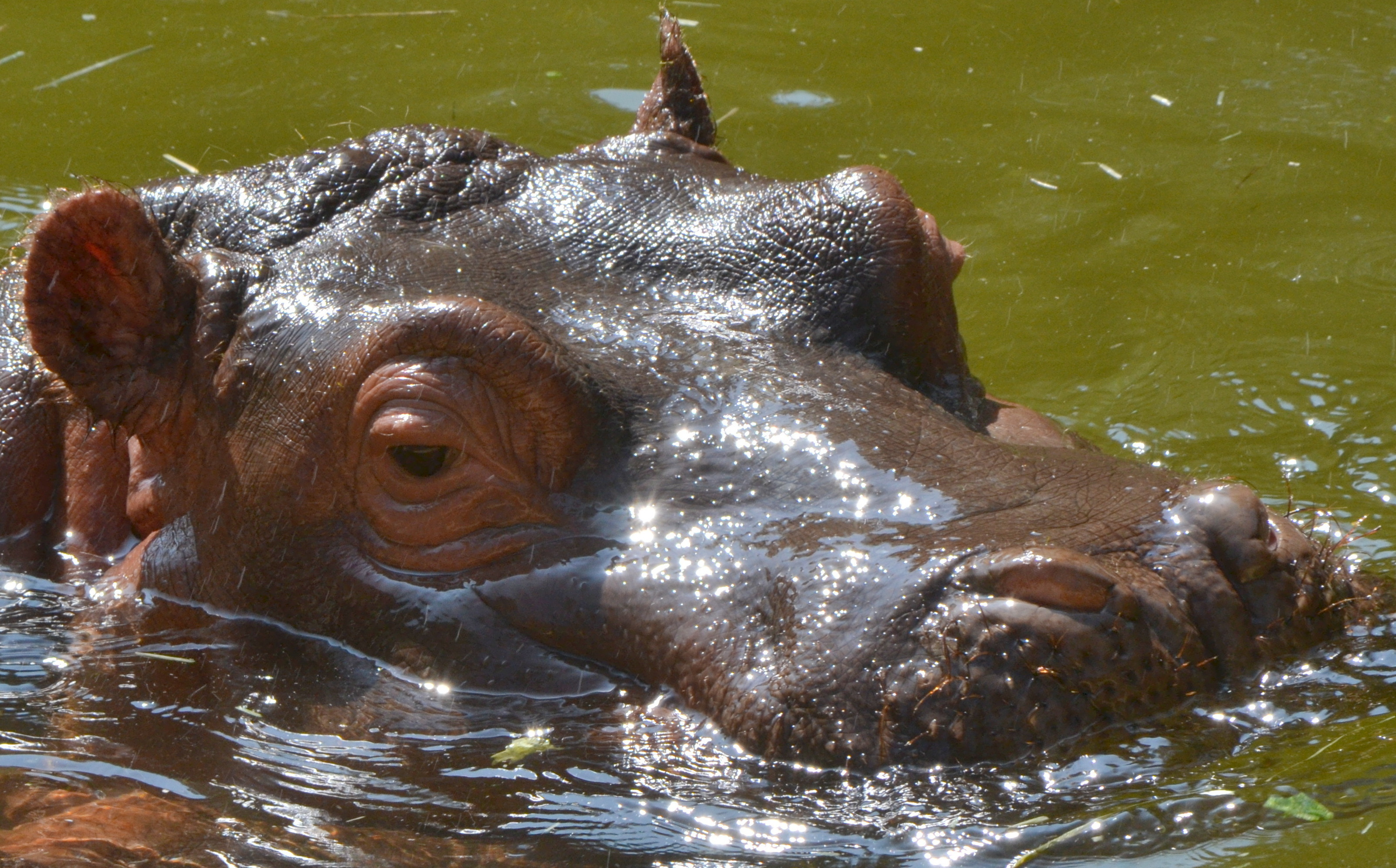 See yesterday's Links and Antidote du Jour here.