This is Naked Capitalism's special fundraiser, to fight a McCarthtyite attack against this site and 200 others by funding legal expenses and other site support. For more background on how the Washington Post smeared Naked Capitalism along with other established, well-regarded independent news sites, and why this is such a dangerous development, see this article by Ben Norton and Greenwald and this piece by Matt Taibbi. Our post gives more detail on how we plan to fight back. 423 donors have already supported this campaign. Please join us and participate via our Tip Jar, which shows how to give via check, credit card, debit card, or PayPal.
So Long, Whitechapel Bell Foundry Spitalfields Life
Daily Mail condemns migrant numbers – while mourning the death of migrant Andrew Sachs New Statesman. R.I.P Manuel.
Vegans are furious that new British banknotes contain animal fat Treehugger. India is not alone in experiencing problems with introducing new banknotes. And I can't help but be reminded of the East India Company's 1857 miscalculation to introduce animal fat where it didn't belong.
Big Brother IS Watching You Watch
WikiLeaks releases secret German intelligence data Politico

The IP Act: UK's most extreme surveillance law Al Jazeera
How Kissinger Won Jacobin
China?
Duterte says felt rapport with Trump, assures U.S.-Philippines ties intact Reuters
Iceland's Pirate party invited to form government Guardian
Austrian presidential favourite 'will prove he's no Nazi' The Times
Italian Referendum
Fears mount of multiple bank failures if Renzi loses referendum FT
Airbnb Ends Fight With New York City Over Fines NYT
Amsterdam residents' AirBnB rentals capped at 60 days per year Reuters (CB)
Class Warfare
Africa's agriculture projects are growing inequality, not food The Conversation

Social Protection in the Age of Uber The Wire
#NoDAPL
Trump has endorsed the Dakota Access Pipeline. The next move is Obama's. Vox

Sheriff Caught Scrubbing Facebook Page of Evidence of DAPL Civil Rights Violations after Fed Lawsuit Free Thought Project

Lacrosse star Lyle Thompson brings 'medicine game' to pipeline protesters National Observer (Martha R).
Police State Watch
Out of 8 companies surveyed, only Twitter would rule out helping Trump build a database of Muslims Boing Boing
How Some US Athletes Obtain Permits for Banned Medication Der Spiegel
Health Care
New Report Exposes "Patient Advocacy" Groups as a Big Pharma Scam The Intercept
New McCarthyism
CounterPunch as Russian Propagandists: the Washington Post's Shallow Smear Counterpunch
Indian Currency Train Wreck
Politicians Are at the Top of the Black Money Ladder; It Is Time to Bring Them Down The Wire
2016 Post Mortem
Trump Transition
Don't ignore the lame duck. Policy fights are raging in Congress that will affect millions. Vox. Reminder there's much mischief to be made before President Trump is inaugurated.
Antidote du jour.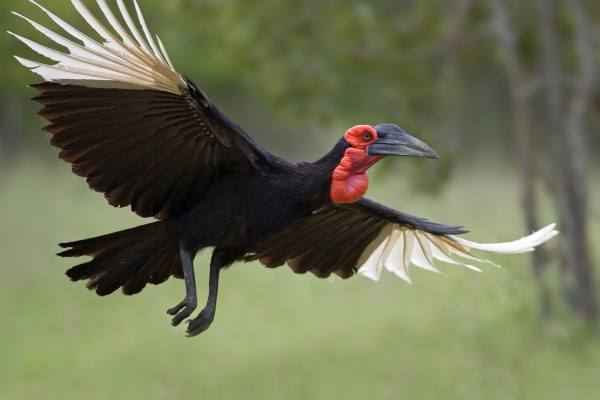 See yesterday's Links and Antidote du Jour here.