RBS agrees to $1 billion payout over 2008 fundraising case Reuters. And nobody goes to jail, because impunity.
Desperately Searching For A New Strategy Tim Duy's Fed Watch
US health care tab hits $3.2T; fastest growth in 8 years AP. So, we bent the cost curve!
Derailing the NHS LRB. Because markets.
Ignored building codes at center of Oakland warehouse fire talks PBS. The flip side of gentrification.
Facebook post from leader of Oakland warehouse artist collective sparks controversy East Bay Times
Inside Russia's Creepy, Innovative Internet Bloomberg. I see Dmitry has friends at Bloomberg, too!
The New McCarthyism
McCarthyism 2.0 against the independent information the unbalanced evolution of homo sapiens

I'm on the 'professor watchlist.' It's a ploy to undermine free speech Guardian
Facebook's Walled Wonderland Is Inherently Incompatible With News Medium (Furzy Mouse).
Google, democracy and the truth about internet search Guardian
Spread of Fake News Provokes Anxiety in Italy NYT. "[C]oncern that fake news circulated over social media…." As opposed to, say, Iraq WMDs, which was fake news circulated by the New York Times.
Gunman goes to pizzeria to 'investigate' election-related conspiracy theory, police say McClatchy
Europe?
Matteo Renzi steps down as prime minister after defeat in crucial Italian referendum Telegraph

The casualties of Italy's referendum result FT and from last week: Fears mount of multiple bank failures if Renzi loses referendum FT. Richard Smith: "Strikingly glum."

Austria center-left presidential candidate deals blow to populists MarketWatch
Brexit?
Government memo demanding end to Brexit leaks is leaked Guardian (RS).
Syraqistan
Thousands of Brazilians Call for Graft Probe WSJ
#NoDAPL
Decades after Chernobyl disaster, engineers slide high-tech shelter over reactor Ars Technica. Please. No email server jokes!
Trump Transition
2016 Post Mortem
Why Hillary Clinton Lost Zach Carter, HuffPo.

There are three possible choices to be made in the logical universe in which a political party is running a fascist campaign. People can 1) join the fascists, 2) lose to the fascists or 3) defeat the fascists. The Clinton campaign wants credit for not choosing door No. 1. Their job was to make option three a reality. History will remember them for number two.

As Atrios said: You had one job.

Mook: Clinton's 'deplorables' comment 'definitely could have alienated' voters CNN. "Definitely could have." Classic Beltway-speak.

Race, Misogyny, and Election 2016 Alice Marshall, Medium

Identity politics vs. populist economics? It's a false choice – liberals need to look in the mirror Salon

Putin didn't undermine the election. We did. WaPo

Recount results – Day Four WBAY. Wisconsin.

Judge orders Michigan presidential recount to begin at noon Monday Detroit News

Jill Stein says she'll 'escalate' Pennsylvania recount case after earlier plans to drop it CNN

Rural Democrats: Party Ignored Us, Suffered the Consequences Roll Call
Four Million Commutes Reveal New U.S. 'Megaregions' National Geographic
Guillotine Watch
Jeff Koons Isn't Worried About His $9,000 Shattered Balloon Dog Vanity Fair
Class Warfare
An econ theory, falsified Noahpinion
Five myths about the decline and fall of Rome WaPo
The End of the American Century The Archdruid Report
Welcome to the World of Software Defined Radio Robert Putt. Keen!
Antidote du jour (via):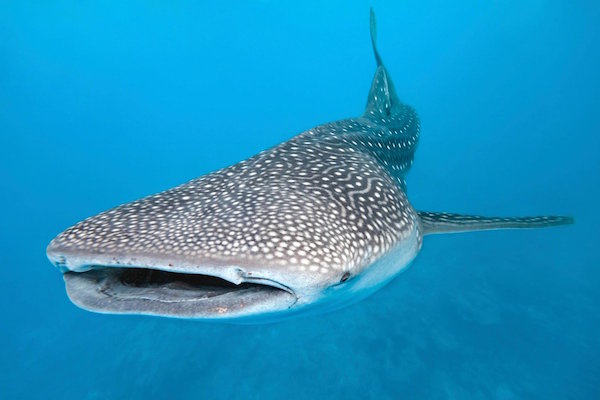 See yesterday's Links and Antidote du Jour here.