Never built New York: the city that might have been – in pictures Guardian
How Clare Hollingworth defied the stereotypes about women and war New Statesman
Ringling Bros. and Barnum & Bailey Circus to End Its 146-Year Run NYT
Class Warfare
A General Logic of Crisis: Adam Tooze on How Will Capitalism End? by Wolfgang Streeck London Review of Books

Ikie's College Dream Chronicle of Higher Education. Take 7 minutes to watch this video clip. Pity that those in the Acela corridor have so little awareness of what's going on in the place John Denver once described as "Almost Heaven".

Labour leader Jeremy Corbyn hits out at 'rigged system' Sky News (UserFriendly)

Public trust in media at all time low, research shows FT

New index of economic marginalisation helps explain Trump, Brexit and alt.right The Conversation
Call of the wild: can America's national parks survive? Guardian
Kaziranga, India's rhino paradise, has a poaching problem that's proving hard to combat Scroll.in
Gandhi flip flops sold on Amazon cause anger in India BBC.  Amazon's latest misstep, following its recent offer of an Indian national flag doormat (when incidentally, IIRC it's illegal to make an Indian flag out of anything other than khadi — the homespun cotton cloth that was a central symbol of the India's Independence movement).
BlackRock demands end to excessive executive pay FT
#NoDAPL
When the Indians Defeat the Cowboys Jacobin. Unfortunately, not likely for long.
Questionable "Young Blood" Transfusions Offered in U.S. as Anti-Aging Remedy MIT Technology Review
PETER THIEL MIGHT RUN FOR GOVERNOR OF CALIFORNIA Vanity Fair
The story behind Janis Joplin's landmark hit 'Me and Bobby McGee' San Francisco Chronicle
Does your smartphone make you less likely to trust others? The Conversation
2016 Post Mortem
EgyptAir Flight 804 Investigation: Did Co-Pilot's Overheated iPhone And iPad Trigger Fire Before Crash? International Business Times
Treasury Bears Beware: Explosive Short-Covering Rally Coming Up Michael Shedlock (furzy)
New McCarthyism
On "Fake News" empty wheel (RK).
New Cold War
Obama Legacy
White House Justifies Possible Commutation For Chelsea Manning Kevin Gosztola, Shadowproof (furzy)

The President Who Wasn't There: Barack Obama's Legacy of Impotence Counterpunch

With days left in office, President Obama ushers in dozens of policies. But will they stay seated? WaPo
Trump Transition
Syraqistan
Turkey offers citizenship to foreign property buyers Al Jazeera
Antidote du jour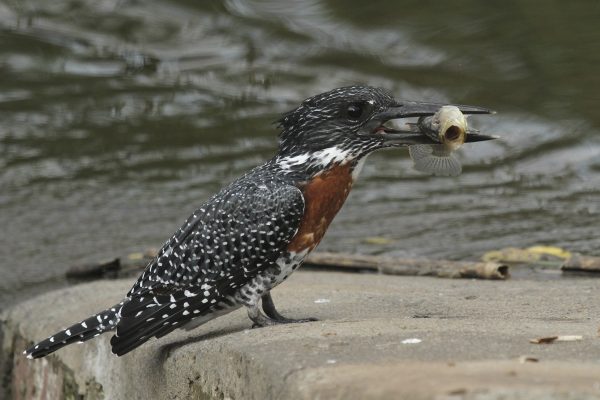 See yesterday's Links and Antidote du Jour here.