Dear not as patient as usual readers,
All of the site admins as well as some distressed members of the community have noticed a marked uptick in aggressive behavior in the comments section. We've had to ratchet up our vigilance, as well as taking measures we do not like employing and have had to do only very rarely in the past, such as unapproving comments.
Attacking other readers is not acceptable. We welcome robust debate, but roughing up fellow commentors is not on. Do so and you are on a fast path to getting yourself banned. And those of you who jailbreak will find your entire comment history expunged.
Some of you are newbies and may not recognize that the reason we are just about the last site on the Internet is that has a high quality comments section is that we have rules and we enforce them. This is not a chat board, this is hosted space. Commenting here is a privilege, not a right.
We moderate and ban on behavior, not content. That includes broken recording, arguing in bad faith, ad hominem attacks, and being nasty to post authors, readers, and site admins.
We also find routinely that the individuals who become overly aggressive are the ones who are losing arguments. That often occurs when they are up against a widely held view in the commentariat (like climate change denialists or HillBots) and aren't used to having their views challenged. They often rationalize that we have a bias when in fact they started engaging in bad faith or abusive behavior and got booted as a result.
We are very serious about keeping the quality of the comments section high. We have shut down comments entirely in the past when trying to manage them has become too stressful and too much of a time sink. Don't force us to do it again.
We recognize that many of you are very upset about what is happening in politics, but taking it out on other readers here is not productive. I hope we can work together to develop a clear picture of what is going on and devise sound strategies.
Rapid trait evolution crucial to species growth, study finds PhysOrg (Dan K)
Grass carp have invaded three of the Great Lakes, study says The Star. Frosty Zoom: "Mr. Obama had the chance to close the chicago shipping canal and didn't. I guess the world's largest freshwater eco-system is small potatoes when you have other countries to fry."
China?
China's Army of Global Homebuyers Is Suddenly Short on Cash Bloomberg

Big China Deals Stall on Capital Clampdown Wall Street Journal
It's Austerity, Not Globalization, That Pulls European Workers to the Right Dean Baker, FAIR (Sid S)
Brexit
Lady in red enchants host with plan for a great British welcome The Times
Greece faces 'explosive' surge in public debt Financial Times
Greece's creditors gone completely insane! failed evolution
Syraqistan
Patrick Cockburn · Who supplies the news?: Misreporting in Syria and Iraq London Review of Books (J-LS)

America Should Look in the Mirror Foreign Policy in Focus (resilc)

Report: Suppression Of Palestine Advocacy Intensified Starkly In 2016 Shadowproof (Judy B)
New Cold War
Police Arrest Alleged U.S. Spy Working in Heart of Russian Cybersecurity Moscow Times

Trump to call Putin as he considers lifting Russia sanctions Financial Times. So what will Trump ask for in return?
Trade Traitors
BREAKDOWN OF TODAY'S CETA VOTE: HOLD YOUR REPRESENTATIVES ACCOUNTABLE! EUROPEAN INITIATIVE AGAINST TTIP AND CETA (Anu K)
Trump Transition
Trump Freezes Refugee Program, Orders New Vetting for Entry Bloomberg

Trump closes borders to Syria refugees BBC

Facebook's Zuckerberg 'Concerned' by Trump Immigration Moves Bloomberg. Gotta have those H1-B visas…

Sen. Franken: No Democrat will vote for Betsy DeVos as education secretary — and we're seeking Republicans to oppose her Washington Post (furzy). This is one outcome I had deemed important….blocking at least one Trump nominee, since this very rarely takes place. That would be a concrete sign that his power is fragile, since some Republicans would have to defect. I would have rather seen Mnuchin go down, since a Treasury Secretary can do a ton a damage, but DeVos is horrid and she plans to burn a Sherman's path to the sea through public schools. If you are in a state with one Democratic party senator and one Republican, be sure to call your Republican senator.

The Daily 202: Fresh cracks appear in Trump's relationship with conservatives in Congress Washington Post (UserFriendly)

At Least One-Third of Attorney General Nominee's Top Donors Have Matters Involving the Department Of Justice Project on Government Oversight

Trump's voter fraud expert owes US more than $100,000 in unpaid taxes Guardian (resilc)

AZ Indian Tribe That Controls 75 Miles of Border Won't Allow TRUMP WALL on their Land (VIDEO) Gateway Pundit (Oguk)

Goodbye Susan Rice, Hello National Security Options National Interest Blog

Mexican billionaire Carlos Slim: Trump a 'great negotiator' The Hill (furzy). Wonder if Slim is trying to insinuate himself in the process, particularly since he has a lot at stake in these talks, and probably figures it would feed Trump's ego to negotiate with another billionaire (and one much richer than Trump is)

Trump can't impose 35 percent tariff on companies Boston Globe

Former Trump Insider, Hired by Former Clinton Insider New York Magazine (resilc)

Outrage Dilution Scott Dilbert (furzy). I don't like his gleeful tone but the observation is probably valid.

The Nihhttp://www.nakedcapitalism.com/wp-admin/edit.phpilist Intelligence Officer American Conservative (margarita). There's a bizarre disconnect in this piece. First, it tries tohttp://www.nakedcapitalism.com/wp-admin/edit.php downplay how the CIA pretty much since the election has been running a full bore and shockingly open propaganda campaign against the President Elect, now President. That is an effort to undermine, indeed sabotage, the orderly transition of power, which was a key concern of the Founding Fathers. Second, it points out how the rank and file are often opposed to official policy, like the War in Iraq, yet they still go along with it and fulfill agency orders.

Yes, Tom Brady's Friendship With Donald Trump Matters Nation (Donna M). Only because America feitishizes celebrities.

The Democrats' flawed Donald Trump strategy won't protect us Guardian (Joe H)
2016 Post Mortem
How Networked Propaganda Unraveled US Politics Global Guerrillas
2017 may be the year of the 'Berniecrats' The Hill (furzy)
Double Standards: Where Were the Liberal Protestors During Obama's Wars? Counterpunch (resilc)
Cory Booker, Corporate Hooker: The Perfect Establishment Opposition to Donald Trump Bruce Dixon (resilc). Ouch!
Woman at center of Emmett Till case tells author she fabricated testimony Guardian (martha r)
Fake News
Fake News Of "Interests" And "Intervention" Moon of Alabama (Chuck L)

People are outraged about Trump's so-called 'gag order' on government scientists — here's what could actually be happening Christian Science Monitor (David L). Important.
U.S. Economy Returns to Lackluster Growth Wall Street Journal. More links and quotes in yesterday's Water Cooler. So will Yellen back off on interest rate increases?
Former Och-Ziff London partner charged by SEC Financial Times
Facebook's Mark Zuckerberg drops case to acquire Hawaiian land BBC
Obstacles Remain in Talks to Settle Wal-Mart Bribery Probe Wall Street Journal
Class Warfare
The huge disparities in US life expectancy in five charts Financial Times. Today's must read. Clear cookies and Google the headline if you must. Not only has life expectancy fallen for the poor, notice no life expectancy gains for women, even upper middle class women, only for the richest. And in a huge reversal of historical patterns, middle and upper middle class men have longer life expectancies than women.

Federal Reserve Bankers Mocked Unemployed Americans Behind Closed Doors Intercept (MF, MS). Also from UserFriendly: "I for one am shocked, shocked! That FED officials think that 9% unemployment is all because we are lazy junkie slobs." Randy Wray had a similar reaction: "Unfortunately not shocking."

Iron Workers pension cuts approved; retirees to get smaller checks Cleveland.com (Paul R):

In a vote pitting current workers against retirees, the retirees in the Iron Workers Local 17 union in Cleveland lost. Starting next week, their pension payments will shrink, some by half or more.

Liberalism as Class Warfare Counterpunch. Lambert: "A bit too schematic for my taste but a good read."

Lyft Cuts Sales Staff, Reorganizes Team as the Startup Chases Uber Bloomberg

THE HIDDEN SUBTEXT OF VAGRANCY JStor (Micael). On America's workhouses.

What Would a Labor-Centered Economy Look Like? Charles Hugh Smith (Glenn F)
Antidote du jour (crittermom):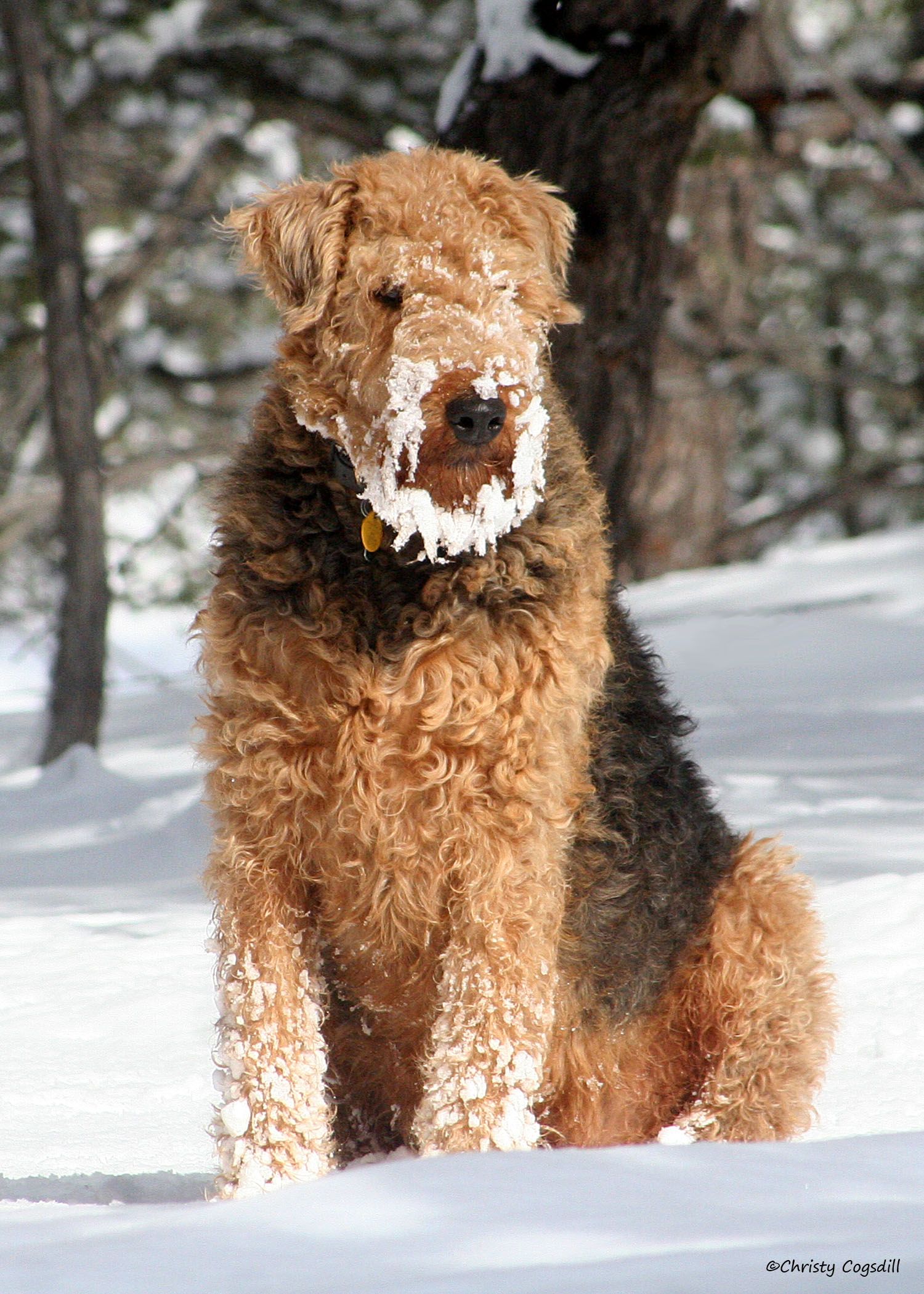 And a bonus of sorts (Robert H):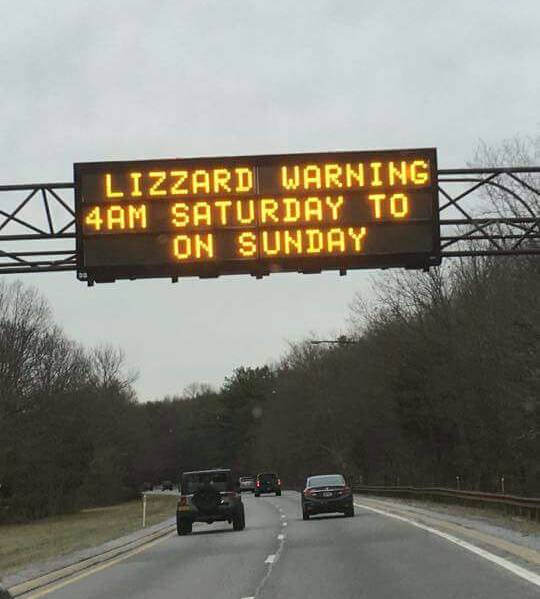 See yesterday's Links and Antidote du Jour