What cats can teach us about how to live New Statesman (J-LS)
The Alley Cats of Istanbul Paris Review (Joe H). I met one outside the Hagia Sophia. It was a tabby, but with stripes much wider than on its typical North American cousins, making it look suitably exotic.
Genetics Is Giving Way to a New Science of Life Independent Science News (Jonathan L)
If You've Experienced a Digital Border Search, Tell Us Your Story Electronic Frontier Foundation (furzy). Any affected readers, please pipe up.
Indian IT sector alarm over US work visa threat Financial Times
NATO troops deploy in Lithuania, underscoring commitment to defence Reuters
When the US feared Yugoslavia's resistance against the IMF tyranny failed evolution
Syrqaistan
Israeli Army Preventing Palestinians From Working Their Lands Near Two West Bank Outposts Haaretz. Frosty Zoom says Google the headline if you need to.

White House weighs designating Iran's Revolutionary Guard a terrorist group Reuters. Resilc: "You mean the same one fighting side by side against ISIS with American troops in Mosul?"
Big Brother is Watching You Watch
These smart TVs were apparently spying on their owners Washington Post (resilc)
Trump Transition
Court Grills Lawyers on Donald Trump's Immigration Order Wall Street Journal

Trump Travel Ban Provokes Harsh Questions by U.S. Appeals Court Bloomberg

DeVos defeat just the start for reeling Democrats Politico

Senate votes to silence Warren after speech against Sessions The Hill. Wowsers. Her offense was quoting Coretta Scott King on Session's history in Alabama. The Republicans have realized that Warren's Senate performances have a powerful afterlife on YouTube and they have decided to shut that down.

Donald Trump's disapproval rating now at 54%, Gallup reports Boing Boing (resilc)

Task force backs Trump's tough line on China trade Financial Times

Exclusive: White House eying executive order targeting 'conflict minerals' rule – sources Reuters (resilc). Lordie.

First on CNN: US military to rent space in Trump Tower CNN (Scott)

Trump may need Japanese, Chinese help to rebuild American infrastructure Asia Times (furzy)

GOP Plan to Overhaul Tax Code Gets Held Up at the Border Wall Street Journal

Lawsuit Reveals Melania Trump Saw Presidency as Potential Profit Machine Common Dreams (sherry). Jeez, does Trump like overly aggressive lawyers with PR tin ears? You do need to be able to argue damages in defamation cases, but why not claim that this would hurt Melania's ability to sell book rights (as Hillary did for a $4 million advance)?

In central California, it's neighbour versus neighbour on Trump Guardian (Joe H)

'We have not retracted': CNN shoots down Sean Spicer's latest lie about Kellyanne Conway Raw Story (furzy)

White House ramping up search for communications director after rocky start for Spicer CNN (furzy)
Where was all this leftist energy during Obama's presidency? The Week (Sid S, Darius)
2016 Post Mortem
The Lemming Democrats Dissent. Important. Focuses on Dem over-reliance on upscale suburban women voters.

The Great God Trump and the White Working Class Jacobin. UserFriendly: "If you can get past the occasional annoying dig at Trump voters it has a decent​ analysis of how the Dems lost."

Russia hacked the US election. Now it's coming for western democracy Guardian. Joe H: "Robbie Mook! What credibility does this man have? Hillary Clinton blessings? The other quetiion is why would the Guardian publish such C..p?"
Obamacare
Republicans fear for their safety as Obamacare protests grow Politico
US Army to grant Dakota pipeline permit BBC
An extra loyalty oath in Cupertino schools? Nah Mercury News (DS). More creeping authoritarianism.
Roosevelt Institute staff petitions to unionize Medium. The irony that the workers felt they needed to unionize should not be lost.
How Corporate Dark Money Is Taking Power on Both Sides of the Atlantic George Monbiot, Independent (RR)
Billionaire "Oracle" Warns Trump's "Erratic" Behavior Could Spell Disaster for America Vanity Fair (resilc)
This activist group is trying to oust Mark Zuckerberg as Facebook's chairman Washington Post (furzy)
This Is How Out-Of-Whack US Trade Relationships Really Are Wolf Richter
The "Motley Crew" of Heterodox Economists Freaking Out France's Theoclassical Economists Bill Black, New Economic Perspectives
Fixing the World #2: Moral Calculus Ian Welsh
Class Warfare
Republicans Are Set to Destroy Iowa's Labor Unions New Republic (resilc)
Antidote du jour (Tracie H):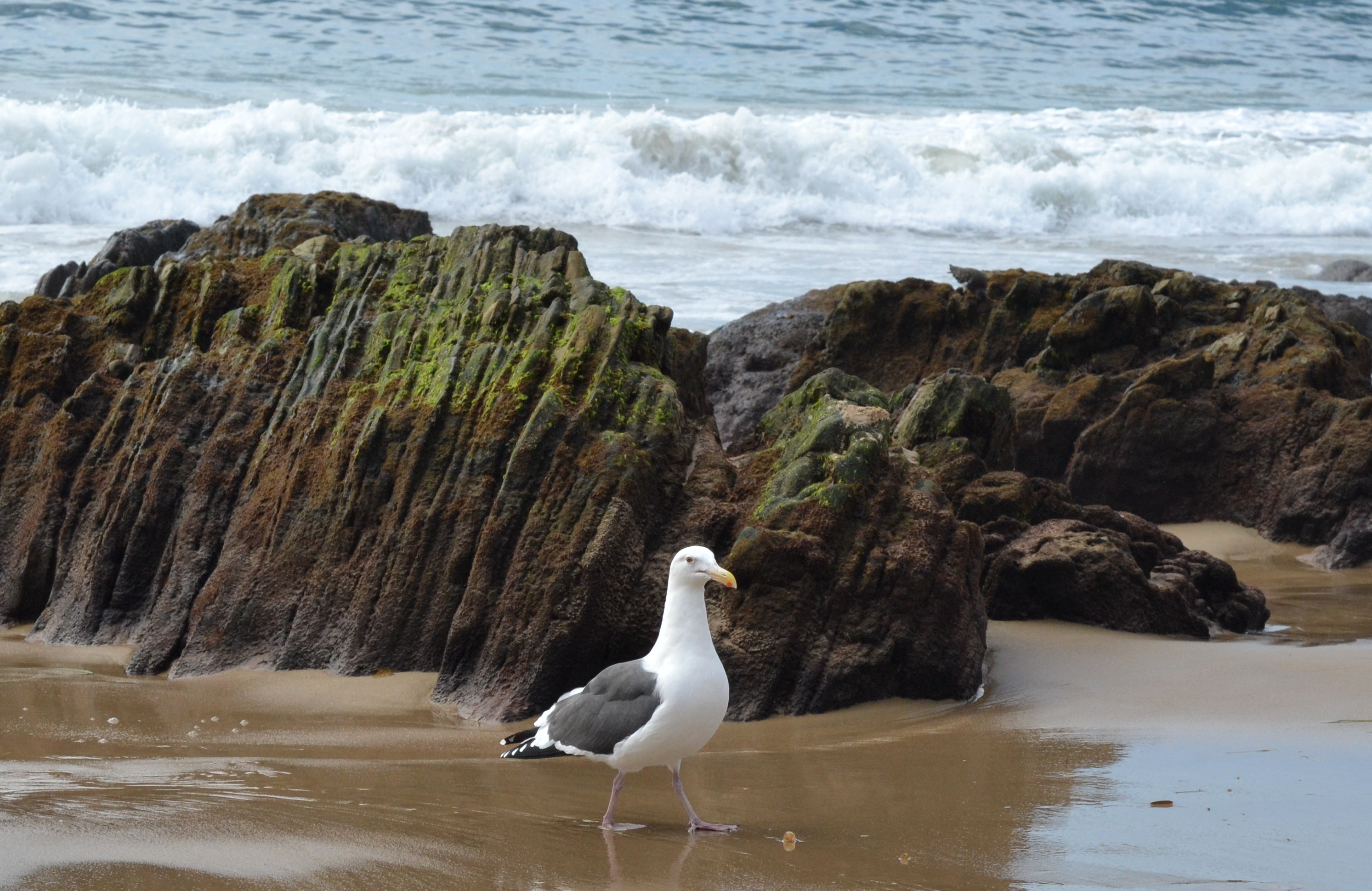 And a bonus video. Robert H: "'Rabbit Growls and Thumps When Petting Stops.' I didn't know that rabbits could verbalize."
See yesterday's Links and Antidote du Jour here.