Cassini finds molecular hydrogen in the Enceladus plume: Evidence for hydrothermal processes Science
Legendary Climate Scientist Likes a GOP Proposal on Global Warming Scientific American. James Hansen prefers "carbon fee and dividend" to regulation.
KPMG scandal highlights problem of auditing's revolving door FT
Uber may face $1 million fine over California drunken-driving complaints Reuters
Uber's self-driving plans hit legal roadblock FT
The IRS took millions from innocent people because of how they managed their bank accounts, inspector general finds WaPo (Furzy Mouse). Between Wells Fargo and the IRS, it looks like the only safe place for your money is a coffee can buried in the back yard. That should boost the economy!
Tiny, family-run newspaper wins Pulitzer Prize for taking on big business Poynter Institute. Well worth a read for Iowa's complexity.
Corporations and Human Life The Harvard Law School Forum on Corporate Governance and Financial Regulation
Navy SEAL drug use "staggering," investigation finds CBS. More deaths from despair…
New Cold War
Syraqistan
* * *

* * *
Jean-Luc Mélenchon promises 'no Red Army tanks' in France if he wins presidency after spectacular late surge Telegraph
The French Election's Only Sure Thing Is Gridlock in Parliament Bloomberg
North Korea?
* * *
China?
Can the US Be Reassured by China's Quiet Compliance With Court Ruling at Scarborough Shoal? The Diplomat

China's Trillion-Dollar Yuan Defense Puts Growth at Risk WSJ and The 'Trilemma' According to China's Central Bank WSJ
Trump Transition
The Democratic party is undermining Bernie Sanders-style candidates Guardian. Film at 11. For those of you who like podcasts, "This is Hell!" has a fine interview with a suitably gobsmacked Thomas Frank, who concludes:
The Democratic Party represents a class. It is a class party, and they act on that class's behalf and they act in that class's interests and they serve that class. And they have adopted all the tastes and manners and ideology… It's just that class is not the working class. It's not the middle class. It's the professional class – affluent, white-collar elites. They can't see what they're doing. This is invisible to them, because it's who they are.
Health Care
Trump's threat prompts Democrats to play hardball over Obamacare payments WaPo. So the Democrats are "fighting" to make sure heatlh insurers get paid. But #MedicareForAll? "Never, ever."

Looking To The Future Of The US Military Health System Health Affairs. Paper (PDF) Bipartisan Policy Center (BPC). Lots of red flags, including partial funding from the austerity mavens at the Peterson Foundation, and the committee personnel (Panetta, Shalala, Domenici), as well as policy nudges toward privatization.

White House finalizes ACA rule to strengthen individual market Modern Healthcare. Worse but not as bad as insurers would like it to be.
United Removal Fiasco
Class Warfare
'Thought Leaders' and the Plutocrats Who Love Them The Nation (Furzy Mouse).

Workers Find Winning a Wage Judgment Can Be an Empty Victory NYT
New Night Lights Maps Open Up Possible Real-Time Applications NASA (GF). Spectacular. Includes this video (sadly, captioned, but still lovely):
Careful with it, mkay?
Antidote du jour (via):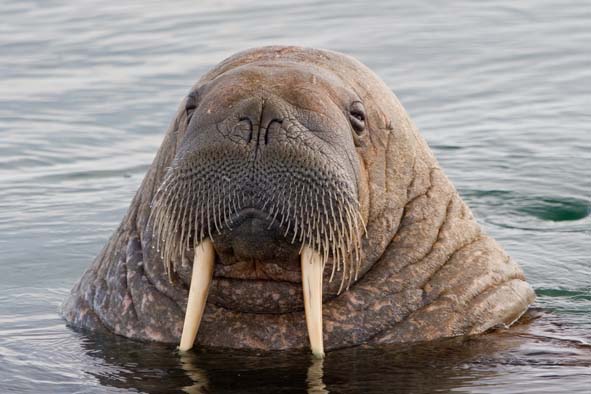 See yesterday's Links and Antidote du Jour here.