The Rush-Bagot Treaty that demilitarized the Great Lakes is 200 years old today Treehugger
"Superman Is Not Coming": Erin Brockovich on the Future of Water Truthout
Flint residents searched for water info before news coverage intensified: Study Columbia Journalism Review
Hong Kong has a monumental waste problem BBC
New analysis relocates the "hobbit" on the human family tree  Ars Technica (Chuck L)
People are saying McDonald's new uniforms make staff look like evil 'Star Wars' employees and Twitter is not lovin' it CNBC. furzy: ​"bleahhh!!​ not appetizing…."
Not Sure What to Wear? Amazon Can Help Business of Fashion
Fake News
Facebook says it will act against 'information operations' using false accounts Reuters
I would rather shine shoes than be a banker FT. I know I've said this before, but I am so going to miss Lucy Kellaway's writing when she leaves the FT later this year.
Cricket goes for gold in its Olympic bid FT
France investigates votes for 2018 and 2022 World Cups and questions Blatter Guardian
French elections
France's major parties want to block Marine Le Pen – but don't expect a repeat of 2002 The Conversation

Fascist vs Opportunist? Don't underestimate French disgust for their political class New Statesman
Syraqistan
Boris Johnson's foreign policy in Syria is based on wishful thinking Independent Patrick Cockburn's latest.
Brexit
Is Labour really as doomed as it seems? The polls have got it wrong before New Statesman
A Special Obscenity Jacobin
North Korea?
Why Democrats Are Debating Abortion Yet Again New Republic. As I commented a couple of days ago, the Democratic party has at best only tepidly supported abortion rights and relies too much on the courts.
Class Warfare
Chelsea Clinton Gets Another Award For Doing Nothing Special Heat Street
Lawsuit: After a sexual harassment claim, Fox News planted spyware on ex-host's computer Ars Technica (Chuck L)
China?
Black Lives Matter
Trump Transition
New Cold War
Mike Flynn under formal investigation by Pentagon over payments from Russia Guardian

Spicer: Obama administration responsible for Flynn's security clearance Politico

The Final Stage of the Machiavellian Elites' Takeover of America Truthdig
United Removal Fiasco
United Airlines Reaches Settlement With Passenger Dragged Off Chicago Flight WSJ

United Airlines to offer $10,000 for passengers to give up seats Guardian
India
Antidote du jour: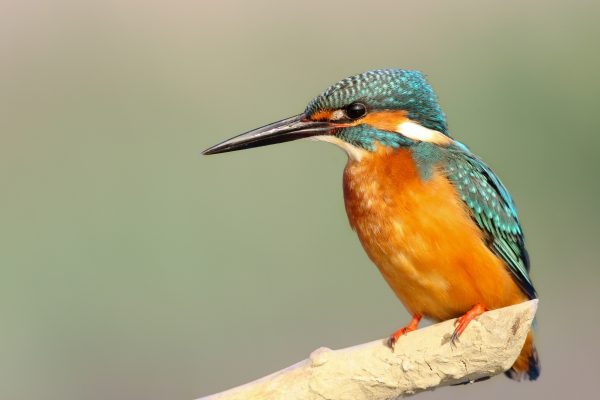 See yesterday's Links and Antidote du Jour here.