Hope to see you this Friday April 28 for conversation and a drink for those so inclined. Based on past experience, a good time should be had by all!
The meetup will be near Dulles, at the Westin. We'll start at 5:30 PM. I'll be there till at least 8: 30 PM.
I've also made a reservation for our group, but in an airport hotel on a Friday evening, we ought to have the run of the place.
The Westin Washington Dulles
2520 Wasser Terrace
Herndon, VA 20171
Here's an area map: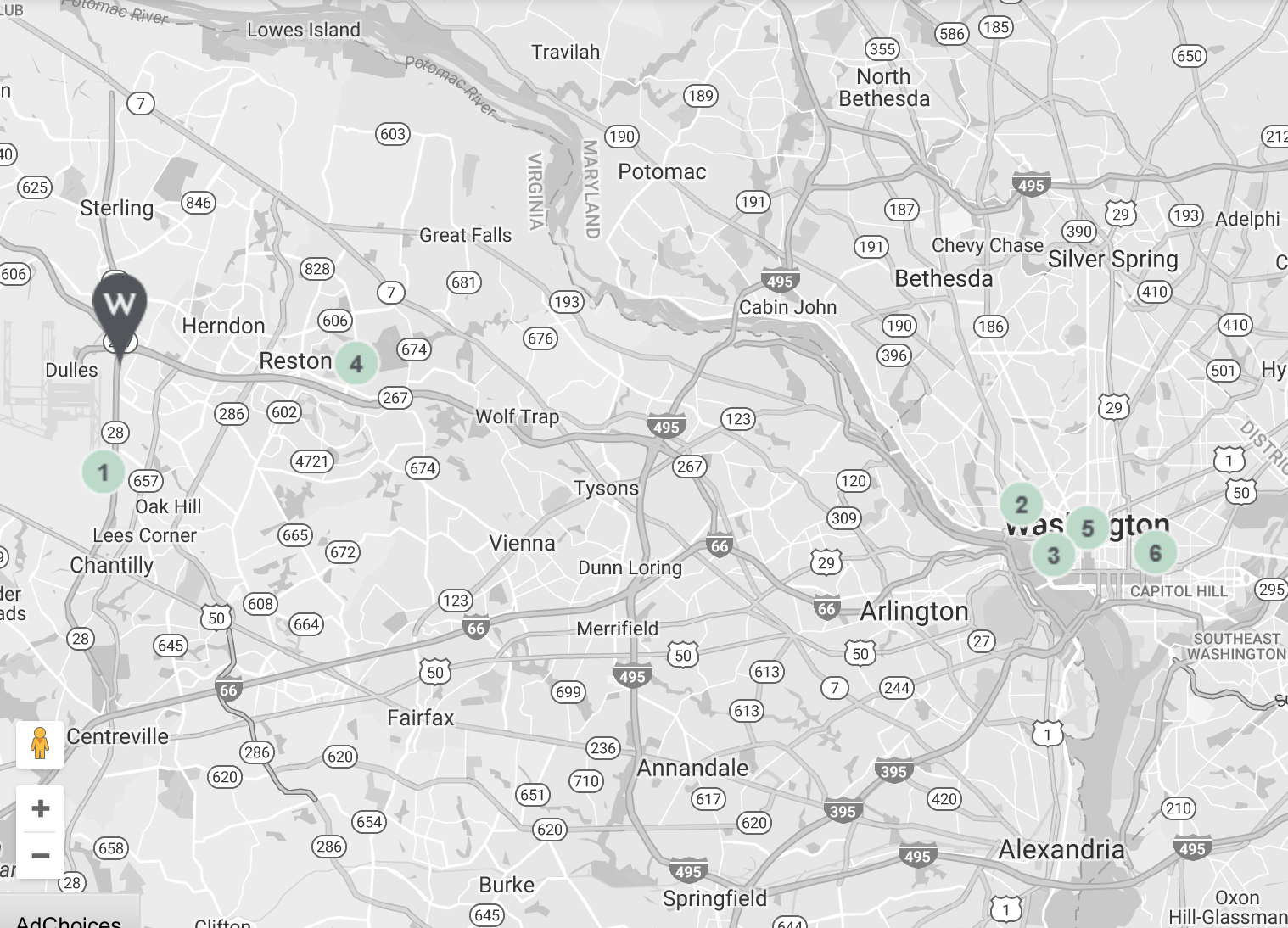 And a more detailed view: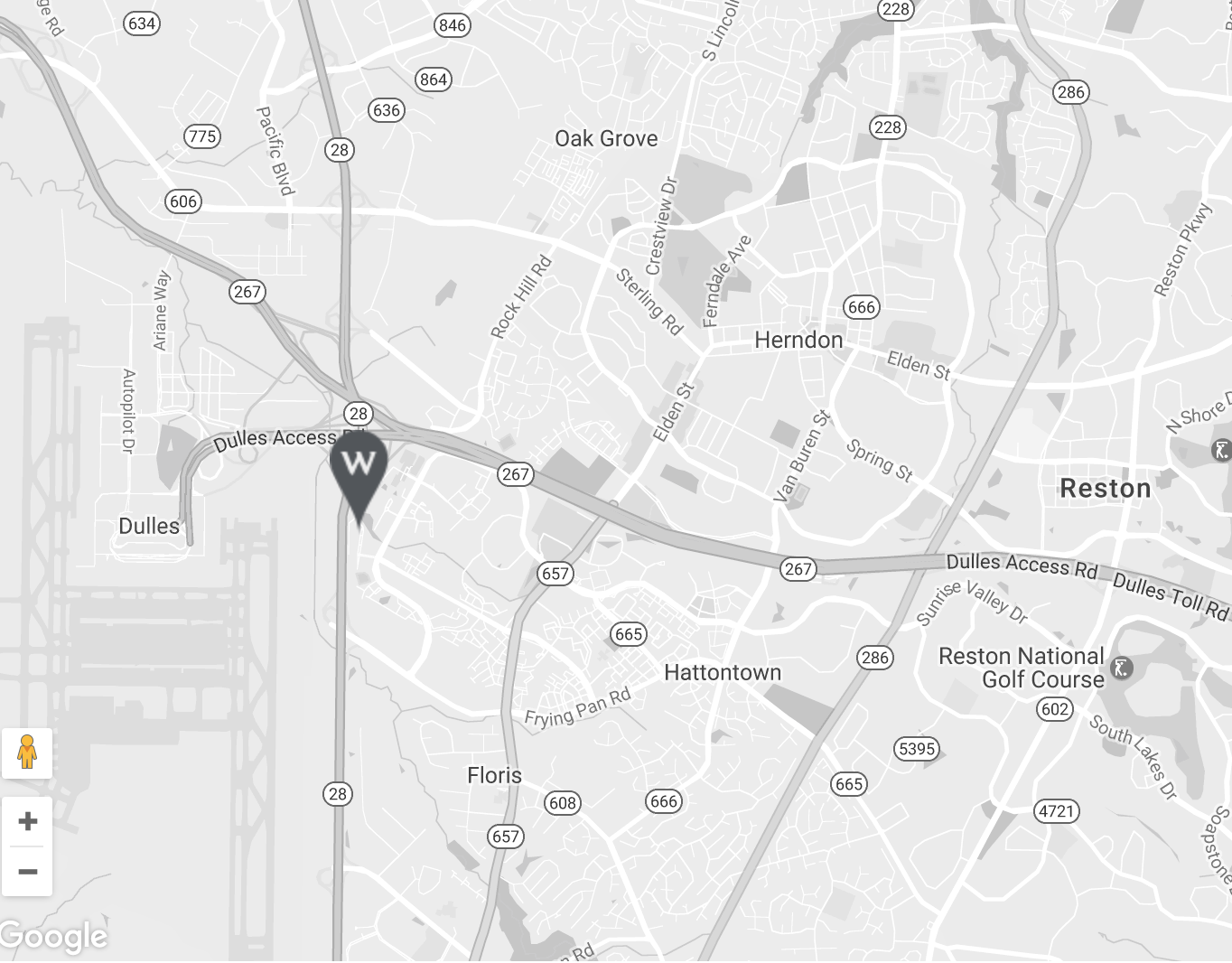 Looking forward to seeing you soon!