The Beatles: Sgt Pepper's Lonely Hearts Club Band 50 years on Telegraph
The good daughter New Statesman
Why kale is everywhere: How food trends are born Chicago Tribune
Is My Password Secure? NIST Advises Against Periodically Changing Passwords International Business Times
The ancient game that saved a village BBC
THE DRY SEASON IS COMING: INDONESIA READIES TO FIGHT FOREST FIRES, SINGAPORE TAKES ON HAZE SCMP
Syraqistan
Health Care
Nurses heckle Democratic leader, threaten legislators over health care Sacramento Bee
Big Brother IS Watching You Watch
Brexit
In Tumult of Trump, Jon Corzine Seeks a Wall Street Comeback NYT. Hoo boy. I guess in the good ole USA, masters of the universe are also TBTF. Give that man his second chance!
Dubious Corporate Practices Get a Rubber Stamp From Big Investors NYT. Quelle surprise! Seriously, make time for Gretchen Morgenson's latest.
GOP talks of narrowing 'blue-slip' rule for judges The Hill
North Korea?
A Murderous History of Korea London Review of Books. Important. Don't miss this piece by Bruce Cumings.

New Ferry Linking North Korea and Russia Squanders Isolation Efforts by US The Wire
China?
India's unfounded fears: For China, One Belt One Road is about economics – not world domination Scroll.in
TPP
TPP countries keep trade deal alive without Trump's U.S Reuters
Trump Transition
Donald Trump's extravagant trip to Saudi Arabia is a desperately-needed distraction from his crisis at home Independent. Latest from Patrick Cockburn.

Trump ally Roger Stone blasts president's Saudi meeting The Hill. Stone tweeted: "Candidly this made me want to puke." When you've lost Roger Stone….

Trump Hands Saudi Arabia Largest Arms Deal in History, Saudi King Awards Trump Medal Michael Shedlock

Why is Trump rewarding Saudi war crimes with more weapons? The Hill

Melania scours media to protect Trump Politico

How Rollbacks at Scott Pruitt's E.P.A. Are a Boon to Oil and Gas NYT

Trump or Congress can still block Robert Mueller. I know. I wrote the rules. WaPo

Watergate? We're Not There Yet NYT. Hmm– The Grey Lady's editorial board declines to jump onto the impeachment bandwagon and instead gives Dems some sensible advice about where to target their efforts.

Don't underestimate Trump WaPo. Remarkably sensible, once you ignore the partisan snark– and from Ron Klain, no less.

What Got Buried in the Crazy News Cycle: U.S. Attacks Syria Edition Atlantic US reminder for US readers that accounts of the Trump chaos only one of many important world news stories.
New Cold War
Imperial Collapse Watch
At the Pentagon, overpriced fuel sparks allegations — and denials — of a slush fund WaPo (Dan K)
Class Warfare
Antidote du jour: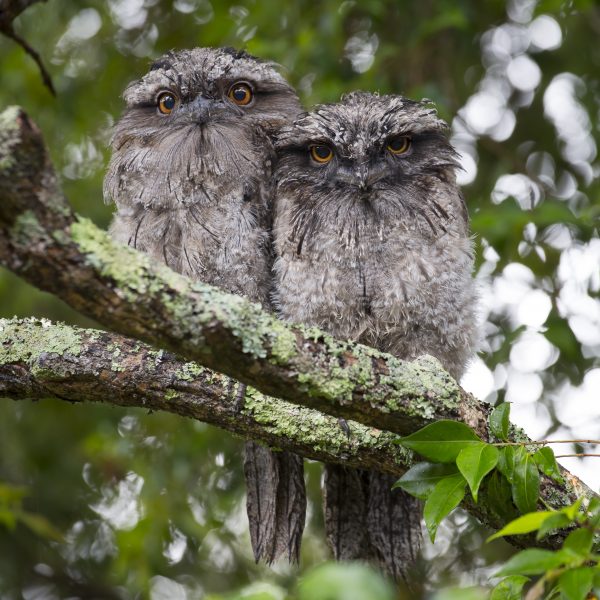 See yesterday's Links and Antidote du Jour here.