Oysters galore! How whisky is helping to bring back native molluscs to the Scottish Highlands The Conversation (J-LS).
How whales got so big: mystery solved? Japan Times
Mysterious 'Alien Megastructure' Star Is at It Again NBC (Furzy Mouse).
Who's in Charge of Outer Space? WSJ
Bitcoin: Ponzi gone global Macrobusiness. Prosecution futures, as Yves has often said.
Uber to Repay Millions to Drivers, Who Could Be Owed Far More NYT. Travis just can't help himself, can he?
Why is the world suffering from a penicillin shortage? Al Jazeera
2 more leaks found along Dakota Access pipeline Missoulian
Venezuela Calls Elections as Protesters Demand Maduro's Ouster Bloomberg
Inside Google's Fight To Keep The US Government Out Of Gmail Inboxes Forbes
China?
China's sovereign debt downgraded by Moody's FT

Charting China's Competitive Eaters Bloomberg
India's population already overtaken China's: Chinese demographer India Today (J-LS).
Calls to reform food system: 'Factory farming belongs in a museum' Guardian
Brexit
Theresa May, Jamie Dimon and how to answer tough questions FT

Sinn Féin calls for unity referendum within five years Raidió Teilifís Éireann
Moscovici: Blueprint on future of Eurozone will be an "offer you cannot refuse" Open Europe
Eurozone at six-year high as economy turns corner The Times
Coalition feeling the heat after failing to secure funds, debt relief Ekathimerini
Syraqistan
Manchester
Trump Transition
New Cold War
Five takeaways from a busy day of Russia hearings The Hill

CIA director alerted FBI to pattern of contacts between Russian officials and Trump campaign associates WaPo

President Trump vs. James B. Comey: A timeline WaPo

Senate panel threatens Flynn with criminal contempt over subpoenas McClatchy

Lessons from Nixonland (podcast) Christopher Lydon. Patrick Buchanan, John Aloysius Farrell, Beverly Gage, and Glenn Greenwald. Well worth a listen.
2016 Post Mortem
No, Hillary Clinton Shouldn't Run For President Again Syracuse New Times
Many Illegal Immigrants Arrive Legally WSJ
Health Care
The Surprising Cross-Partisan Appeal of Single-Payer Healthcare In These Times
Black Injustice Tipping Point
Land Installment Contracts: The Newest Wave of Predatory Home Lending Threatening Communities of Color Federal Reserve Bank of Boston

Transcript of New Orleans Mayor Landrieu's address on Confederate monuments The Pulse
Class Warfare
Shave the Billionaire Baffler (J-LS). Brazil sends squillionaires to jail. Here in the Third World, we can't even manage to do that with banksters.

Fed's Kashkari: Unclear if U.S. at Full Employment Amid Signs of Soft Inflation WSJ
The Library of Books and Bombs The Paris Review (MR).
Perceived social presence reduces fact-checking PNAS
The Spirit of '40 and '45 and '74 and '79 and '97 n+1
It Pays to Write Well The Harvard Law School Forum on Corporate Governance and Financial Regulation
Antidote du jour: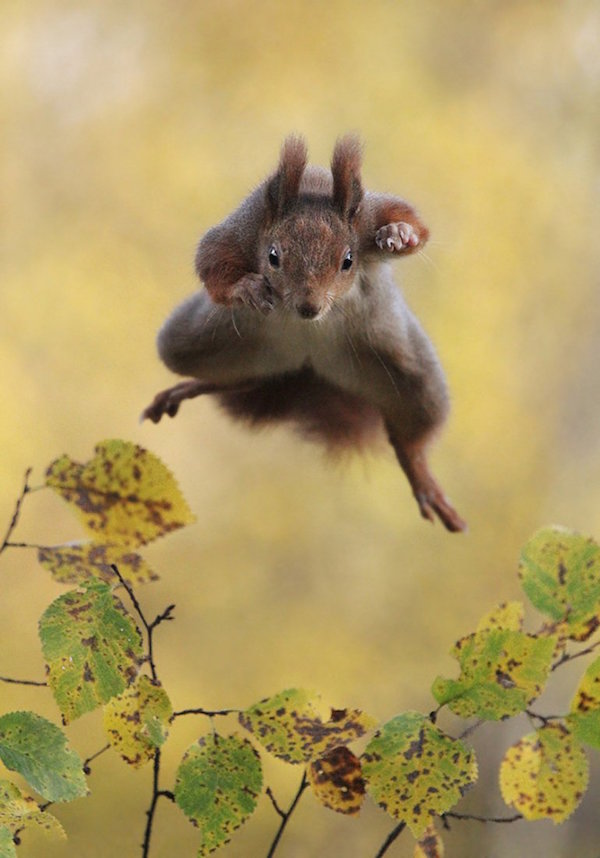 See yesterday's Links and Antidote du Jour here.