The botanists' last stand: The daring work of saving the last samples of dying species Quartz
Power Causes Brain Damage Atlantic. Hmm. Obvious clickbait headline….
Ohio woman reunited with lost tortoise after two-week search AP
Lead Detected In 20% Of Baby Food Samples, Surprising Even Researchers Kaiser Health News
Entertaining the masses: The Uses of Literacy 60 years on New Statesman
Silicon Valley to Liberal Arts Majors: We Want You Boston Review
The Air Force Is Getting a Space General Motherboard
Big Brother IS Watching You Watch
The smarter the home, the more online risks you face San Francisco Chronicle

Build an Internet Kill Switch Makezine (resilc)
What does it mean for a journalist today to be a Serious Reader? Columbia Journalism Review
Starbucks cups are not recyclable, which means 4 billion go to landfill each year Treehugger
Brexit
Grenfell Tower Inferno Aftermath
How a crippling shortage of analysts let the London Bridge attackers through Guardian. Although a week old, worth reading.
THE TOXIC MOVEMENT THAT BROUGHT TERROR TO LONDON BRIDGE War on the Rocks
China?
Course Correction Foreign Affairs (furzy)

New Cold War in the Indian Ocean Asia Times. Not what we usually think about when we read the words "New Cold War".
New Cold War
'The Putin Interviews': An Excerpt Truthdig. Readers may not yet have seen this excerpt, posted on Saturday.
Our Famously Free Press
From the Pentagon Papers to Trump: How the government gained the upper hand against leakers The Conversation

I learned the hard way why non-competes are bad for journalists Columbia Journalism Review

When AP Spreads #Fakenews – A Forensic Appraisal Moon of Alabama
Syraqistan
Kill Me Now
Class Warfare
Amazon Eats Up Whole Foods as the New Masters of the Universe Plunder America Daily Beast
French Elections
Macron completes electoral grand slam amid record-low turnout AFP
Health Care
Single-payer health care would have an astonishingly high price tag WaPo. WaPo's editorial board weighs in. Readers will have lots of fun shredding the feeble thinking in this piece.  And, the appearance of the editorial itself  suggests to me on that on scale often misattributed to the Mahatma– "First they ignore you, then they laugh at you, then they fight you, then you win"– the debate's at least moved along from the first stage.

In an Aging Nation, Single-Payer Is the Alternative to Dying Under Austerity Truthout. Part of a series
India
India's wells are running dry, fast The Conversation

In Urge to Control Narrative, Modi Government Shows Weakness for Fake Images The Wire
Class Warfare
Cuba travel policy may favor the well-heeled tourist San Francisco Chronicle
COULD SEARS HAVE AVOIDED BECOMING OBSOLETE? Jstor
Clinton Email Tarbaby
Senate GOP shifts focus to Lynch The Hill
Breville Shooting
Congressman to push bill that lets lawmakers carry guns NY Post. What could go wrong?
Trump Transition
Guillotine Watch
He owns a dozen Ferraris and has loads of cash. Why can't he buy the elusive $2.2-million LaFerrari Aperta? LA Times
Antidote du jour: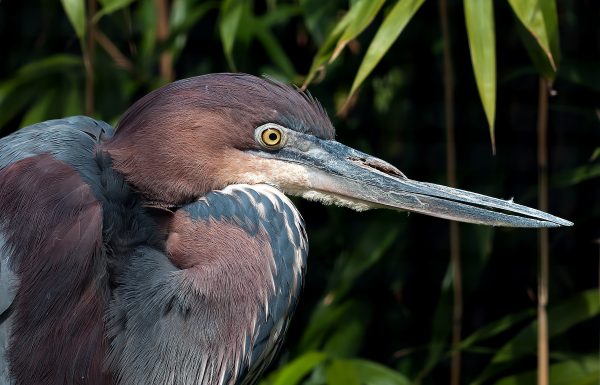 See yesterday's Links and Antidote du Jour here.