Mattel Introduces New Diverse Ken Dolls; Hopes To Reverse Sales Slump NPR. One with a man-bun. Truly, we are doomed.
A World Record Low Humidity? 116°F With a 0.3% Humidity in Iran Weather Underground. Dry enough for ya?
The BVI's dirty secret is worth $1.5 trillion Tax Research UK (RS).
The Barclays case is rooted in the bank's long-held ambitions FT
Why I'm sad to see Barclays in the dock, and astonished to see John Varley there The Spectator
Uber Ouster
Don't Cry for Travis Kalanick Vanity Fair. "At the end of the day, Uber is the culture Kalanick created." No. At the end of the day, Uber is a company that's never going to make any money.

Kalanick departure leaves scandal-hit Uber's top ranks vacant FT. Not a word on profit problems. The closest: "rocket-like growth trajectory." Reminds me of the old programmer's proverb that performance is never a problem if you don't have to worry about bugs.

Experts: Uber faces daunting challenge without Travis Kalanick San Jose Mercury-News. Not a word on profit problems.

Kalanick's departure gives Uber a chance for a reset Politico. Not a word.

Uber's Lesson: Silicon Valley's Start-Up Machine Needs Fixing NYT. Ditto.

Kalanick is out, but Uber's VCs royally screwed up, too, say industry watchers TechCrunck. Ditto. So, aren't we really saying that Silicon Valley venture capitalists have a big problem allocating capital competently?

Uber Can't Be Fixed — It's Time for Regulators to Shut It Down HBR. "Uber's business model is predicated on lawbreaking."
Brexit
May facing revolt over Brexit laws The Australian

Soros Says U.K. Is Approaching 'Tipping Point' as Brexit Bites Bloomberg
London fire: Flats acquired for Grenfell Tower survivors BBC. Well done, Jez.
Looking to Germany to Protect the World Order Handelsblatt
Syraqistan
The US seems keener to strike at Syria's Assad than it does to destroy Isis Independent (J-LS).

Saudi Arabia's 'Mr. Everything' Is Now Crown Prince, Too Stratfor
Gulf woes resound across south Asia as worker remittances drop FT
This Economic Model Organized Asia for Decades. Now It's Broken Bloomberg
India
Indian Farmer Protests Show No Signs of Abating Foreign Policy
China?
North Korea begins journey from feudalism to crony capitalism FT. So we can make a deal, then?
New Cold War
Explainer: how Britain counts its votes The Conversation. Paper ballots, hand-counted, in public. That's the institutional solution to a systemic problem, not whatever empire-building DHS has in mind to protect electronic voting machines.
Ossoff Loss
Sanders sent $100,000 to DNC in May Politico. Wrote his ticket for the "Unity Tour." Smart move, to owe Perez nothing.
Trump Transition
Health Care
Imperial Collapse Watch
Wall Street Journal fires Jay Solomon over involvement with arms dealer Politico

Retiring General Starts Mail-Order Anthrax Delivery Service Duffel Blog
Guillotine Watch
Class Warfare
For thousands of U.S. auto workers, downturn is already here Reuters

Truck-driving is a modern form of indentured slavery Boing Boing

Do People Matter Most Or Does Property? Ian Welsh. On Grenfell Tower.
SCOOP! Flood of 'scoops' dilutes value of real exclusives CJR
You Do Not Think Alone Scientific American
Is American Childhood Creating an Authoritarian Society? The American Conservative
I moved my kids out of America. It was the best parenting decision I've ever made. The Week
Antidote du jour (via):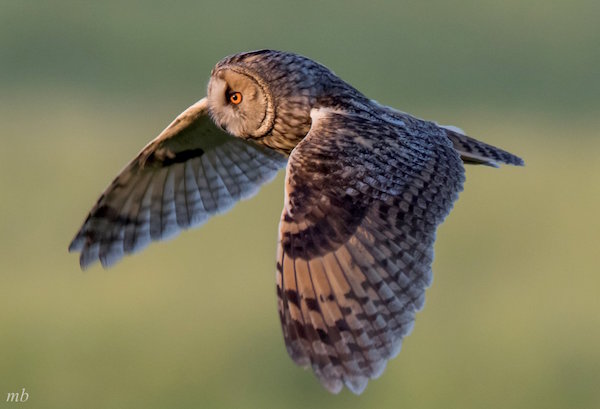 Bonus antidote:
-First jump!! ?????????????? pic.twitter.com/TaAVzWVPQH

— Awesome Planet™ (@Awesome_planet_) May 13, 2017
See yesterday's Links and Antidote du Jour here.