What tally sticks tell us about how money works BBC
Judge sentences San Jose cat killer to the max The Mercury News
Doctor Who: Jodie Whittaker announced as 13th Doctor Guardian
Worried about the planet? Avoid that extra kid Treehugger
Animal emotions stare us in the face — are our pets happy? The Conversation
New limits to functional portion of human genome reported Science Daily
How Dams Deprive the World's Rivers of Sediment The Wire
Why I'm bringing centuries-old 'ghost ponds' back to life The Conversation
Catholic nuns in Pa. build a chapel to block the path of a gas pipeline planned for their property WaPo
Imperial Collapse Watch
'Anything is better than the status quo': Guam eyes end to American colonial rule SCMP

Britain spends billions on flawed fighter jets The Times. So, US allies get caught up in the F-35 swindle.

Is Hollywood too close to the military? Al Jazeera. Sorry, no transcript.
Refugee Watch
Climate Change Is Creating an Entirely New Kind of Refugee Motherboard
Countries with coral reefs must do more on climate change – Unesco Guardian
Brexit
China
Class Warfare
The Chemicals in Your Mac and Cheese (martha r)
A vote on California's landmark climate legislation is coming down to the wire Vox
Syraqistan
Fiat Luxembourg: How a Tiny European Nation Is Leading the Evolution of Space Law The Wire
New research reveals how little we can trust eyewitnesses The Conversation
Health Care
Paul: I don't think McConnell has votes to pass healthcare bill now The Hill

At a four-star veterans' hospital: Care gets 'worse and worse' Boston Globe (martha r)
New Cold War
India
Fears Around Misuse of Aadhaar by the State Start Coming True The Wire
Trump Transition
What not to do in a disaster BBC
Antidote du jour: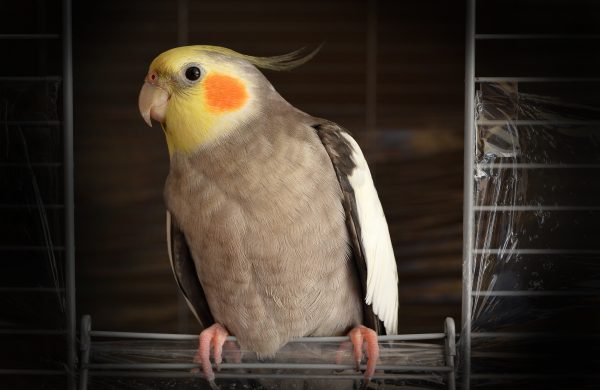 See yesterday's Links and Antidote du Jour here.