How to Get an Asteroid Named After You Atlantic Monthly
A Brief, Cheesy Interlude The Baffler
Study paints a confused picture of how insecticides are affecting bees Ars Technica
I spent three days as a hunter-gatherer to see if it would improve my gut health The Conversation
Peter Thiel Is Funding the Effort to Bring Woolly Mammoths Back to Life MIT Technology Review
Laptop ban lifted for Abu Dhabi airline CNN Money
The biological clock ticks for men too, researchers find, with odds of parenthood falling with age SCMP
Help Me
Obama plays behind-the-scenes role in rebuilding Democratic Party The Hill
Brexit
Guillotine Watch
PHOTOS: Christie, family soak up sun on N.J. beach he closed to public NJ.com
China?
Health Care
THERE IS NO OTHER WAY WITH PAKISTAN War on the Rocks
Get Carters: Beyoncé and Jay-Z file trademark on twin names Rumi and Sir Guardian
This popular painkiller also kills kindness WaPo (Chuck L). From last year but important. And as most readers probably know, you can OD on Tylenol. It fries your liver, and then you die.
Class Warfare
Grenfell Tower Inferno Watch
London Grenfell Inferno: Who's to Blame? New Economic Perspectives (Martha R)
Our Famously Free Press
Why the Media Really Hates 'War Machine' American Conservative
Police State Watch
How to covertly toss an apartment, Stasi style Boing Boing
Syraqistan
NYT, WaPo Send Top Reporters To Stenograph Five O'Clock Follies Moon of Alabama

"Having America Care About You Is Not Necessarily a Good Thing" Jacobin

Saudi-Led Bloc Extends Qatar Deadline on Demands for 2 Days Bloomberg
Imperial Collapse Watch
U.S. Military Spending: The Cost of Wars Center for Strategic and International Studies

How America's Aircraft Carriers Could Become Obsolete Bloomberg
India
Health Community Writes to US Lawmakers Lobbying to Get Modi to Relax Protection on Drug Patents The Wire
Trump Transition
Antidote du jour: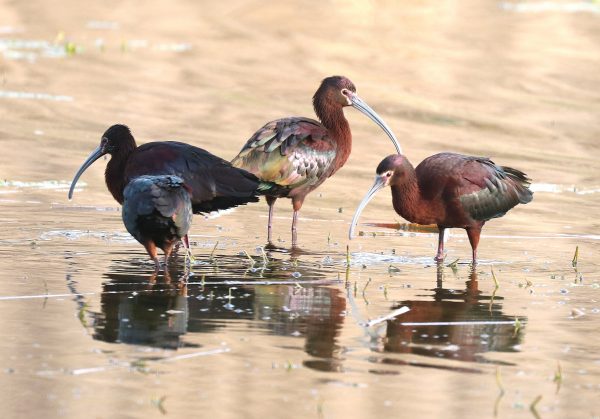 See yesterday's Links and Antidote du Jour here.