Looking forward to meeting Los Angeles area readers tomorrow! And take advantage of the opportunity to meet engaging and colorful people! Members of the NC community enjoy getting to know other readers, as well as having lively conversations.
We'll be at the airport Hilton.
We'll congregate in the lobby lounge. The staff says you can order food from the hotel restaurants which are just off the lobby, so people who want to get a nosh, as opposed to just a coffee or a brunch-type drink, should have a good range of options.
Details:
12:00 tol 3:00 PM
Hilton Los Angeles Airport
5711 West Century Boulevard
Los Angeles, CA 90045
310-410-4000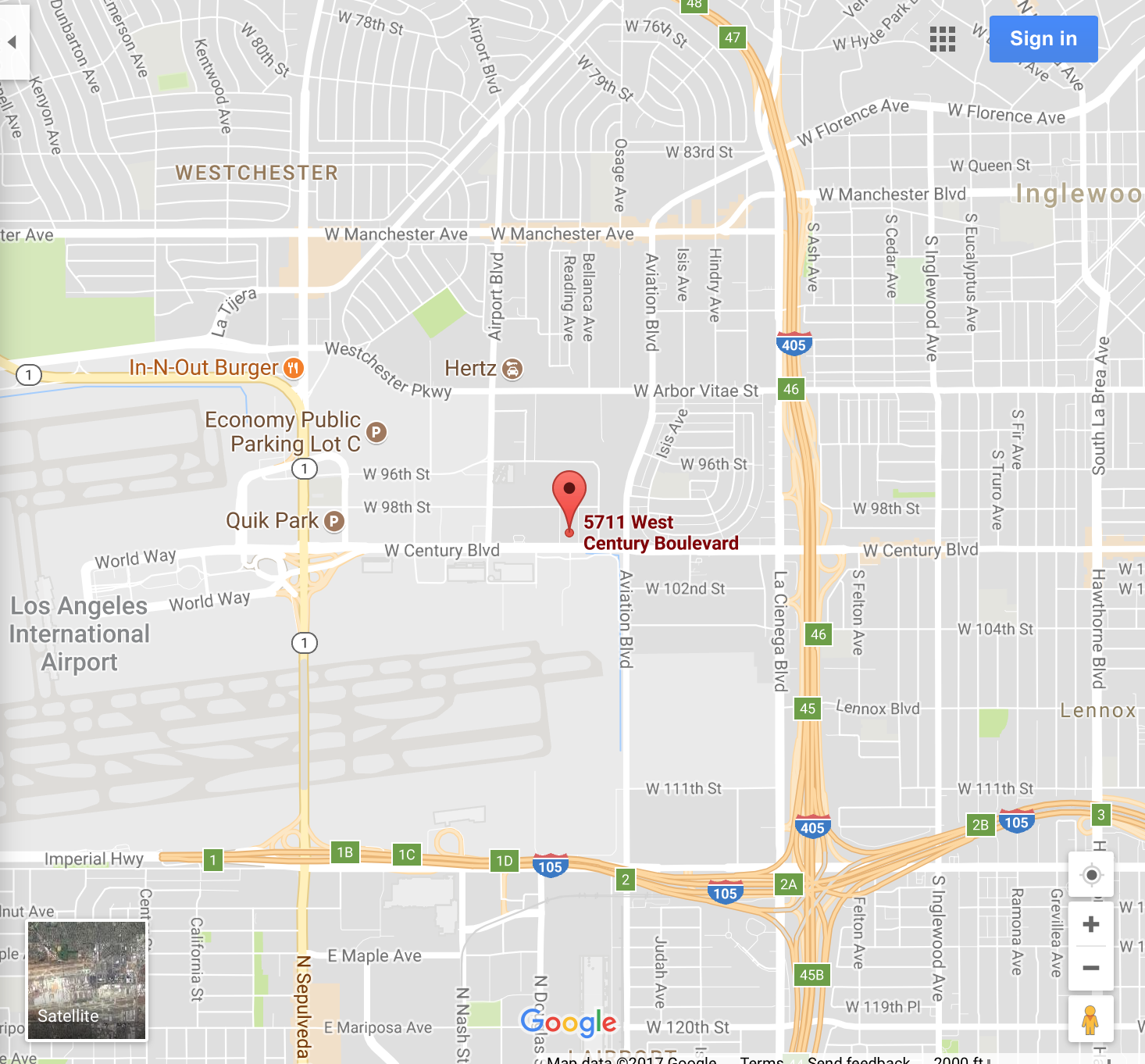 See you soon!