The blue dogs of Mumbai: industrial waste blamed for colourful canines Guardian (DK).
Greenland: how rapid climate change on world's largest island will affect us all The Conversation (J-LS).
Climate Change May Shrink the World's Fish National Geographic
New Orleans is now planning to evacuate the city if a heavy rainstorm comes. Grist
Mutual funds slash valuation estimates for Uber FT
Uber driver ditches app, plans new taxi business Chilkat Valley News (Hana M).
Hackers Are the Real Obstacle for Self-Driving Vehicles MIT Technology Review (DL). Subject matter experts and NC readers who have followed this story know this headline is not news.
Identity Thieves Hijack Cellphone Accounts to Go After Virtual Currency NYT. Wait, now. Silicon Valley brainiacs forced me to give them my phone number for "two-factor identification," and now hackers have stolen it?! To be fair, the phone was a dumb burner, but still….
Police find illegal Bitcoin farm at Ukrainian state institute Kyiv Post
Booming Metals Rally Signals Optimism on Global Growth WSJ
It's Hard to Keep Up With All That Lithium Demand Bloomberg. For batteries.
Imperial Collapse Watch
The U.S. is Fanning the Flames of Violence in Mexico Counterpunch (MT).
Colorado: No online oil, gas pipeline map after fatal blast AP
Syraqistan
Turkey's Unit International, Russia's Zarubezhneft and Iran's Ghadir sign drilling deal Reuters

Saudi Arabia's attempt at a Qatari coup backfired – now wait for the blowback Middle East Eye
North Korea
China
Brexit
The BBC should never have bigged up a ridiculous study saying a hard Brexit would be good for the UK economy Independent

Scotland holds the key to forming a Labour government, Corbyn says Labour List
Grenfell Tower: Council asks survivors to 'bid' against each other for permanent homes Independent. "How typical of a Harkonnen fief, the Duke thought. Every degradation of the spirit that can be conceived."
Trump Transition
* * *

* * *
Democrats in Disarray
Health Care
Bernie Sanders: Why Medicare-for-All Is Good for Business Fortune

Can Medicare for All Succeed? The Nation
Big Brother Is Watching You Watch
AccuWeather caught sending user location data, even when location sharing is off ZDNet

Science shouldn't stop at the border Institute of Physics Blog

Defending​ ​Internet​ ​Freedom​ ​through​ ​Decentralization: Back​ ​to​ ​the​ ​Future? (PDF) MIT​ ​Media​ ​Lab. Via Nieman Lab. Important.
Police State Watch
A 911 plea for help, a Taser shot, a death – and the mounting toll of stun guns Reuters
Charlottesville
Maine Gov. Paul LePage: Civil War was initially fought over land, not slavery CNN. The Maine Democrats could be doing some soul-searching on how they could possibly lose to this guy, but n-o-o-o-o-o….

The Book that Explains Charlottesville Boston Review. Or rather, the University of Virginia.
Class Warfare
Social Security: Still The Most Efficient Way To Provide Retirement Income Dean Baker, HuffPo (GlennF). GlennF: "Topic needs to be paid attention to occasionally in order to keep privatizers at bay."
Old Dog, New Spliffs: Senior Citizens Get Schooled on Cannabis WestWorld. As if!
Could the Marijuana Industry Bring Public Banking to California? Shareable
MIC's Drop The Outline. "How Mic.com exploited social justice for clicks, and then abandoned a staff that believed in it."
'The leading edge of a much larger iceberg': New Jersey high school disbands football team WaPo (Re Silc). Head injuries, among other things.
The Rise of Market Power and the Macroeconomic Implication (PDF) Jan De Loecker and Jan Eeckhout. Important. From the abstract:
We document the evolution of markups based on firm-level data for the US economy since 1950. Initially, markups are stable, even slightly decreasing. In 1980, average markups start to rise from 18% above marginal cost to 67% now….

We then evaluate the macroeconomic implications of an increase in average market power, which can account for a number of secular trends in the last 3 decades: 1. decrease in labor share; 2. increase in capital share; 3. decrease in low skill wages; 4. decrease in labor force participation; 5. decrease in labor flows; 6. decrease in migration rates; 7. slowdown in aggregate output
Antidote du jour: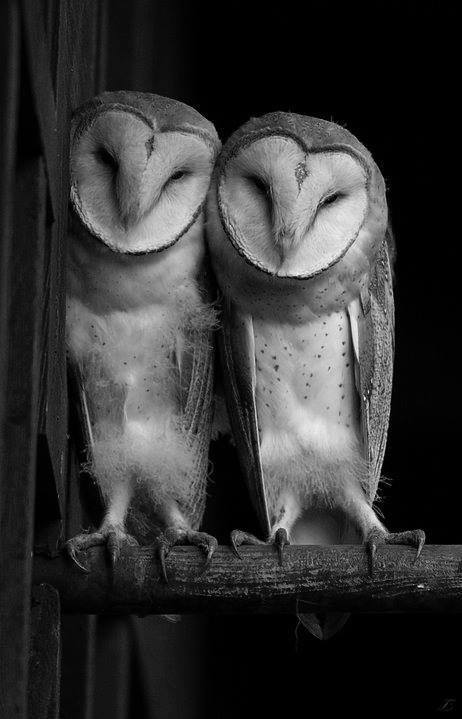 See yesterday's Links and Antidote du Jour here.