Thanks to the diligent site sleuthing of Kansas City based reader Karrin, we have a venue for our first Kansas City meetup. I expect we'll have a very good turnout, for in addition to the locals, we should also get some attendees from a Modern Money conference at the University of Missouri-Kansas City, which starts Thursday evening and runs through Saturday.
We'll start officially at 5:30 PM. I'm not sure exactly of the conference schedule, so although I will endeavor to be there from the start, please cut me some slack if I am a bit tardy.
Karrin has reserved the Trophy Room at Charlie Hoopers, which I gather is a low-key pub in Brookside.
Charlie Hooper's
12 W. 63rd Street
Kansas City, MO 64113
http://charliehoopers.com/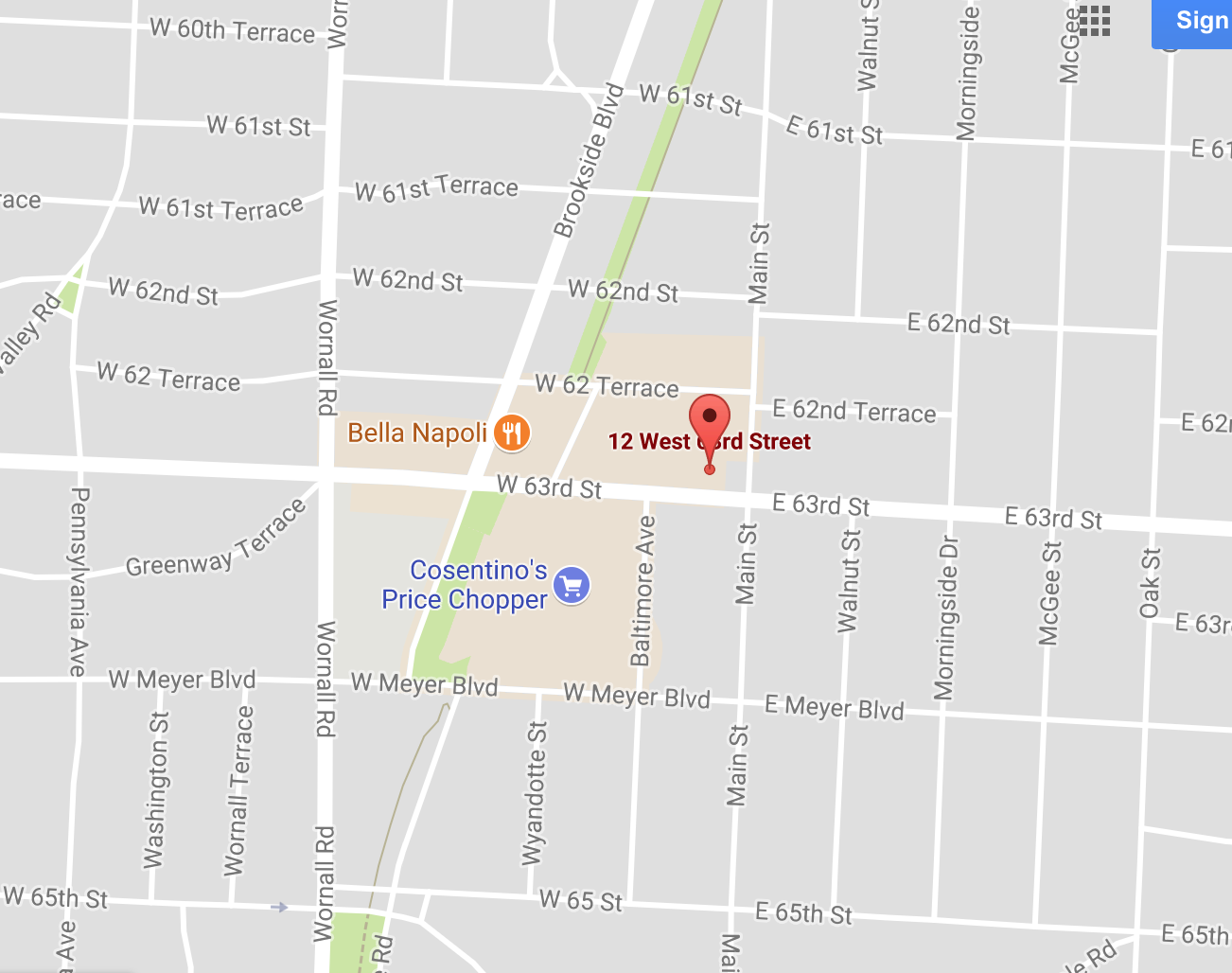 Karrin adds:
Though walkable from UMKC, tired conference goers in dress shoes may want to catch the Main Street Max bus line that also goes past UMKC.
Free parking is available behind the block on which the bar sits, and there are several other public, free, parking lots sprinkled throughout Brookside, as well as street parking. All parking is walkable to Charlie Hooper's, even for tired conference goers in uncomfortable shoes.
Bus route from UMKC to Charlie Hooper's https://goo.gl/maps/i16ocpV2cQT2
The Main Street Max can also take people all the way back down to the Plaza, Crossroads, or downtown.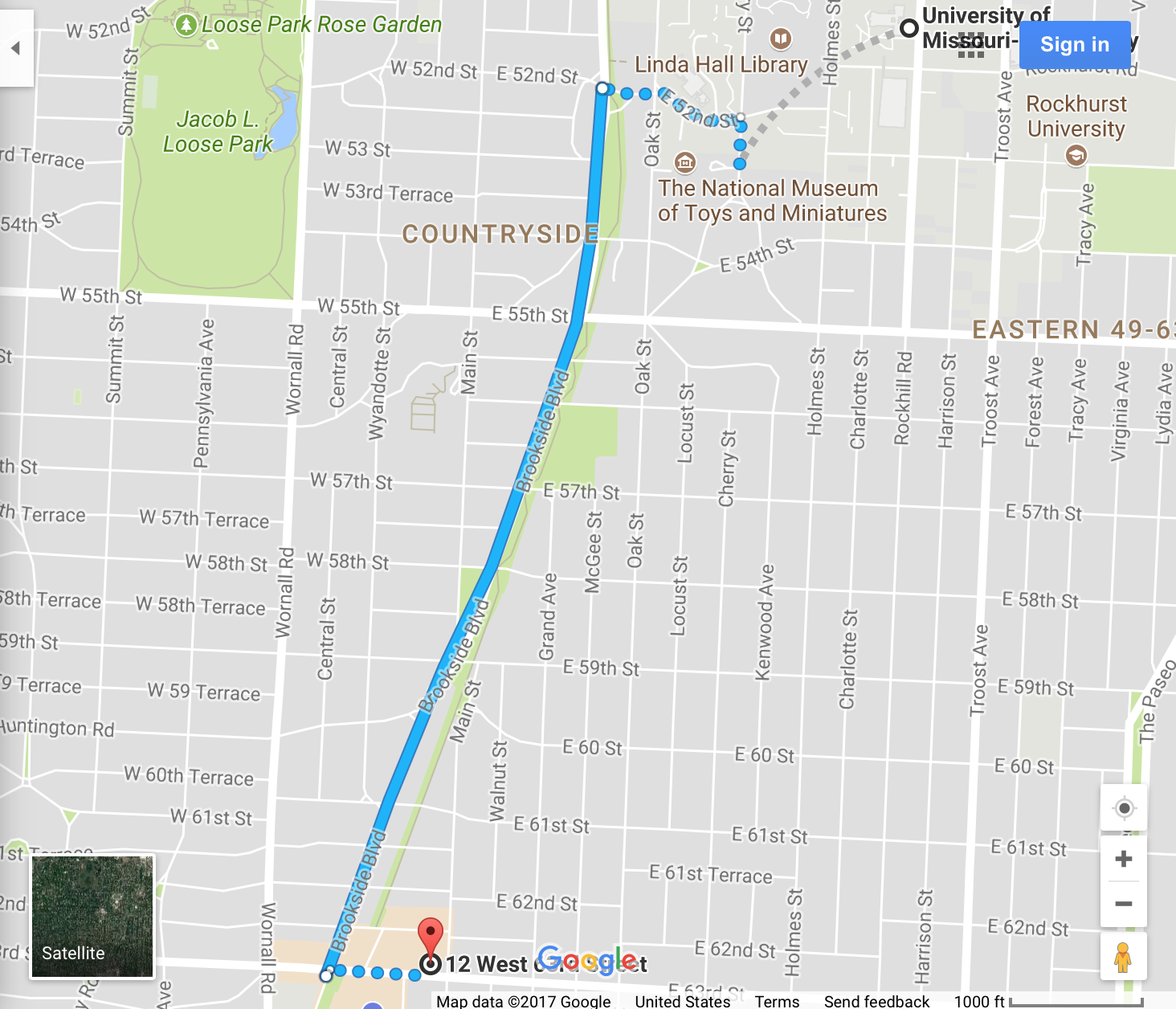 You get off at Brookside at 63rd.
If you use the Google Maps link, it says that it's only 15 minutes in transit, even including walking on both ends. But the bus runs only every half an hour, with the scheduled pickup time at 14 and 34 minutes after the hours at the 52nd Street pickup. If you walk, it's 1.4 miles, or a roughly 30 minute hike.
Looking forward to this event. See you soon!