Birders find an oasis awaits in Manhattan's concrete jungle WaPo
Spoiling the Beautiful Game Jacobin
With 220 languages spoken in California, courts face an interpreter shortage LA Times
Vuelta a Espana: Britain's Chris Froome completes historic victory in Madrid BBC
The Myth of Deep Throat Politico. Max Holland.
NFL opening weekend sees more Star-Spangled Banner protests Yahoo.com
Massive Western Wildfires Spark Question: Should Climate Polluters Pay? Climate Liability News
Magic mushrooms take a trip into clinical trials FT
The dye whisperer: Meet the chemist giving biologists worldwide new colors Ars Technica
North Korea
China
What Were China's Objectives in the Doklam Dispute? Rand

China's Electric Car Push Lures Global Auto Giants, Despite Risks NYT
Equifax Fiasco
Equifax's Hacking Nightmare Gets Even Worse For Victims Bloomberg.

Equifax's Instructions Are Confusing. Here's What to Do Now. NYT.

Equifax Hack Exposes Regulatory Gaps, Leaving Consumers Vulnerable NYT. Although the article fails to connect the dots, yet another argument for a strong CFPB.
Democrats in Disarray
Clinton Says She Is 'Done With Being a Candidate' Bloomberg. Not a moment too soon.

How California could jolt the 2020 presidential race Politico
Trump Transition
Is NASA a science agency or a giant subsidy for aerospace corporations? Salon

Trump scrambles tax reform debate The Hill

Where Trump's Hands-Off Approach to Governing Does Not Apply NYT
'There are no Rohingya left in Tulatoli': Refugees arrive in Bangladesh with tales of horror Scroll.in
Rohingya crisis explained in maps Al Jazeera
Myanmar's fallen hero: the silence of Aung San Suu Kyi New Statesman
India
Skin lightening: India's obsession that is becoming a medical problem Scroll.in

Homicidal Railwaymen Outlook
Big Brother IS Watching You Watch
CIA has 137 projects going in artificial intelligence Asia Times
Class Warfare
Investors plan safeguards on sexual harassment at Valley VC firms FT
Health Care
Senate Debates Billions For Insurers While Public Demands Medicare For All Popular Resistance. ChiGal: "Good detail in this report on the latest in the Senate on health care plus a meeting with Bernie's staff from Margaret Flowers of Health Over Profit."
Why the world's toughest maths problems are much harder than a chess puzzle, and well worth US$1m The Conversation
'Plagiarists never do it once': meet the sleuth tracking down the poetry cheats Guardian
Brexit
Hurricane Alley
Antidote du jour: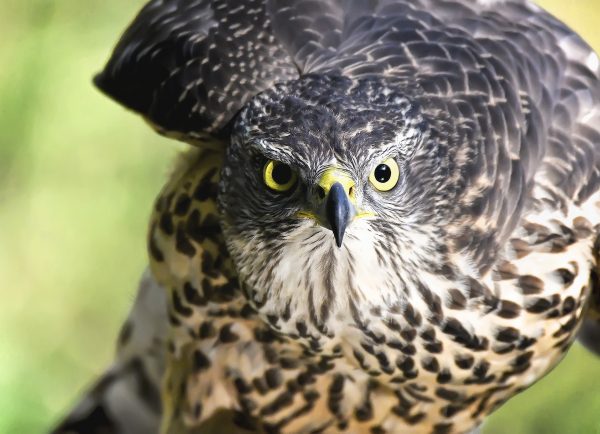 See yesterday's Links and Antidote du Jour here.