The Sucker, the Sucker! London Review of Books. Ever wonder what it's like to be an octopus?
Woman Develops Bond With Over 200 Hummingbirds, Now They Complain If She's Late To Feed Them Bored Panda. Cool video.
Plumbing discovery reveals the rise and fall of the Roman Empire Ars Technica
Would you take a ride in a pilotless sky taxi? BBC
South Carolina couple starts class action lawsuit against Amazon over eclipse glasses MarketWatch. Yet more crapification.
Musharraf declared fugitive as Bhutto murder trial ends in Pakistan Guardian
New Cold War
U.S. retaliates against Russia, orders closure of consulate, annexes Reuters
Guillotine Watch
Treasury inspector general to review Mnuchin's flight to Fort Knox WaPo
North Korea
Putin says putting pressure on North Korea is a 'dead-end road' CNN
India
Failed objectives: RBI report has demolished the government's many claims about demonetisation Scroll.in

Watch: 'Demonetisation Has Been Very Bad for the Indian Economy' The Wire
Brexit
Liam Fox accuses EU of trying to 'blackmail' UK over Brexit deal  Guardian
South Africa's first online rhino horn auction did little to end poaching (and could even worsen it) Scroll.in
FDA Recalls 465,000 Pacemakers on Hacking Fears Fortune
Health Care
Why HPV Vaccination Rates Remain Low in Rural States MIT Technology Review

Trump just took a big step in undermining Obamacare Business Insider
Kill Me Now
VIP tickets for Hillary Clinton's book tour could cost you more than $2,000 Aol.com Wake me when the latest tour is over.
Clinton Email Tarbaby
GOP senators: Comey drafted statement clearing Clinton before her interview Politico
Wells Fargo
Wells Fargo's Reputation Crisis Deepens, Fake Accounts And Sexual Harassment International Business Times. David Sirota et al.

Wells Fargo's Testimony Left Some Feeling Shortchanged NYT. Gretchen Morgenson
Class Warfare
Drone footage: man flees Surf City police by swimming a mile out to sea, pursued by shark Port City Daily
Police State Watch
We're Not in Mayberry Anymore: the Militarization of Domestic Police Counterpunch
Mumbai building collapse death toll rises to 34 The Hindu
Hong Kong on standby for third typhoon in two weeks, as Mawar approaches SCMP
Cat 2 Irma Rapidly Intensifying in Eastern Atlantic; Big Long-Range Questions Weather Underground. martha r: "irma has been upgraded to cat 3."
Fire, Dust Storms, and Scorching Heat: This Year's Burning Man Sounds Like the End of Days Gizmodo
Hurricane Harvey
Trump Transition
Turkish security officials indicted by US grand jury Jurist
Syraqistan
When did protest against the Assad government turn to war in Syria? Independent. Robert Fisk.

Nikki Haley Fails In Amateurish Attempt To Change UNIFIL Mandate Moon of Alabama
Antidote du jour: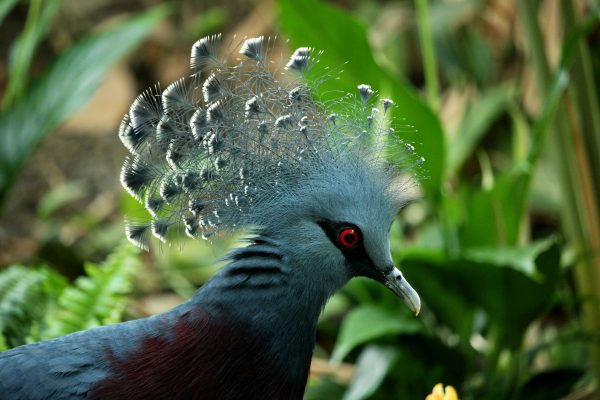 See yesterday's Links and Antidote du Jour here.