Intelligence of apes misunderstood because of bias and bad science Treehugger
Argentina police kill drug-carrying pigeon Agency France-Presse
Emotionless chatbots are taking over customer service – and it's bad news for consumers The Conversation
Sri Lanka bans plastic after garbage crisis Agency France-Presse
Kenya plastic bag ban officially goes into effect in effort to reduce pollution Jurist
Why are New Zealand's waters so polluted? Al Jazeera
Upgrade downturn: why are people holding on to their old phones? Guardian
Police State Watch
Is U.S. Congress Declaring War on WikiLeaks? American Conservative
New America, a Google-Funded Think Tank, Faces Backlash for Firing a Google Critic NYT
Reporter: Google successfully pressured me to take down critical story Ars Technica
Richard Posner announces retirement Chicago Daily Law Bulletin. Although retiring from the bench, he'll continue to teach and publish. Posner, 78, has called for mandatory retirement of judges at age 80.
Wells Fargo
On Wells Fargo Ian Welsh (martha r)
New Cold War
Brexit
I warned Jeremy Corbyn about Brexit – now Labour must regain its radicalism New Statesman. Yanis Varoufakis

Brexit: UK retirees rushing to settle in Europe, say financial advisers Guardian

Brexit warning: Forget the European Parliament at your peril Politico
Immigration amnesty for Grenfell Tower survivors labelled 'meaningless' as Home Office admits few are coming forward Independent
Class Warfare
Our Famously Free Press
How Exxon Used the New York Times to Make You Question Climate Science DeSmogBlog

No "Russian Hacking" In Durham Election – NY Times Report Belies Its Headline Moon of Alabama

NYT'S CHURLISH VOTE HACKING STORY SHOULD NAME REALITY WINNER Empty Wheel
North Korea
"We've Lost Our Geopolitical Compass": John Feffer on North Korea Truthout

WHY SANCTIONS WILL ONLY FUEL NORTH KOREA'S MISSILE TESTS SCMP
Health Care
Novartis to Charge $475,000 for Cancer Treatment US Taxpayers Paid $200 Million to Discover Free Thought Project

Proove Biosciences, which sold dubious DNA tests to predict addiction risk, sells off assets as CEO departs amid criminal probe Stat
India
Smartphones Sharing Personal Info on 40% of Indians With CIA, Says Ex-Home Secretary The Wire
Syraqistan
The Photos the U.S. and Saudi Arabia Don't Want You to See NYT. Nicholas Kristof.

There's a disaster much worse than Texas. But no one talks about it Guardian
War Drums
McCain's Transmutation from Cautious Realist to Super-Hawk Unz Review
If Hillary Had Won Counterpunch
The Narco-State to the North Jacobin
Trump Transition
'Not a single thing was dry': Mumbai's residents count the cost of floods Guardian
Southern China seeing more typhoons than usual this year – with another on the way SCMP
Irma is now a Category 3 hurricane and it could strengthen over the weekend MarketWatch
Hurricane Harvey
Antidote du jour: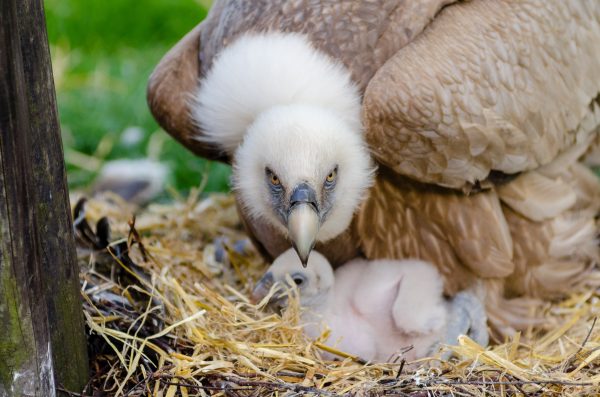 See yesterday's Links and Antidote du Jour here.