By Lee Camp, the host and head writer of the comedy news show "Redacted Tonight" that airs every Friday on RT America and at YouTube.com/RedactedTonight. He's a former comedy writer for the Onion and the Huffington Post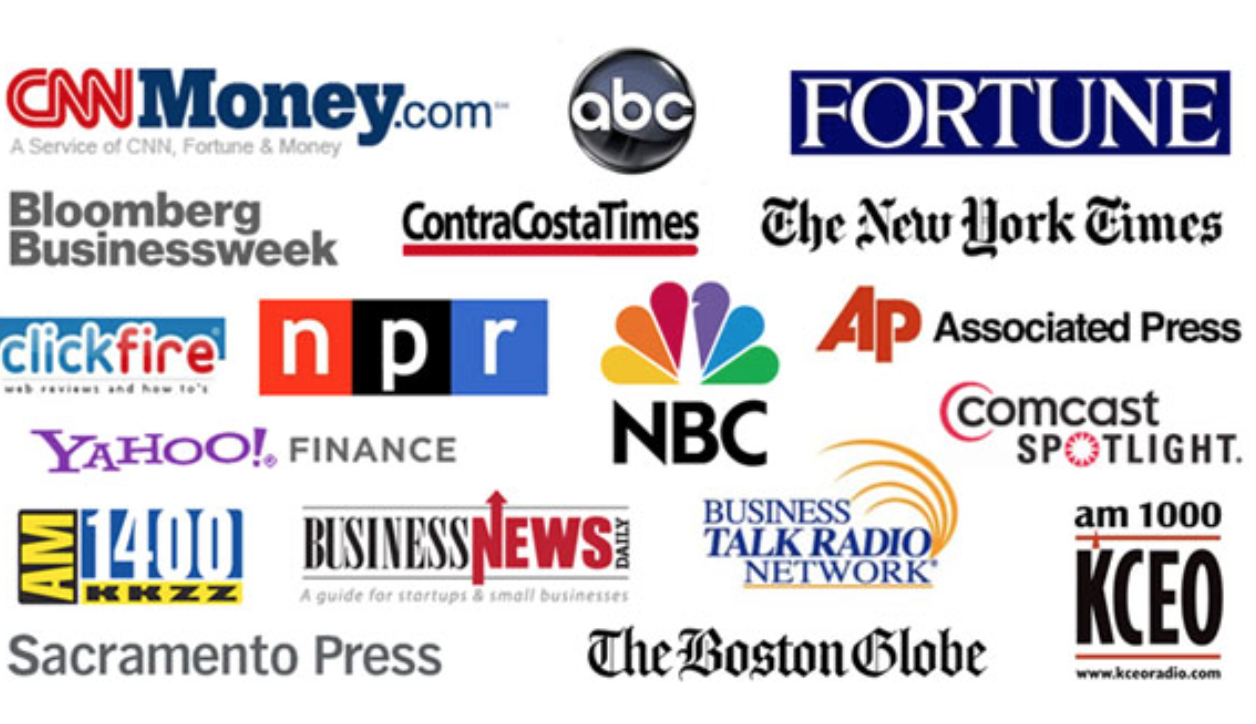 The corporate media is nervous now. They're nervous because people are waking up to the realization that the mainstream media – almost without exception – toes a pro-war, pro-Wall Street, pro-profit-over-people line. Cable news and the other corporate info sources rarely question the heart of our system. We know now they will never provide us with all the information we need to act as an informed republic. Every topic they cover is weighed against a giant sack of dollar bills.
The corporate media is nervous because this awakening has proved so powerful it nearly made Bernie Sanders the Democratic nominee even though Hillary Clinton received at least 10 times as much media coverage as him and Donald Trump received 23 times as much.
They are nervous because Black Lives Matter became a powerful force despite largely negative corporate media coverage.
They are nervous because Occupy Wall Street became an international phenomenon despite zero media coverage for the first several weeks, followed by largely negative coverage.
They are nervous because Standing Rock became a national flashpoint for the fight against big oil and big corporations, even though it also received little to no corporate media coverage.
They are nervous because Americans are talking about things like single-payer healthcare, legalizing marijuana, shrinking our military empire (with roughly 1,000 military bases around the world), keeping net neutrality, and so much more. Even though these issues are nearly blacked out on mainstream corporate media, Americans are talking about them and getting angry.
So where is the information coming from if not the giant media monopolies?
This world-changing news and thought is pouring forth from crucial outlets like Naked Capitalism. If we want to even begin to have hope that human beings can stand up against inverted totalitarianism and the rule of the corporate state, then we all need to support alternative media. That means you. Now. Give whatever you can, whether it's $5 or $50 or $5000. The Tip Jar tells you how.
I have a unique relationship with Naked Capitalism because the first time I wrote a piece for Yves was after I was extensively attacked on the front page of the arts section in the New York Times. Apparently the mainstream outlets are so nervous about alternative media, that they're devoting entire hit pieces to political comedians who say all the things they refuse to.
I penned an in-depth response to the propaganda unleashed against me and none of the outlets I approached were willing to publish it except Naked Capitalism. Once my response went viral, garnering hundreds of thousands of views and forcing the New YorkTimes to issue corrections – Only THEN did other outlets pick up my piece. So without Naked Capitalism, I'm not sure the truth about the New York Times' utter bullshit would've gotten out there.
There is an information war going on right now. Google and Facebook have joined the corporate media forces. Their new search protocols have crushed the traffic to many leading left-wing sites. YouTube has also demonitized and suppressed many, if not all, leading alternative news channels. For all these reasons it is crucial you help Naked Capitalism continue its work.
We are willing to pay for so much in our society. We're willing to pay for an Uber home so we don't have to wait for the bus, willing to pay an extra $40 to board a plane a few minutes earlier than others, willing to pay $5 for a latte, $15 for an eyebrow threading, and hundreds of dollars to get that tattoo of Dave Matthews Band removed from our back. We are all willing to pay for SO MUCH and yet so few of us are willing to pay a small amount to maintain one of the pillars of our society – a genuine, wide-ranging information flow outside the gooey tentacles of massive corporations. It truly is up to you and me to make sure outlets like Naked Capitalism continue. So please, given generously to Naked Capitalism now. The Tip Jar beckons.
Information is revolution. The only hope I see that our society will ever change for the good – will ever become a sustainable, egalitarian, ACCOUNTABLE representative democracy – The only hope I see for that is by maintaining powerful alternative media outlets like Naked Capitalism.
Give whatever you can. Give like you mean it. Even if that's only a little, it makes a difference because others can provide more. You are investing in getting better information, making voices heard, and loosening the stranglehold of elite bought-and-paid for corporate media. You are investing in your future.