I look forward to meeting Birmingham-area readers later today! As an added inducement, my mother has decided to participate. Come and get to know like-minded locals!
Time: Monday November 20, 5:00 to 8:00 PM
Grand Bohemian Hotel, which is opposite the Birmingham Zoo (the bar is on the top floor, next to the restaurant, Habitat and Feed; there are two entrances, so if you have not been here before, use the valet parking and ask the valet to point you to entrance that takes you the restaurant)
2655 Lane Park Road
Mountain Brook, AL 35223
(205) 414-0505
http://www.grandbohemianmountainbrook.com/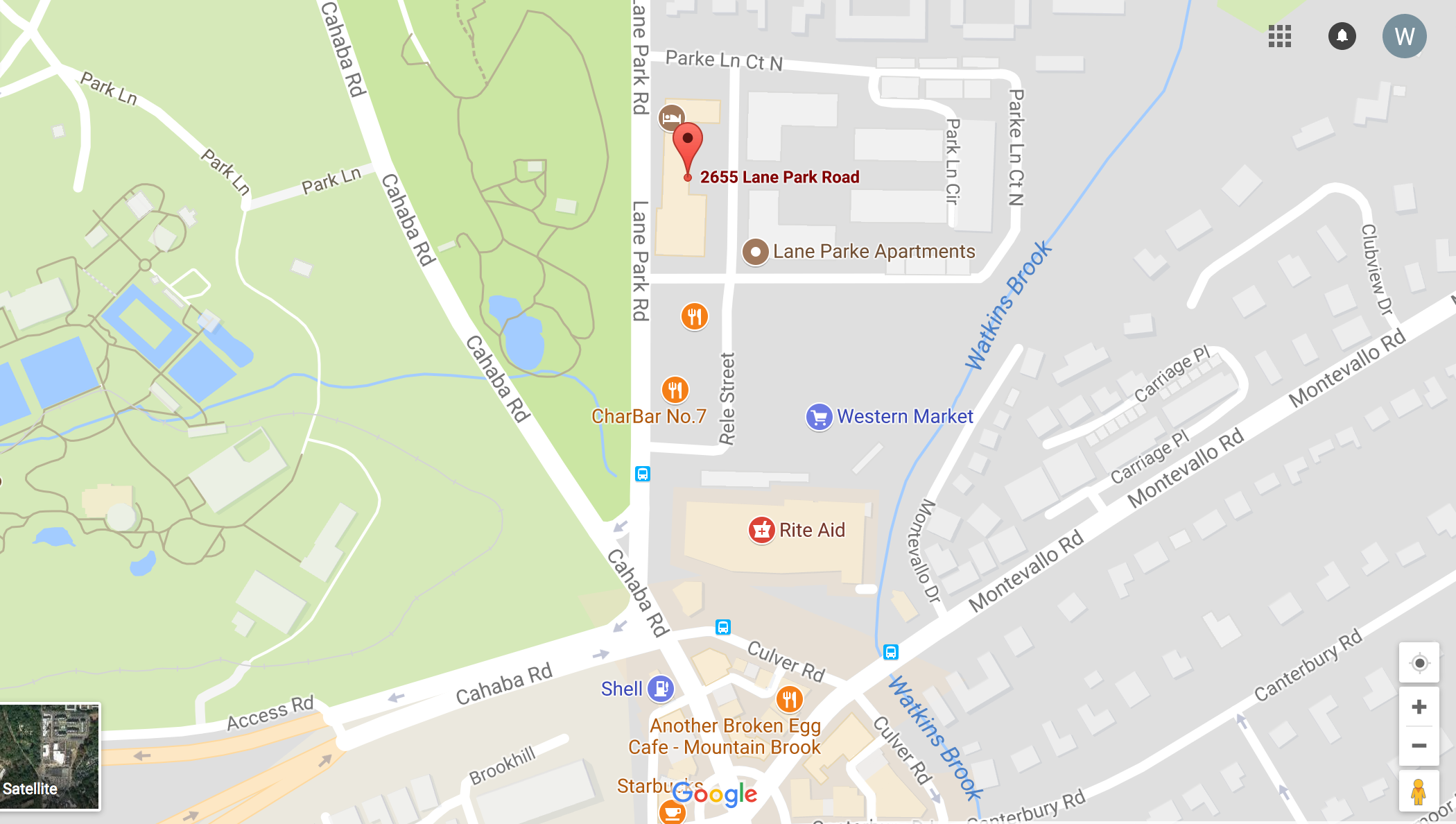 See y'all soon!