Awwooooooooooooooooo! London Review of Books
Big cats in Britain: urban myth or scientific fact? The Conversation
Champs: Astros' first World Series win is a triumph for Houston Houston Chronicle
Squashed in space: Study identifies changes in astronauts' brains Stat
Is that service dog a fake? Under federal law, you can't even ask Kansas City Star
'I FORGOT MY PIN': AN EPIC TALE OF LOSING $30,000 IN BITCOIN Wired
Wall Street regulator warns celebrities, individuals touting digital coins Reuters
China?
HOW CHINA SWALLOWED THE WTO WSJ
India
Forget the Ease of Doing Business, India needs to focus on issues of hunger and poverty first Scroll.in

World Bank Rankings: The Myths and Realities of Doing Business in India The Wire
Climate change might be worse than thought after scientists find major mistake in water temperature readings Independent (Jeff W)
Asteroid Impact That Killed The Dinosaurs Made Earth Dark, Freezing Cold International Business Times
Ohio Court Overturns Law Preventing Cities From Voting on Anti-Fracking Measures DeSmogBlog
When People And Societies Change Ian Welsh (UserFriendly)
Metropolis at 90: You'll Never See a Movie Like This Again American Conservative
Big Brother IS Watching You Watch
DHS expanding national biometrics database to hold details on over 500 million people, including many US citizens Privacy News Online

Who Wants to Supply China's Surveillance State? The West WSJ
Police State Watch
Emmanuel Macron's Anti-Terror Law Is a Throwback to the Bad Days of Colonialism New Republic
Brexit
UK defense secretary resigns Politico
Sir Michael Fallon admits falling short and leaves the job he loved The Times
Panic Hits Hollywood and Media Elite: Which Harasser Will Be Outed Next? Hollywood Reporter
A Likely Story Medium
Class Warfare
Catalonia
Catalonia: Puigdemont 'will not return' to Spain for questioning BBC

Madrid on Catalonia: We got this Politico

Sedition in Catalonia — Part 1 Three parts.
Manafort Indictment
In Call With Times Reporter, Trump Projects Air of Calm Over Charges NYT
Syraqistan
'One share, one vote' U-turn by Hong Kong regulator is welcome SCMP
Trump Transition
Members of Congress want you to hack the US election voting system Are Technica What could possibly go wrong?
Americans Are Officially Freaking Out Bloomberg
The Fragile Generation Reason
Kinsley Gaffes: Slavery Edition Progressive Army (UserFriendly)
Antidote du jour: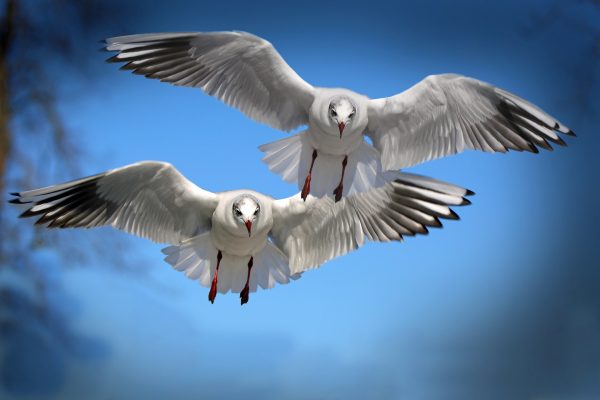 See yesterday's Links and Antidote du Jour here.