Do not eat your veggies — if they are grown in your front yard, Miami Shores says Miami Herald
Apollo 8 and the 50/50 bet that won the Space Race for America Ars Technica
France will ban cell phones in elementary schools Treehugger
California fire damage to homes is less 'random' than it seems The Conversation
North Korea
Tillerson overture to North Korea: U.S. ready to talk without pre-conditions Reuters

How North Korea's Global Financing Web Works Around Sanctions WSJ
India
China and India sail into choppy waters in New Great Game Asia Times. Pepe Escobar.
Exxon To Disclose The Real Risk Of Climate Change Oilprice.com
This city in Alaska is warming so fast, algorithms removed the data because it seemed unreal Flipboard (David L)
How divesting of fossil fuels could help save the planet The Conversation
It's time to start thinking of driving like smoking Treehugger
Judges Question Trump Administration Attempt to Derail Youth Climate Case Climate Liability News
Warmer Arctic is the 'new normal' BBC
ALEC, Corporate-Funded Bill Mill, Considers Model State Bill Cracking Down on Pipeline Protesters DeSmogBlog
Jones v. Moore
Facebook to stop booking ad sales through Irish HQ FT
The Force Behind Bitcoin's Meteoric Rise: Millions of Asian Investors WSJ
I used to be a bitcoin bull—here's why that changed Ars Technica
SEC Halts a Real Initial Coin Offering Bloomberg. About time!
Australian central bank mulls electronic banknotes FT
Sports Desk
U.S. Officials Probe Awarding of 2016 Olympics to Brazil WSJ. Corruption may indeed have occurred– international sport bids, e.g. Olympics, World Cup– are rife with it. But with scarce prosecutorial resources, why are full court press corruption and fraud investigations not directed closer to home? (Rhetorical question, of course, I'm well aware of the answer.)

Vitaly Mutko: 2018 World Cup boss says every country is doping – but only Russia gets blamed for it Independent
Michigan Police Won't Explain Why They Arrested an 11-Year-Old Girl at Gunpoint AlterNet
More Terrorist Attacks Can Make People More Resilient FiveThirtyEight
TERRORISM BEFORE AND DURING THE WAR ON TERROR: A LOOK AT THE NUMBERS War on the Rocks
DID INFLATED STORIES ON AID THEFT LEAD TO BLACK HAWK DOWN? WhoWhatWhy.org
Health Care
Brexit
Class Warfare
Tax "Reform"
Tax Bill: John Cornyn's Fossil Fuel Provision Would Personally Enrich Republican Lawmakers International Business Times. David Sirota.

GOP negotiators move closer to reducing top tax rate for high-income households but face blowback WaPo

Magical Thinking Is Stopping Us From Taking to the Streets Truthdig
Sex in Politics…Not!
Journalists aren't as tied by NDAs as they think Columbia Journalism Review
Net Neutrality
The FCC Is Blocking a Law Enforcement Investigation Into Net Neutrality Comment Fraud Motherboard

No, The FTC Won't Save You Once Net Neutrality Rules Are Killed Techdirt

Advocates ready legal showdown with FCC on net neutrality Reuters
Trump Transition
Syraqistan
U.S. Surrenders On Syria – Resistance Turns Eyes On Israel Moon of Alabama

Will Erdogan cut ties with Israel over Jerusalem? Al Jazeera

Why Are Democrats Enabling Trump's Jerusalem Decision? Truthdig
The White Man Is Breaking His Word Again Vice
Antidote du jour: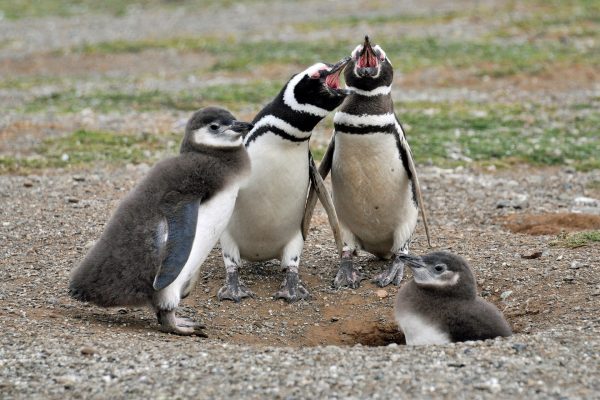 See yesterday's Links and Antidote du Jour here.