Bakers, farmers struggle to make any dough on poor wheat crop Reuters. The Jackpot is coming…
Stunning photos show native Brazilian Natives Daily Mail (Jim D)
Large-scale, long-term alternative to batteries Quartz. Oregoncharles: "Biological methane from CO2. Written on a very introductory level, but an intriguing technology. Really based on making hydrogen from water using surplus electricity, but converts it to methane for easier transport and use. Doesn't deal with the leakage rate with methane, but probably a net positive."
France to impose total ban on mobile phones in schools Telegraph (resilc)
DeepMind Has Simple Tests That Might Prevent Elon Musk's AI Apocalypse Bloomberg (David L)
Deep Learning is not the AI future LinkedIn. From August. David L quotes this part:
For many tasks, Deep Learning AI is or will become illegal, not compliant. Who collects data about citizens of the 28 European countries (UK too, no matter the brexit), should follow the General Data Protection Regulation (GDPR) by May 25, 2018. This is the date when DL will be abandoned for several apps in EU, causing AI startups to quickly replace DL with whatever else, or risking to be fined. Fines for noncompliance are 4% of global revenue, including USA revenue. If you never heard of GDPR before, that's not only you: most of the EU businesses are or have not even a clue about it. GDPR, about automated decision-making, requires the right to an explanation, and to prevent discriminatory effects based on race, opinions, health, etc. Laws similar to GDPR exist or are planned worldwide, it's only matter of time. The US Fair Credit Reporting Act requires disclosing all of the factors that adversely affected the credit score of the consumer, for a maximum of 4 factors allowed. DL factors are normally thousands or millions, not just 4, how to simplify into 4? AI, like bitcoin ICOs, started ignoring regulation, but laws and fines always come.
Bitcoin's First 24 Hours on Wall Street Feed Euphoria and Doubts Bloomberg
US financial watchdogs weigh into bitcoin frenzy Financial Times. A little late for that.
A quarter trillion dollars is at risk when bitcoin crashes — and that's just for starters Axios (resilc)
Peak Bitcoin Media-Mania Yet? Wolf Ricther. The key bubble metric of taxi, or now Uber drivers, being keen about an investment has yet to occur, as far as I can tell.
Taxes on Meat Could Join Carbon and Sugar to Help Limit Emissions Bloomberg (J-LS)
To Eliminate Fruit Flies, California Farmers Eye Controversial Genetic Tool MIT Technology Review (David L)
Monsanto offers cash to U.S. farmers who use controversial chemical Reuters (EM)
U.S. Agricultural Commodity Overproduction Helps Agribusinesses but Hurts World's Developing World Farmers and the Environment. Is it Even Legal? Big Picture Agriculture
Dying Ecosystems Counterpunch (Wyoming)
Alabamian with diabetes built her own artificial pancreas, gives away plan for free Al.com. Resilc: "Unlike Siliconjob Valley."
India
Industry's policy on new Indian pollution curbs: ignore them Asia Times (J-LS)

Modi's Tryst With Alternative Facts The Wire (J-LS)
Brexit
Coveney says North will enjoy GFA status quo after Brexit RTE. Carolyn F re David Davis trying to say his very clear statements on BBC were "taken out of context": "What a slippery fish!"

Brexit: dereliction of duty Richard North. Important. May presented the "three scenarios" for Ireland that we identified and shredded yesterday; North provides a more thorough shellacking.

European Parliament to warn that British payments to Brussels must continue after Brexit Telegraph
Syraqistan
From Barak to Trump Counterpunch (Chuck L)
Imperial Collapse Watch
Global Conflicts to Watch in 2018 Atlantic
Trump Transition
Tax "Reform"
Republicans fret over tax bill's unpopularity The Hill

From Politico's European newsletter. Sadly, the link is to a paywalled "Pro" site to which I do not subscribe:

Tax legislation working its way through U.S. Congress would, if enacted, risk "seriously hampering genuine trade and investment flows between our countries," the finance ministers of Germany, France, the U.K., Italy, and Spain warned Treasury Secretary Steven Mnuchin in a letter obtained by POLITICO

Philip Hammond sides with EU to demand Donald Trump drops tax reforms that risk trade war Telegraph
Josh Mandel keeps taking liberties with the truth about Sherrod Brown Cleveland.com (Carla)
Has Our Government Spent $21 Trillion Of Our Money Without Telling Us? Forbes (Glenn F)
Jones v. Moore. It looks as if no one commenting on this election has been to Alabama. Every article purporting to be analysis pretty much acts as if all that matters is black turnout. I was in Alabama in the last month. I drove around areas that were largely if not entirely white. I have never seen so many signs for an election in my now over 40 years of visiting Birmingham regularly. No joke, at least 5x anything I have seen before. And they were all for Doug Jones.
US flood risk 'severely underestimated' BBC (David L)
Thomas fire creating its own weather, expert says Los Angeles Daily News
How one small town is trying to solve Greater Minnesota's day care crisis MinnPost (Chuck L)
Sex in Politics…Not!
Terry Crews on his sexual assault lawsuit: This is about accountability MPR News
VW executive gets seven years for U.S. emissions fraud Reuters. Adrien: "If only DOJ had pursued banksters with the the same enthusiasm. Still it is a victory ..and it has changed the conversation about diesel in Europe..where the air is, believe it or not, a lot worse than in NYC."
HSBC draws line under Mexican cartel case after five-years on probation Reuters (EM)
Bonds Issued by Acquirer of Mattress Firm & Sherwood Bedding Collapse after ECB Buys Them as Part of QE. Wolf Street. EM: And a followup 2 days later: https://wolfstreet.com/2017/12/08/citi-bofa-hsbc-goldman-bnp-on-hook-steinhoff-spirals-down/
James Grant: «Markets Trust Too Much in the Presence of Central Banks» Finanz und Wirtschaf
Class Warfare
The Destruction of Matt Taibbi Paste (bob). Important. Taibbi's book I Can't Breathe taken down by accusations re his and Mark Ames supposed misogyny…which fall apart completely when investigated. And curiously, no one could be bothered to do that. Way too many people happy to pile on to character assassination of effective lefties.
Antidote du jour. From Shane's farm: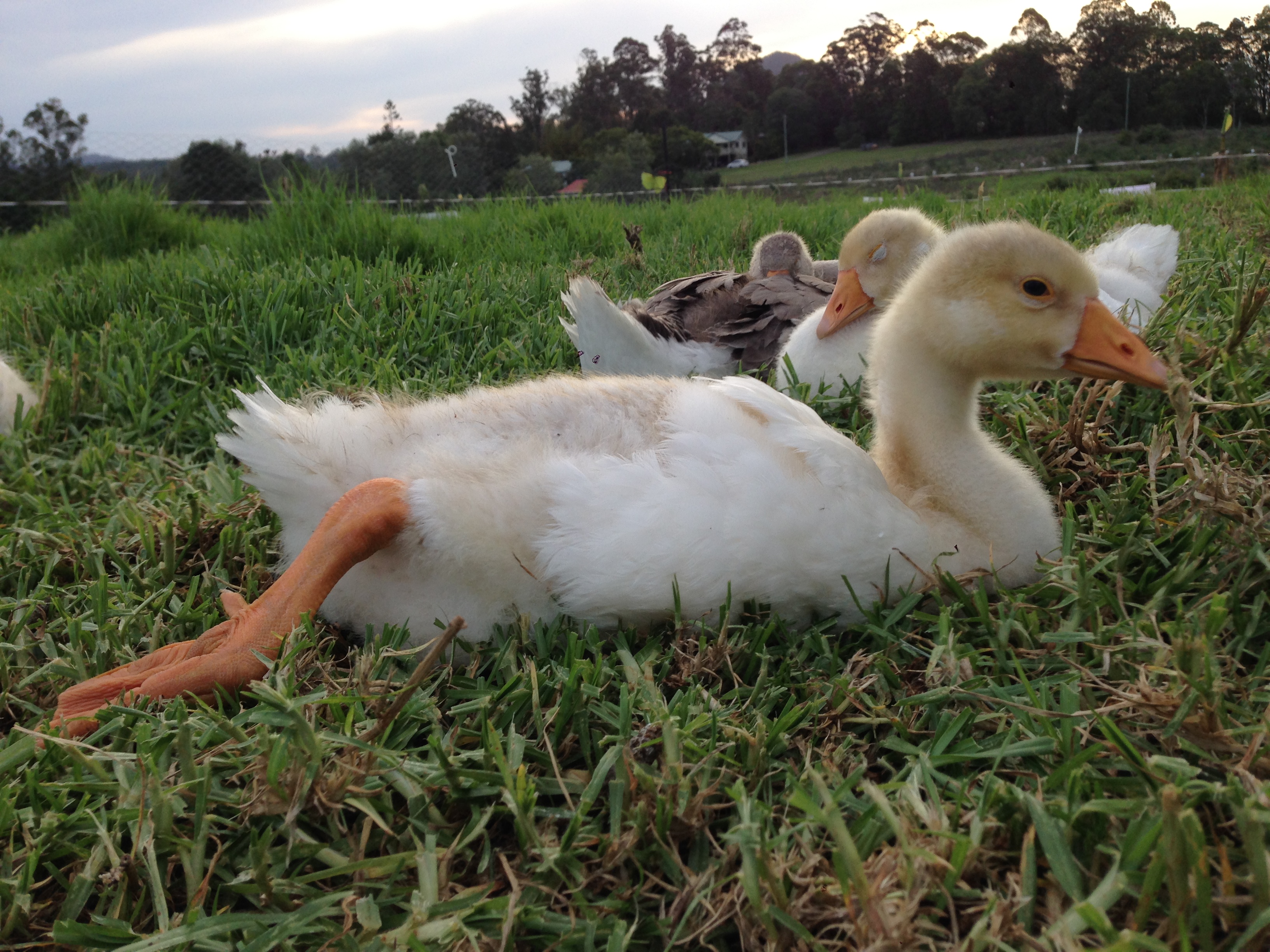 See yesterday's Links and Antidote du Jour here.