'Remarkable' truffle discovery on Paris rooftop raises hopes of more BBC
Algae, thrilled about a warming climate, is making Greenland melt faster Quartz
Extreme weather explicitly blamed on humans for the first time Nature
PG&E Suspends Dividends, "Uncertainty Related to Causes" of Bay Area Wildfires. Shares Plunge Further Wolf Street. Well, well.
Russian Shippers Place Massive Order For 60 Ice-Class Ships In Arctic Expansion Russia Insider (KW).
Theranos Secures $100 Million in New Funding from Fortress Capital Fortune
Intangible assets are changing investment The Economist
From Richard Smith:
The $1Bn 2015 Moldovan bank fraud: a new report from Kroll, with a bit more on the roles of UK (especially Scottish) Limited Partnerships, the exquisite timing of the complex scam workings, and *$2.6Bn* laundered in total… https://t.co/VGoSebngwk @alisonthewliss pic.twitter.com/sZPu4gPevq

— Richard Smith (@ncsmiff) December 23, 2017
Bitcoin Billionaires May Have Found a Way to Cash Out Bloomberg
Get ready for a 2018 cryptocurrency crime wave Yahoo Finance (E. Mayer).
Charter promises Internet service to family—then says it'll cost $16,000 Ars Technica (Re Silc). To the rescue: Municipal broadband!
Syraqistan
Washington Post Calls For Outrage About War On Yemen – Hides U.S. Role In It Moon of Alabama

Why China Sold Qatar The SY-400 Ballistic Missile System LobeLog
Parched for a price: Karachi's water crisis Al Jazeera
A Crisis of Democracy in the Balkans Cable
Making room for Muslims Handelsblatt
Brexit
Corbyn government is 'nightmarish' prospect says business chief FT

'It won't work!' EU rejects UK's finance plans as a ploy to 'make Europe be nice' Express
North Korea
North Korea says new U.N. sanctions an act of war Reuters

Sanctions against North Korea take their toll on smugglers operating along Chinese border South China Morning Post

How the US Department of Energy Shapes North Korea Policy The Diplomat
It's a THAAD, THAAD, THAAD World The Baffler
China?
China needs to continue reducing financial leverage: central bank deputy governor Reuters

China, Flush With Cash, Sets Sights on Shipping Morning Star

China has an irrational fear of a "black invasion" bringing drugs, crime, and interracial marriage Quartz
New Cold War
Moscow: U.S. arms may spur use of force by Kiev in eastern Ukraine Reuters

* * *

The most respectable conspiracy theory in Washington The Week

Was the Steele Dossier the FBI's 'Insurance Policy'? National Review vs. In Which Former NatSec Prosecutor Andrew McCarthy Embraces Russian Disinformation emptywheel

Andrew McCabe, F.B.I.'s Embattled Deputy, Is Expected to Retire NYT
Trump Transition
How Baltimore's Inspector General's office got de-fanged Baltimore Brew. This is very bad.
Democrats in Disarray
Meet Dan Canon, the House candidate who wants to cure the opioid crisis by legalising marijuana Independent
Happy Holidaze
The kings of Christmas cheeses: Stilton, Stichelton and other blues FT

A Cute Toy Just Brought a Hacker Into Your Home NYT

A classic:

Another classic:
Neoliberal Epidemics
'I regularly see rickets': diseases of Victorian-era poverty return to UK BBC
At Vice, Cutting-Edge Media and Allegations of Old-School Sexual Harassment NYT. "[T]he allegations involve men in their 20s, 30s and 40s who came of age long after workplace harassment was not only taboo but outlawed."
Women At The New York Times Feel Neglected, Frustrated As Paper Stands By Glenn Thrush HuffPo
What happened when the infosec community outed its own sexual predators The Verge
Two heterosexual Irish men marry to avoid inheritance tax on property Guardian
Class Warfare
New Zealand gives Mount Taranaki same legal rights as a person Guardian
The Great Unraveling: Using Science and Philosophy to Decode Modernity Counterpunch
Antidote du jour (via):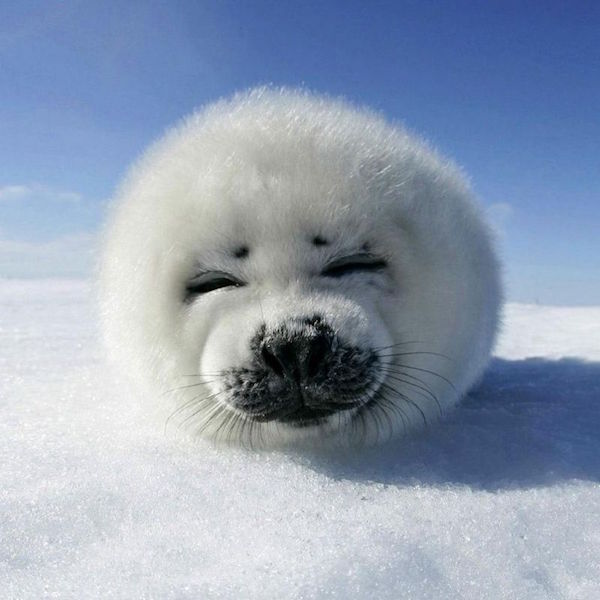 See yesterday's Links and Antidote du Jour here