Dog Shoots Pheasant Hunter In 'Freak Accident' In Iowa International Business Times
Don't miss this year's first (and last) supermoon Treehugger
Celebrate 50 years of Apollo with us as our new series blasts off Ars Technica
Policeman clings onto lorry about to fall off bridge with driver trapped inside Metro
A Mother's Ninth-Century Manual on How to Be a Man Paris Review
'Persuasion:' Jane Austen's greatest novel turns 200 The Conversation. Not sure I would call it the greatest– nor am I sure I wouldn't. Readers?
History of the little things The Renaissance Mathematicus
Net Neutrality
Net Neutrality: AT&T Court Case Could Let Telecoms Slow Internet Speeds At Will International Business Times
Big Brother IS Watching You Watch
UK consumer advocacy group takes legal action against Google Jurist
Activists occupy Paris Apple store over Europe tax dispute SCMP
Apple iOS 11 security 'downgrade' decried as 'horror show' The Register (The Rev Kev)
Bitcoin Heads to Wall Street Whether Regulators Are Ready or Not Bloomberg
Bombs in Your Backyard Pro Publica. Some more news to brighten your day.
Exxon's First Amendment Claims in Climate Fraud Case Draw Judge's Skepticism Climate Liability News
Class Warfare
Kill Me Now
The Inevitability of Kamala Harris US News & World Report

The Men Who Cost Clinton the Election NYT (UserFriendly). The sense of victimhood knows no bounds. A year after the election one might think it would be accepted that…wait for it…HRC lost.
Trump Transition
L'affaire Flynn
Sex in Politics… Not!
Lawmakers have carte blanche to cut secret harassment settlements Politico

Three Lessons From How Congress Is Handling Sexual Misconduct Allegations FiveThirtyEight
Tax "Reform"
Puerto Rico
Brexit
Brexit: the most fateful mistake EURefendum.com

If Brexit is going badly, it's the fault of the Brexit elite: stop trying to blame the 48 per cent New Statesman
China?
From the Caucasus to the Balkans, China's Silk Roads are rising Asia Times

Europe Set to Award China `Holy Grail' With Tariff-Rules Revamp Bloomberg

For Beijing, the greatest threat to China's national security is not the Kim regime: it is the US The Conversation
North Korea
North Korea Won't Be Denuclearized American Conservative
Syraqistan
India
HONG KONG, LIKE INDIA, NEEDS TO REMEMBER THE TRUTH ABOUT BRITISH COLONIALISM  SCMP. Shashi Tharoor.

Bankrupt Billionaires: India Inc's Debt Crisis Sparks Feeding Frenzy Amongst Private Equity Funds The Wire

TIBETANS TO SRI LANKANS, INDIA WELCOMED ALL. WHY NOT ROHINGYA MUSLIMS? SCMP
'This is the world's cheapest place to scrap ships' – but in Chittagong, it's people who pay the price Guardian
Antidote du jour: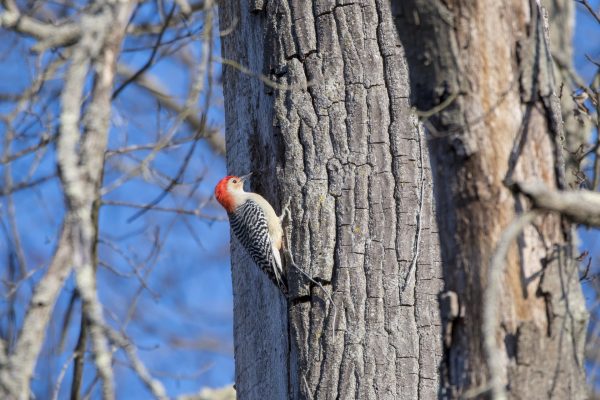 See yesterday's Links and Antidote du Jour here.