I haz wins: Grumpy Cat's owner gets $710,000 court payout Japan Times
First monkey clones created in Chinese laboratory BBC. My 90 year old mother wants Sanders cloned.
Never-Before-Seen Viruses With Weird DNA Were Just Discovered in The Ocean ScienceAlert (David L)
Cars found trapped in Edinburgh's 'robot car park' 15 years on Edinburgh News (resilc)
We Are Truly Fucked: Everyone Is Making AI-Generated Fake Porn Now Motherboard
Qualcomm Just Got Fined $1.23 Billion for Illegal Apple Payments Fortune. Resilc: "Apple is a crime scene. Kickbacks and tax fraud."
Burger King's prank net neutrality video shows what happens when customers are charged $26 for faster Whopper service Business Insider (Kevin W)
China?
China Is Decimating Southeast Asian Wildlife The Diplomat (furzy)

Chinese labs use mail to send opioid fentanyl into US, Senate report finds Guardian. Resilc: "Looks like anti-Chinese front opening up on several sides."

Record high Chinese investment in Germany in 2017 EU Observer
A man, a plan, a canal…Thailand? Asia Times (resilc)
ECB's New Plan B? Synthetic Structured Eurobonds Wolf Street (EM)
Brexit
"Et si vous me demandez, je vous assure que je suis sûr qu'il y aura un 2ème référendum #Brexit au Royaume-Uni"
| @JosephDaul @EPP #WMCES10 pic.twitter.com/hdvZZTWc4s

— Martens Centre (@MartensCentre) January 24, 2018

Theresa May's new Brexit strategy: jump first, argue later Financial Times

On the City of London and Brexit, silence is not golden Financial Times. Editorial.
Boris Johnson 'is descendant' of mummified Basel woman BBC (resilc)
Presidents Club to close after harassment scandal Financial Times. May set a speed record in journalistic scalp collecting.
Carillion
Trade insurers to pay out £31m after suppliers hit by Carillion collapse Sky News

The role of accountancy firms in Carillion's collapse is bigger than we thought Left Foot Forward. Wowsers, this is really bad. And who (well you will see "who") would be dumb enough to be an "outsourced internal audit manager"? That is a prescription for eating huge amounts of liability, particularly since you are at risk of adverse selection.
From Politico's daily European e-mail:
MADRID BARS PUIGDEMONT FROM REGIONAL OFFICE: Catalonia's fugitive pro-independence president-in-exile Carles Puigdemont and the regional parliament's new president, Roger Torrent, were blocked by the Spanish government from using Catalonia's representative office in central Brussels for talks on Wednesday.

With Catalonia under direct rule from Madrid until a new government is formed, Torrent told POLITICO he was notified by the Spanish foreign ministry just ahead of their meeting that Puigdemont would not be admitted to the premises. Instead, Puigdemont, his fellow exiled Catalan lawmakers and Torrent were given space at the like-minded Centre Maurits Coppieters. Torrent's tricky task is to hold a parliamentary vote by the end of this month on Puigdemont's investiture for another term as president. However, Puigdemont risks arrest if he returns home for the vote and Madrid has scoffed at the suggestion that he could attend by video link.
Greece Steps Out of the Naughty Corner Bloomberg. Only finance people would put it that way.
EU and IMF conditionalities: the fatal blow to the Greek working rights Defend Democracy
Syraqistan
Trump Slams Erdogan Over Syria Attack, Warns of Clash With U.S. Bloomberg. Reslic: "Never enough wars. NATO v. NATO coming?

Assad's Victory: What Comes after War in Syria? Der Spiegel
New Cold War
The American Bipartisan Policy Establishment Declares Its 'Second Cold War' vs. Russia After Years of Denying It Nation (resilc)
Big Brother is Watching You Watch
Germany threatens curbs on Facebook's data use Financial Times. This is a big deal.

NSA Deletes "Honesty" and "Openness" From Core Values Intercept (Brian C, Dr. Kevin)
Imperial Collapse Watch
U.S. Slipping in Leadership, Relevance, According to Best Countries Survey US News (resilc)

The US Has Military Bases in 172 Countries. All of Them Must Close. Nation
Trump Transition
Budget talks progress, as Senate Dems drop Dreamer demand Politico. Lambert: "Emily Litella voice: 'Never mind.'"
The Military Wants to Dictate Private Land Use — and Washington State Might Let It TruthOut
Kill Me Now
John Kerry considering presidential run in 2020: report The Hill (UserFriendly, furzy)
Puerto Rico Plan Leaves Almost No Money for Bond Payments Bloomberg
Bond insurer warns Puerto Rico power utility can't be sold free of liens unless debt is discharged Caribbean Business
Businesses Cut Back on Overseas Investments Wall Street Journal
State Tax Workarounds Could Mean $154 Billion Lost to Treasury Bloomberg (resilc)
Class Warfare
On n'est pas des moutons. UserFriendly: Google Translate from French.

The Opioid Crisis: An Examination of How We Got Here and How We Move Forward Senate Committee on Health, Education, Labor and Pensions. From earlier this month. David D: "Great testimony re opiod epidemic solutions."

The U.S. Can No Longer Hide From Its Deep Poverty Problem – The New York Times (furzy)

Older workers in the US dominate employment growth – troubles ahead Bill Mitchell (UserFriendly). Important.
Antidote du hour (Tracie H):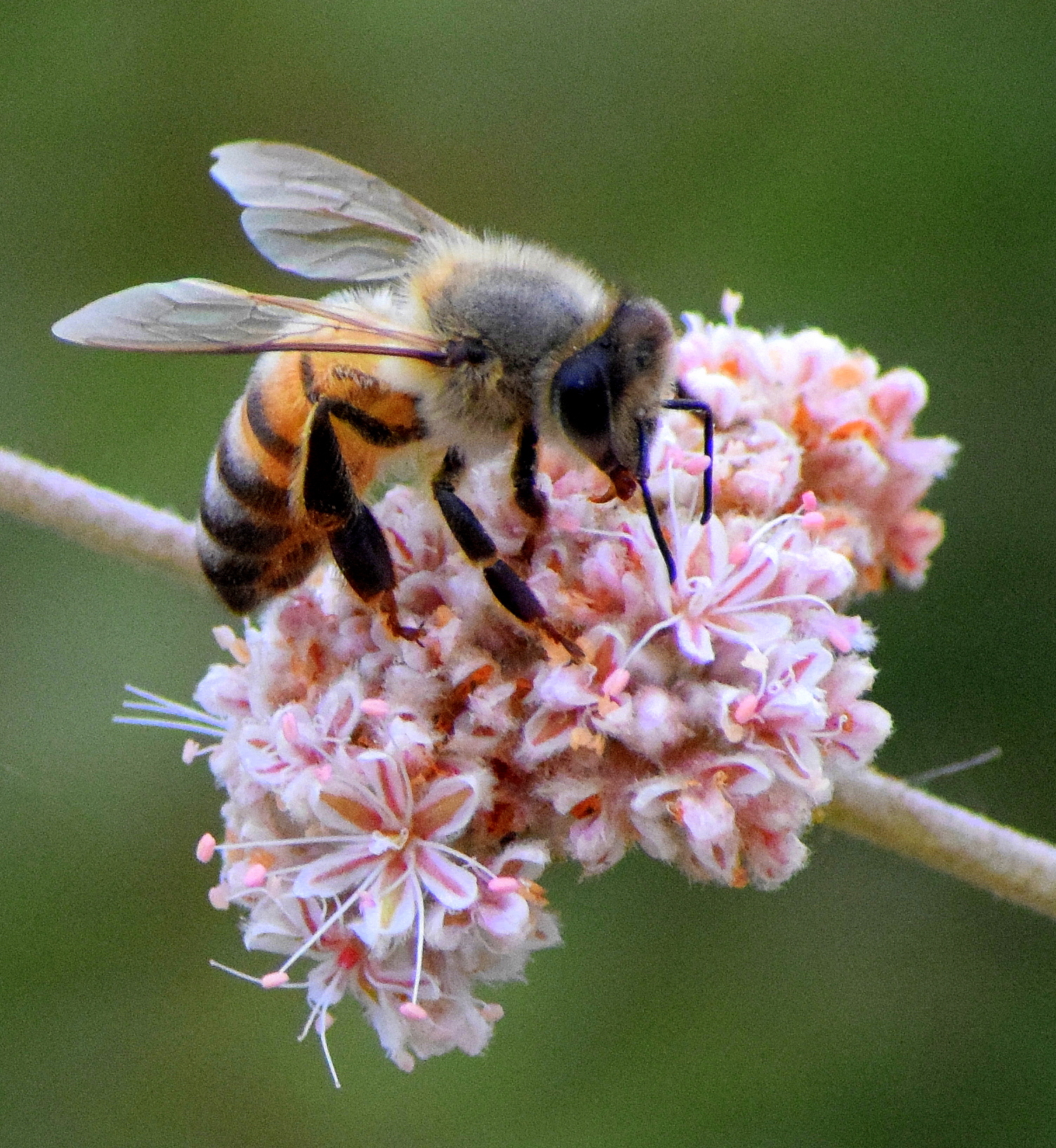 And a bonus video, from furzy:
See yesterday's Links and Antidote du Jour here.