The Body Trade Reuters
How Americans preserved British English BBC
Here's how much it costs to dress like Team USA NBC (The Rev Kev)
You Can't Call Them 'Russia,' but You Can Call Them Stylish WSJ
THE WHITE DARKNESS The New Yorker (MH)
SCIENCE'S PIRATE QUEEN The Verge
Huge food company to eliminate food waste, halve plastic use TreeHugger
The 11 cities most likely to run out of drinking water – like Cape Town BBC (The Rev Kev)
Coyote carcasses strung up from roadside tree in Virginia AP
Aristotle vs. the Troika Jacobin
Big Brother IS Watching You Watch
The house that spied on me Gizmodo

BOSTON POLICE WASTE TAXPAYER MONEY VIOLATING LAW THROUGH ILLEGAL SURVEILLANCE OF CITIZENRY The Daily Steeple (Judy B)

Surveillance Valley The Baffler. The deck: "Why are internet companies like Google in bed with cops and spies?" Why indeed?
Big tech's bid to control FOIA Columbia Journalism Review
How a Low-Level Apple Employee Leaked Some of the iPhone's Most Sensitive Code Motherboard
China?
China's latest move in the graveyard of empires Asia Times. Pepe Escobar.

Why China's first stealth fighter was rushed into service with inferior engines SCMP
North Korea
North Korea's Kim Jong Un has invited South Korea's president to Pyongyang WaPo

Can South Korea's Leader End Trump's North Korea Crisis? Truthdig
India
In India, Stakeholders Drive Down Drug Prices for the Benefit of All The Wire

More Indians prefer US EB-5 visa route with assured migration, Green Card Economic Times
Health Care
Class Warfare
Syraqistan
Turkey accused of recruiting ex-Isis fighters in their thousands to attack Kurds in Syria Independent. Patrick Cockburn. From last week, but still germane.

US Ambassador Confirms Billions Spent On Regime Change in Syria, Debunking 'Obama Did Nothing' Myth Real News Network. Some good details, if one can see past the embedded assumption that the US needed to "do something" about Syria. US meddling certainly predates Trump.

A Game Changer Sic Semper Tyrannis. Chuck L: "This is not good. Might the F-16 shoot down have been payback for the US attack earlier this week in eastern Syria that allegedly took the lives of several Russian contractors?

"I'm about half way through reading Daniel Ellsberg's recent memoir The Doomsday Machine: Confessions of a Nuclear War Planner. Having paid attention as it unfolded as a supposedly sentient young adult and having read a lot about it since, I thought I knew how close things came to going over the edge. It seems I didn't."

Moi: Readers might want to look at the debate in the comments on this piece.

Saudi Arabia Receives Lockheed Arms Deal As Podesta Group Lobbies For Both Parties International Business Times

Syria – Is War With Israel Imminent (Updated)? Moon of Alabama
Trump Transition
War doesn't have to be nuclear to kill indiscriminately Al Jazeera
Antidote du Jour: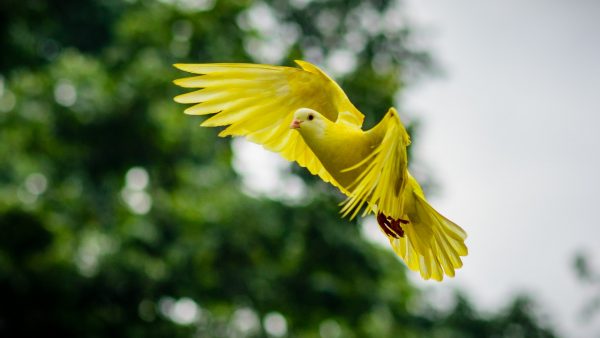 See yesterday's Links and Antidote du Jour here.