Ants nurse wounded warriors back to health: study PhysOrg (Robert M)
Cryptocurrency craze is hampering search for extraterrestrial life RT (Kevin W)
Resilc: "The brilliance of the private sector":
Not enough ignition fluid to light the outer two engines after several three engine relights. Fix is pretty obvious.

— Elon Musk (@elonmusk) February 12, 2018
Quantum computers 'one step closer' BBC (David L)
Why Broadband Competition at Faster Speeds is Virtually Nonexistent Motherboard (resilc)
Lambert featured this tweet earlier this week but it appears some readers missed it. Please click through and read the entire tweetstorm:
1/ Suffering from disorientation and cognitive dissonance around blockchain and Bitcoin. It's time to stop the craziness.

— Tim Bray (@timbray) February 12, 2018
Sony now has a Koov robotics learning kit for US classrooms TechCrunch (David L)
SCIENTISTS KNOW HOW YOU'LL RESPOND TO NUCLEAR WAR—AND THEY HAVE A PLAN Wired (David L)
This Is the Link Between Processed Foods and Cancer Time (David L)
Consumption of ultra-processed foods and cancer risk: results from NutriNet-Santé prospective cohort British Journal of Medicine (UserFriendly)
In televised address, Jacob Zuma resigns as South Africa's president PBS (Kevin C)
Currency War: Trump's Games Pose Threat to European Economy Der Spiegel (resilc)
European officials: Virtual currencies are no way to pay Associated Press. Bundesbank and ECB say "nein".
Brexit
Ad hoc Working Party on Article 50 European Council. Summary per Politico's daily e-mail:
The European Council's Brexit working party met Wednesday and will meet again today. The key result so far: watering down footnote number 4 on the mechanism to sanction London if it breaks EU rules during the Brexit transition. The new text, according to POLITICO's source, would say that if the U.K. were to breach EU law during the transitional period, the Commission would be obliged to start an infringement procedure against it under Article 258 of the EU treaty. That is standard EU operating procedure. Only if the U.K refuses to comply (against a judgment on the matter) would unilateral measures of suspension may be considered.
Syraqistan
Big Brother is Watching You Watch
Surveillance Valley Yasha Levine, Baffler. From last week. Important.

Don't use Huawei phones, say heads of FBI, CIA, and NSA The Verge (Kevin W). So we consumers are told to prefer the backdoors installed by the FBI, CIA and NSA to the ones installed by the Chinese?

Rise of the data protection officer, the hottest tech ticket in town Reuters (resilc)
Gunz
Elections Still Matter: Virginia Democrats Stun State Energy Monopoly in Late-Night Rejection Intercept (Kevin W)
Trump Transition
Trump: 'I Am Totally Opposed to Domestic Violence' Daily Beast. Resilc: "…although there are good people on both sides of domestic violence…."

The Precedent for Trump Isn't Nxon—It's Clinton Atlantic (resilc)

U.S. to Block Tax-Law Loophole on 'Carried Interest' Wall Street Journal

Trump's Massive Giveaway to the Pentagon American Conservative (resilc)

EPA head Scott Pruitt says he flies first class due to security concerns NBC (JTM). Pruitt not only flew first class, he flew first class in the most expensive possible way. I just checked the Delta shuttle. If you buy the tickets a week out or more, round trip first class is ~$660 and a fully refundable first class seat is ~$1088. A "main cabin" seat is $492.
Fake News
How Establishment Propaganda Gaslights Us Into Submission Caitlin Johnstone, Consortium News
I have reached an amicable settlement with the Nation, an organization whose work I have held in high regard. I wish them success in their future endeavors. I am happy this matter could be resolved. pic.twitter.com/q9SGuG8CtC

— Matt Taibbi (@mtaibbi) February 14, 2018
This Anonymous Instagram Account is Outing Sexual Harassers in Advertising MEL. Oregoncharles: "Not that we feel too bad for advertising executives, but it's still a dangerous precedent."
California cities' pension bills may rise with CalPERS move Bloomberg
Wells Fargo Fumbles Efforts to Repay Aggrieved Customers and Wells Fargo Customer-Repayment Efforts Questioned Wall Street Journal. Managed to miss the first story yesterday…
Hedge Funds Are Dumping Facebook and Google Bloomberg
Guillotine Watch
The discreet terror of the American bourgeoisie Ed Luce, Financial Times (Li). From last week, still germane.

Jeff Bezos, Amazon: Why 'Charity' Is Wrong Solution Rolling Stone. Resilc: "Says the man who built amazon on tax free sales and subsidized shipping."
Class Warfare
Seeing Like a Neoliberal, Part 1: Blinded by the Data Medium (UserFreindly). Important.
Antidote du jour (Tracie H):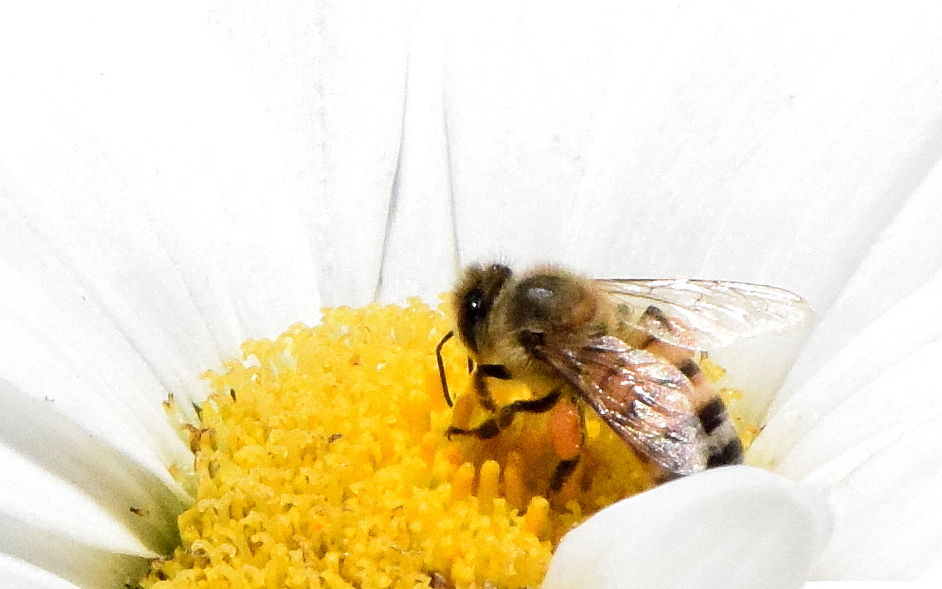 And a bonus from Richard Smith. Dunno what this kitten's name really is, but I did know someone with a tiny dog called Kali. And if you are a Terry Pratchett fan, Death is a sympathetic character. From Sourcery:
"I meant," said Ipslore bitterly, "what is there in this world that truly makes living worthwhile?"

Death thought about it.

"CATS," he said eventually. "CATS ARE NICE."
And I looked, and behold, a pale horse. And its rider's name was Death. pic.twitter.com/wlFYyoF4fT

— Paul Bronks (@BoringEnormous) February 13, 2018
See yesterday's Links and Antidote du Jour here.