Peace at last for the dog who slept beside his master's grave every night for ELEVEN YEARS Daily Mail (Peter J)
Surprising new study redraws family tree of domesticated and 'wild' horses PhysOrg (Chuck L)
Neanderthals were artistic like modern humans, study indicates Science Daily (Robert M)
First spacecraft to 'touch, taste' Martian water found buried in dust on planet MLive (Kevin W)
Urban heat island effects depend on a city's layout PhysOrg. Chuck L: "It appears there's some advantage in having wandering cows lay out a city's streets."
Britain and Europe must ban palm oil in biofuel to save forests, EU parliament told Guardian
Rainfall's natural variation hides climate change signal PhysOrg (Chuck L)
Study finds new superbug typhoid strain behind Pakistan outbreak Reuters (Bill B)
Feds will pay $475,000 to settle "illegal body cavity search" case ars technica (Dr. Kevin)
Do you see what I see? Researchers harness brain waves to reconstruct images of what we perceive MedicalXpress (Chuck L)
China?
Chinese Regulator Takes Over Anbang Insurance Wall Street Journal
Brexit
UK to lose EU rebate in 2021 'in extended Brexit transition' Guardian

May U-turn on rights for EU migrants after Brexit The Times

EU27 rule out UK's preferred approach to future trade deal Guardian
Can the German Left Save Itself? New York Times. UserFriendly: "And the NYT is upset about it?" Moi: The NYT blames the success of AfD, the extreme right wing party that has come in at number 2 in some polls, on "the left," as opposed to the Social Democrats paying a price for becoming too much like the Christian Democrats by virtue of their coalition with them.
There Is No Humanitarian Crisis in Venezuela, Says UN Expert teleSUR
Bond Villain in the World Economy: Latvia's Offshore Banking Sector Counterpunch
Think the Bosnia Conflict Was a Civil War? War is Boring (JTM)
New Cold War
The Rothschild Organ And Octoputin – Projection or Envy? Moon of Alabama (Chuck L)

Hyping the Mueller Indictment Nation

UserFriendly: "Dear God, when America meddles in elections it's always for the right reasons, unlike those evil Ruskies. Must watch short clip.​"

"That 'whataboutism' is what's coming to dominate the political discussion … we're still trying to figure out what happened in 2016 but this is an information war that's happening now and we are nowhere in the game" – @jimrutenberg w/ @NicolleDWallace pic.twitter.com/6tjnj7RPFn

— Deadline White House (@DeadlineWH) February 21, 2018
Imperial Collapse Watch
The 9/11 Hijackers Were Iraqis, Right? Teaching in a Time of Wars TomDispatch (Kevin W)
Big Brother is Watching You Watch
Skydio Demonstrates Incredible Obstacle-Dodging Full Autonomy With New R1 Consumer Drone IEEE Spectrum. Chuck L: "The design of this new drone, headed for the consumer market, is an amazing accomplishment if it works as billed, which based on the embedded video it apparently does. But to what nefarious uses could it be put?"
Trump Transition
Mueller files new charges against Manafort, Gates The Hill

F.C.C. Watchdog Looks Into Changes That Benefited Sinclair New York Times. Kevin W: "Most other stories use the word collusion."

Citizenship and Immigration Services removes "nation of immigrants" from mission statement Vox (Chuck L)
Does America Want A Third Party? (Or Is It Just David Brooks?) FiveThirtyEight. UserFriendly: "Because we really need a 3rd party that puts money over people.​"
Missouri Gov. Eric Greitens Indicted for Invasion of Privacy Wall Street Journal
Gunz
The dangers of the paper route Columbia Journalism Review. My first job was delivering papers…
17 reasons for a weak dollar FT Alphaville
How S.2155 (the Bank Lobbyist Act) Facilitates Discriminatory Lending Adam Levitin, Credit Slips
Class Warfare
The gorgeous photos of the derelict properties you still can't afford Guardian (PlutoniumKun)
Antidote du jour (Chet G):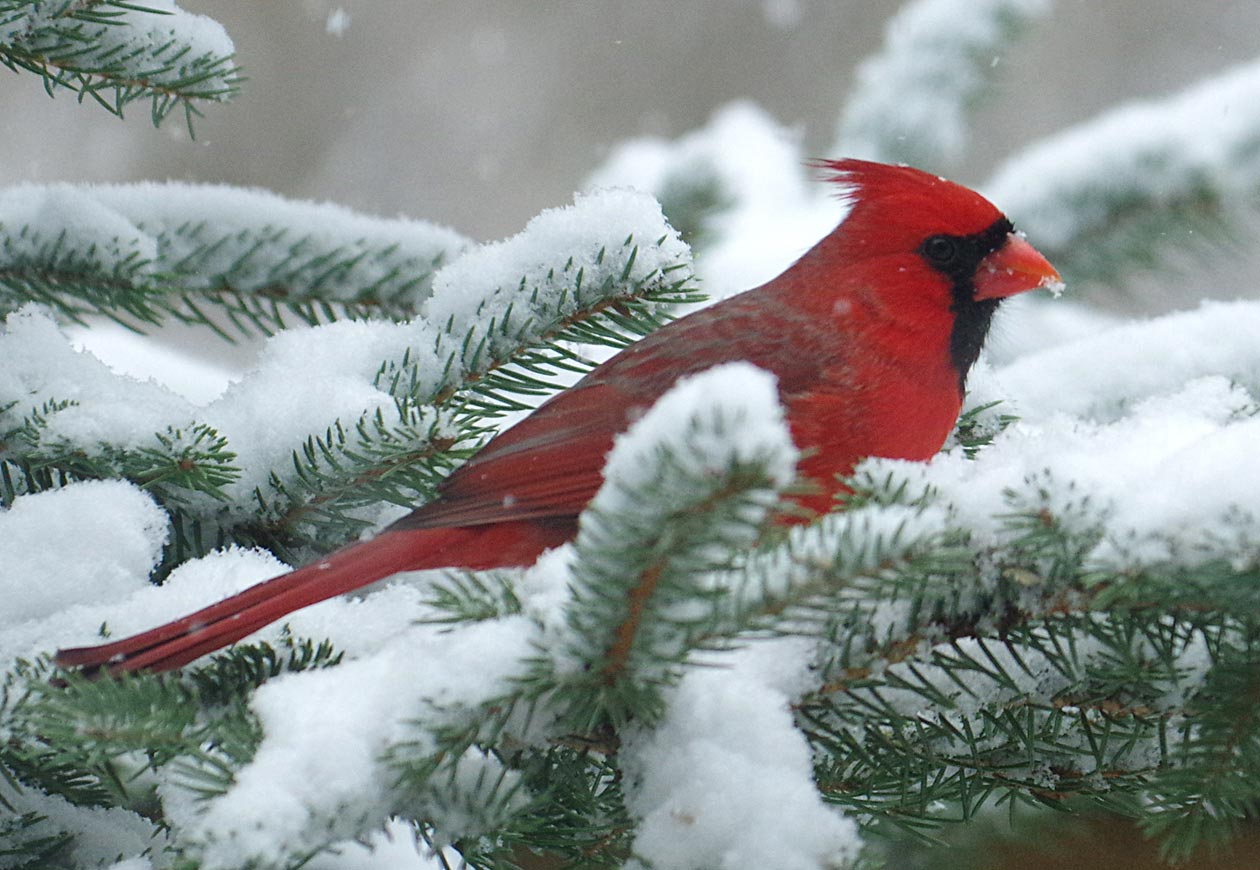 And a bonus antidote, from Richard Smith:
There is a giant, hot pink slug that is only found in a single, isolated forest on an extinct volcano in Australia https://t.co/ELtCsVloXr pic.twitter.com/q7ujTPWZSh

— Massimo (@Rainmaker1973) February 22, 2018
See yesterday's Links and Antidote du Jour here.