After an inaugural meetup in Minneapolis, where a good time was apparently had by all, the participants wanted to gather again.
Katy, who organized the first NC in Minneapolis meetup, has announced a March event:
Please join us for the March 2018 NC in MN Meetup!
Date: Saturday, March 31, 2018
Time: 2 PM – 4 PM

Location:
Davanni's Pizza – Richfield (Hwy 62 & Penn Ave S)
6345 Penn Ave S
Richfield, MN 55423

We have a private party room. The management has asked us to have a minimum $5 purchase per person. If you don't want to spend $5 and I have to buy myself another beer to meet the minimum … so be it.
For those of you who like maps: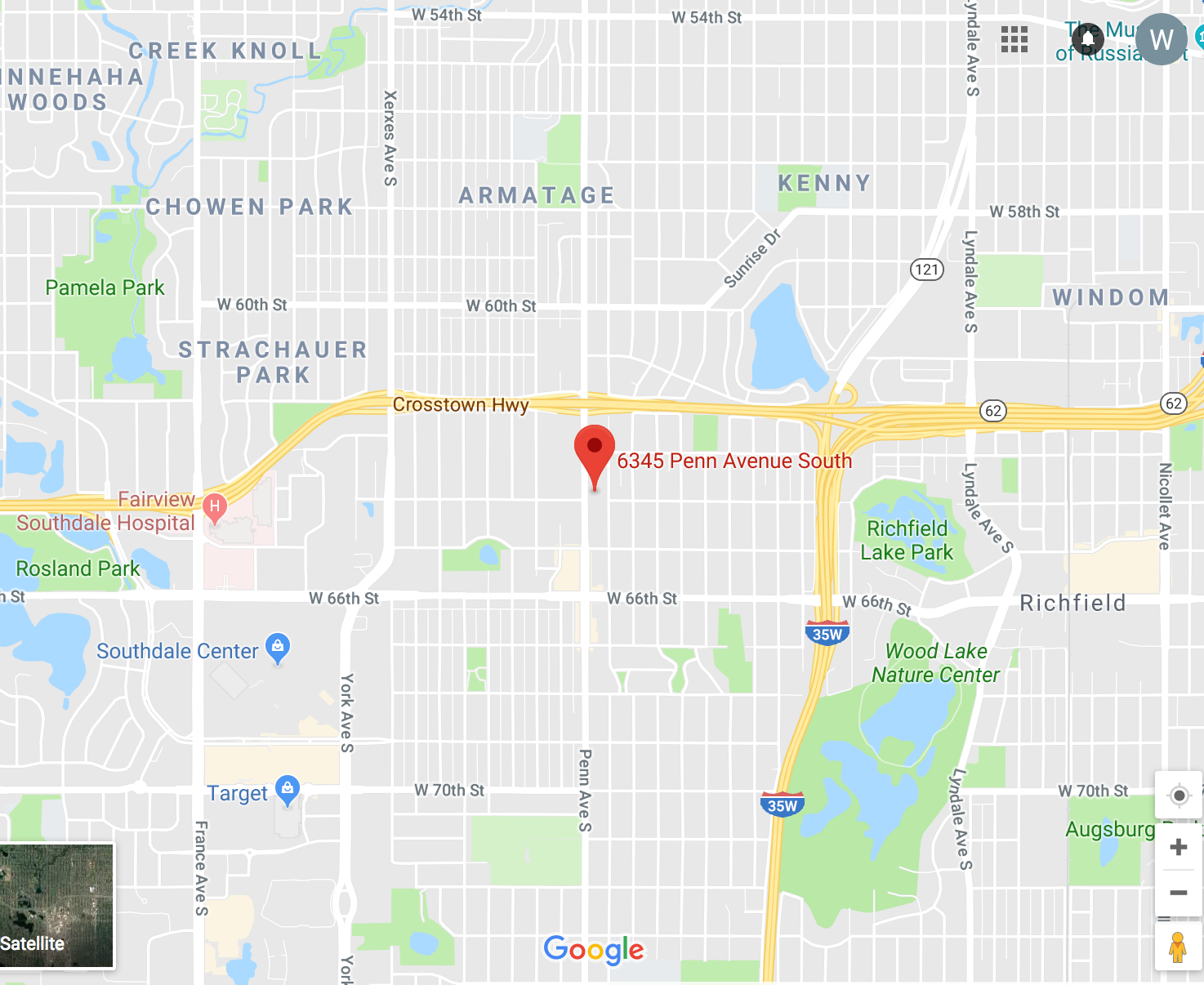 If you intend to come, please be sure to RSVP here: https://www.surveymonkey.com/r/FCMWTSX