We spent a year photographing the animal crop raiders of the Amazon – here are the results The Conversation. Some great pics.
Part of the Great Barrier Reef exposed to more CO₂; results are grim Ars Technica
Tom and Jerry: Why They're a Cat and Mouse Double Act for the Ages The Wire.
How Did Private Property Start? Jacobin (Chuck L)
How Hollywood actors are writing wills to control their CGI selves from beyond the grave Telegraph
United flight had to be diverted because it accidentally had a dog onboard WaPo
Most of America's Fruit Is Now Imported. Is That a Bad Thing? NYT
Health Care
Hospitals are confronting a new opioid crisis: an alarming shortage of pain meds Stat
A startup is pitching a mind-uploading service that is "100 percent fatal" MIT Technology Review
This Study May Find That Moderate Drinking Is Healthy. The Alcohol Industry Was Asked to Pay for It. NYT
Lead is even deadlier than we feared as the full extent of its toxic effects are revealed Guardian
Is Coal Waste Leaching Into America's Drinking Water? New Republic
Drugs, plastics and flea killer: the unseen threats to UK's rivers Guardian
The FBI — 'Fidelity, Bravery, Integrity' — Still Working on Diversity ProPublica
Class Warfare
In German courts, the tide is turning against VW Handelsblatt
Electric Black Cabs Are Taking Over in London Bloomberg
The fate of the steering wheel hangs in the balance The Verge
Big Brother IS Watching You Watch
The Cambridge Analytica Files 'I created Steve Bannon's psychological warfare tool': meet the data war whistleblower Guardian

How Trump Consultants Exploited the Facebook Data of Millions NYT

Senate Judiciary Dem calls on Zuckerberg to testify before committee The Hill
Syraqistan
The Syrian war could still be raging in four years' time unless the US and Russia agree to end it Independent. Patrick Cockburn.

HOW THE NEW YORK TIMES IS MAKING WAR WITH IRAN MORE LIKELY Intercept
Al Jazeera did a hard-hitting investigation into US and Israeli lobbying – so why won't they air it? Independent. Robert Fisk.
New Cold War
Hold my beer and watch this! Vineyard of the Saker (Chuck L)

Russia claims foreign hackers are trying to interfere with its election Business Insider
Meet the voters in Russia's heartland who are about to give Vladimir Putin another six years in office LA Times (JT McPhee)
2016 Post Mortem
Democrats, it's time for you to dump Hillary Clinton USA Today
India
Farmers' long march to Mumbai reflects India's agrarian crisis Asia Times

The amazing public relations of the farmer protests in Maharashtra Business Insider

Nobel-winner Paul Krugman warns India story could end with mass unemployment Economic Times
Gunz
Arkansas students punished with paddles for walking out: reports The Hill
Trump Transition
Is There Another Bear in the Woods? How Not to Celebrate a 10th Anniversary INET. On the tenth anniversary of the Bear Stearns collapse and bailout, INET pulls together useful analysis and links explaining what was and remains at stake– including info on regulation.
Towers with Grenfell-style cladding 'at risk of arson and terrorism' Guardian
Offshore Drilling Companies Want Less Regulation. But Safety Problems Persist. NYT
Brexit
Brexit: a gap too great to bridge EUReferendum.com

Can history help? London Review of Books
Antidote du Jour: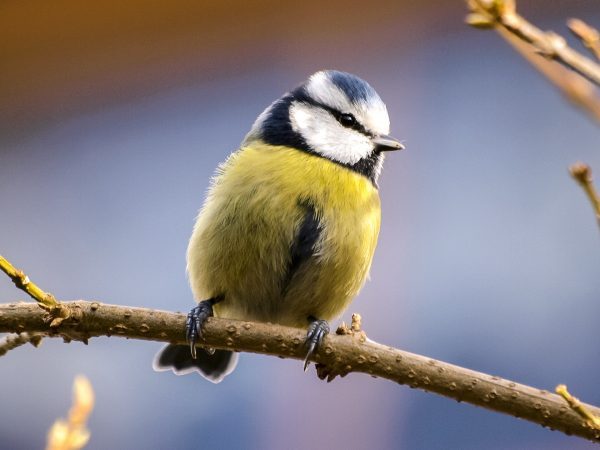 See yesterday's Links and Antidote du Jour here