In iconic Delacroix painting, art lovers see a masterpiece. France sees liberty. Facebook sees nipples SCMP
What a century of climate change has done to France's biggest glacier The Conversation
Filtration system promises to make any pizza taste like NYC's NY Post. Yet another testament to the quality of NYC's drinking water.
American History for Truthdiggers: Were the Colonists Patriots or Insurgents? Truthdig
The Metric God That Failed Project Syndicate
Meet the world's deadliest female sniper who terrorized Hitler's Nazi army Independent. Originally published in 2015 but only crossposted yesterday by the Indy– still interesting.
The Joke's Over Chronicle of Higher Education. Sad news. I'm a big fan of Lucky Jim (as well as more generally of the work of Amis père, which has gone out of fashion), and enjoyed David Lodge's academic trilogy very much– the first two more than the third, to be honest.
Big Brother IS Watching You Watch
Why Oklahoma Plans to Execute People With Nitrogen The Marshall Project. Appalling.
2016 Postmortem
'I meant no disrespect': Hillary admits she 'upset or offended' some Americans with comments she made about Trump supporters and white women voting like their husbands Daily Mail (The Rev Kev). Sure looks to me like she's planning on running again. Kill Me Now.
New Cold War
Boris Johnson accuses Russia of stockpiling nerve agent SCMP.

Boris Johnson defends playing tennis with wife of Putin's ex-minister in return for £160,000 Tory donation Independent

The self-blinding Russia prism The Hindu
Russia
Putin Handily Wins Another Six-Year Term, Firms Grip on Russia The Wire
India
Ola, Uber drivers' strike: Taxi aggregators' discriminatory practices prompt cabbies to stay off the roads Firstpost
Class Warfare
Brexit
Brexit: a respite from Putin EUReferendum.com

Brexit, Trade Agreements And The Future Of Labour Standards Social Europe
Syraqistan
After my recent trip to Syria, I knew Afrin's fall was inevitable – now we must concern ourselves with the next phase of war Independent. Patrick Cockburn.

Profit and Loss on the 'Champs-Élysées' of a Syrian Refugee Camp Business of Fashion

Tillerson's Departure Will Embolden Saudi Adventurism The Wire
Trump Transition
Antidote du Jour: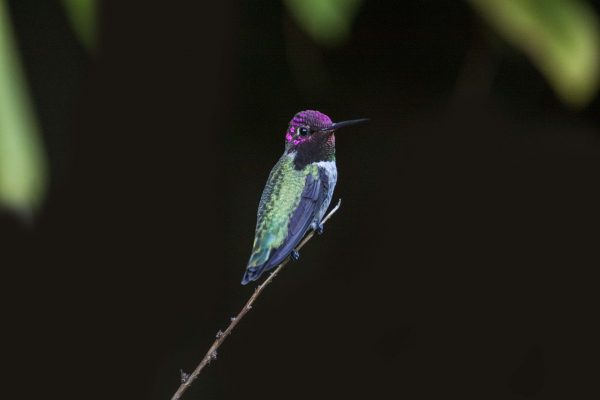 See yesterday's Links and Antidote du Jour here