First population-scale sequencing project explores platypus history PhysOrg (Chuck L)
New evidence for plume beneath Yellowstone National Park PhysOrg (Chuck L)
Prosecution Futures
Child abuse imagery found within bitcoin's blockchain Guardian. Richard Smith: "So you could cripple any 'coin' (at least in the UK) by putting a bit of child abuse imagery on its blockchain somewhere. That would be enough prosecution futures to keep our lot happy."

The NSA Worked to 'Track Down' Bitcoin Users, Snowden Documents Reveal Intercept (Bill B)

Has the Cryptocoin Market Met Its Match in the SEC? Wall Street Journal
There are still 100,000 pay phones in America CNN. I find it a disgrace that they have been removed from airports. If you fail to put phone on airplane mode when flying, you drain your battery because your phone goes into maximum power use mode when it is trying to find a tower.
Macular degeneration: 'I've been given my sight back' BBC. Stem cell treatment.
Need a CT scan? Here is why you should ask your doctor if it is absolutely necessary Scroll (J-LS). Aieee.
North Korea
The last 48 hours in rising US-North Korea tensions, explained Vox (David L)
Why the Indian poultry industry is chicken about American imports Scroll (J-LS)
Brexit
Years of tedious bollocks definitely what we voted for, say Brexiters Daily Mash

Michael Gove threatens EU with 'consequences' if they pillage UK waters during 'sub-optimal' Brexit transition Telegraph. Help me.

Confusion as Article 32 regulating free movement for British citizens vanishes from new Brexit agreement Independent (Kevin W). "Jane Golding, chair of British in Europe said: 'Contrary to what David Davis and Michel Barnier are saying, this document provides no more certainty for the 1.2 million British people living in the EU 27, EEA and Switzerland than they had last week.'"

Nice bloke at Heathrow currency exchange desk asks whether Brexit will be good for my industry. When I said no, disastrous, he said he asks everyone the same question: and Every. Single. Person gives the same answer. But a bunch of Old Etonian conmen think they know better.

— Howard Goodall (@Howard_Goodall) March 20, 2018
The Italian Election London Review of Books
New Cold War
On Being a Dissenting Voice in 2018 Craig Murray. Chuck L: "Fascinating description of attempts to shame and gaslight." Chuck provides this example. "The Guido Fawkes's website stab at denigrating Murray because of his bipolar disorder: A First-Rate Madness: Uncovering the Links Between Leadership and Mental Illness."

Did British Police Find Putin's Passport at Scene of Salisbury Poison Attack? Snopes (Kevin W)

Russian Elections Show How Russia is Becoming Great Again Russia Insider. Contrast this with the meme that Putin is a dictator and the elections are rigged. Mind you, you can still be authoritarian and yet democratically elected, a combination that the US refused to admit can exist when said authoritarian is not playing ball with the US. Admittedly, past Russian elections have been criticized, but I am not sure how much was bona fide (clearly at least some) and how much has been exaggerated. Kevin W: "Key section: 'Equally notable was the manner in which the elections were run: the process was public and transparent, using paper ballots counted by hand. Polling places were equipped with video cameras. Ballot-stuffing, which was a problem with previous elections, was detected in a couple of places, and the tainted results were disqualified.'"
Syraqistan
Big Brother is Watching You Watch
Orbitz Says Legacy Travel Site Likely Hacked, Affecting 880K US News
Trump Transition
Trump breaks ranks to congratulate Putin on landslide election victory Guardian

Trump to Ramp Up Trade Restraints on China Wall Street Journal

Republicans fear disaster if Trump fires Mueller The Hill. Recall that we thought that Mueller's game all along was to goad Trump into arguable or actual obstruction of justice, since the idea that Trump was a Russian puppet is ludicrous (and separately, as constitutional expert Alan Dershowitz has argued, "collusion" is an anti-trust and not applicable here). Mueller subpoenaing the Trump Organization is prosecutorial overreach and looks intended to bait Trump.

Trump Boasts of Killer Arms Sales in Meeting with Saudi Dictator, Using Cartoonish Charts Real News Network
'Medicare for All' has broad support — but pollsters worry that it hasn't been tested Washington Post (UserFriendly
Congress may pass background check legislation in funding bill The Hill
US lawmakers prepare to scale back legal shield for websites Financial Times (David L)
Chinese Corporation Alibaba Joins Group Ghostwriting American Laws Intercept (Chuck L)
Lipinski wins Illinois primary fight The Hill
Philadelphia DA Larry Krasner Promised a Criminal Justice Revolution. He's Exceeding Expectations Intercept (UserFriendly)
Kill Me Now
Kamala Harris Is Dreaming Big Vogue (J-LS). Note that all the fashion magazines, in the words of a fashionista who reads them all. "ordered" readers to vote for Hillary. The "dreaming big" suggests Vogue is leaving its 2020 options open.
Facebook Fracas. I find it delicious that what we had deemed to be Cambridge Analytica grossly overhyping its capabilities is being used to fry them and Facebook.
New Austin incident does not appear to be related to serial bombings, police say ABC
Uber's Killer Car
Uber's Liability in Deadly Crash May Turn on Victim's Steps Bloomberg

A Self-Driving Uber Killed a Woman. Whose Fault Is It? New Republic

'Uber should be shut down': friends of self-driving car crash victim seek justice Guardian
Facebook, Uber and the end of the Great American Tech Delusion Asia Times
GOLDMAN SACHS: 'Machines have replaced humans' — and their impact on the next financial crisis could be devastating Business Insider (David L)
Class Warfare
Activists Win Against Nestle Lee Camp

Sen. Brian Schatz's ambitious new plan for debt-free college, explained Vox. UserFriendly: "

Why Democrats Should Embrace a Federal Jobs Guarantee The Nation. UserFriendly: "​Jesus Christ the centrists are all over MMT today! I'll take it!​"
Antidote du jour. Randy G asks for more pictures of "charming reptiles and provides one of his own: "This is my photo of my pet (captive born) Australian blue-tongue skink."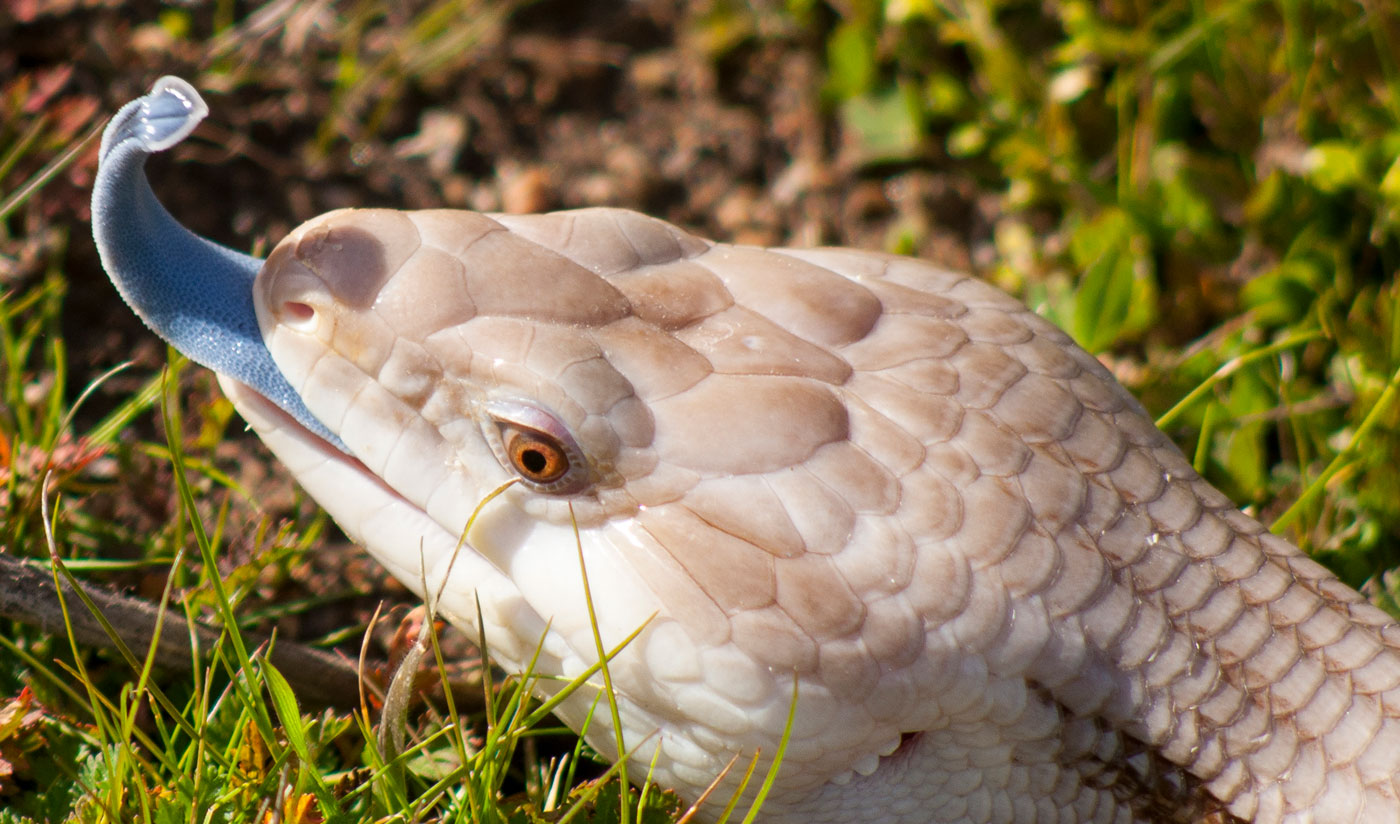 And a bonus antidote:
See yesterday's Links and Antidote du Jour here